3 item(s) for your request
News
The event for enthusiasts, not to be missed is opening soon!!!!!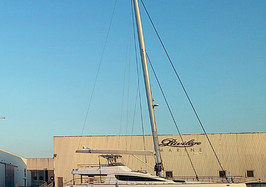 Folders
Over 60 feet, we enter the world of catamaran super-yachts. Up-market boats for setting off to discover the world in remarkable comfort.
Members only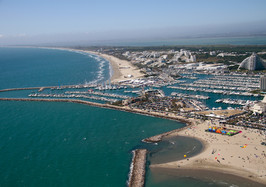 Folders
Do you like multihulls? Do you want to discover the new boats thought up by the builders? See their complete range of boats? Talk to the naval architects? Meet the journalists from your favorite ...
Members only