Technical
50 tips from long-term sailors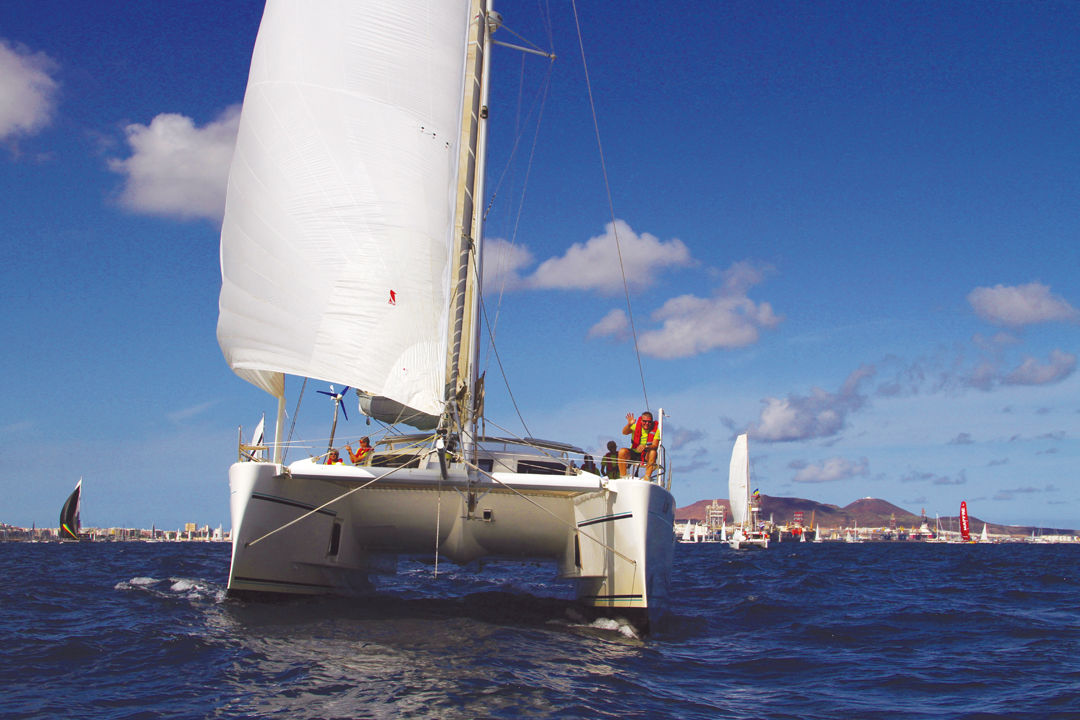 Every year, more and more blue water cruisers are opting for a multihull. Many of them let us into some of their little secrets which help sailing remain a pleasure, not a pain!
1 Fenders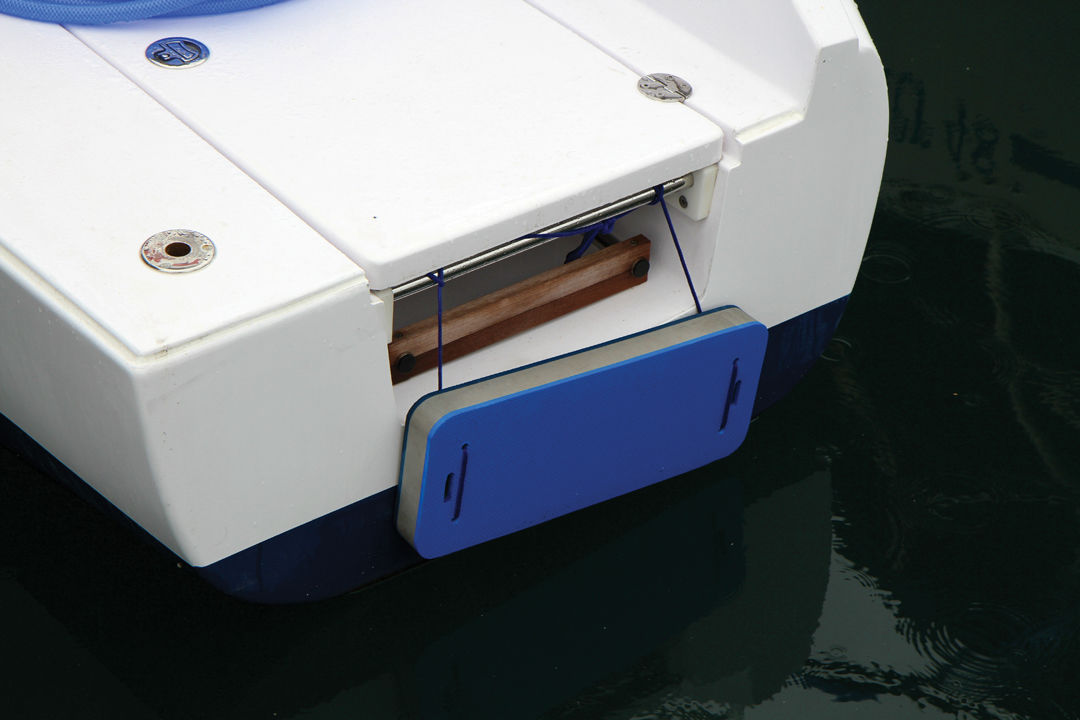 Cylindrical, square, angular, round? All four of them, Captain! The former have the advantage of taking up less volume and remain in place for a long time, even in strong winds. The second are bulky but perfect to better distribute the pressure on the hull - and sometimes the windows. But if the contact is not good, they sometimes fly away and find themselves unnecessarily trapped on the deck. The third are perfect for the sugarscoops. As for the latter, there is nothing better than a roving fender when maneuvering... Not to mention swimming pool floats!
2 Access ashore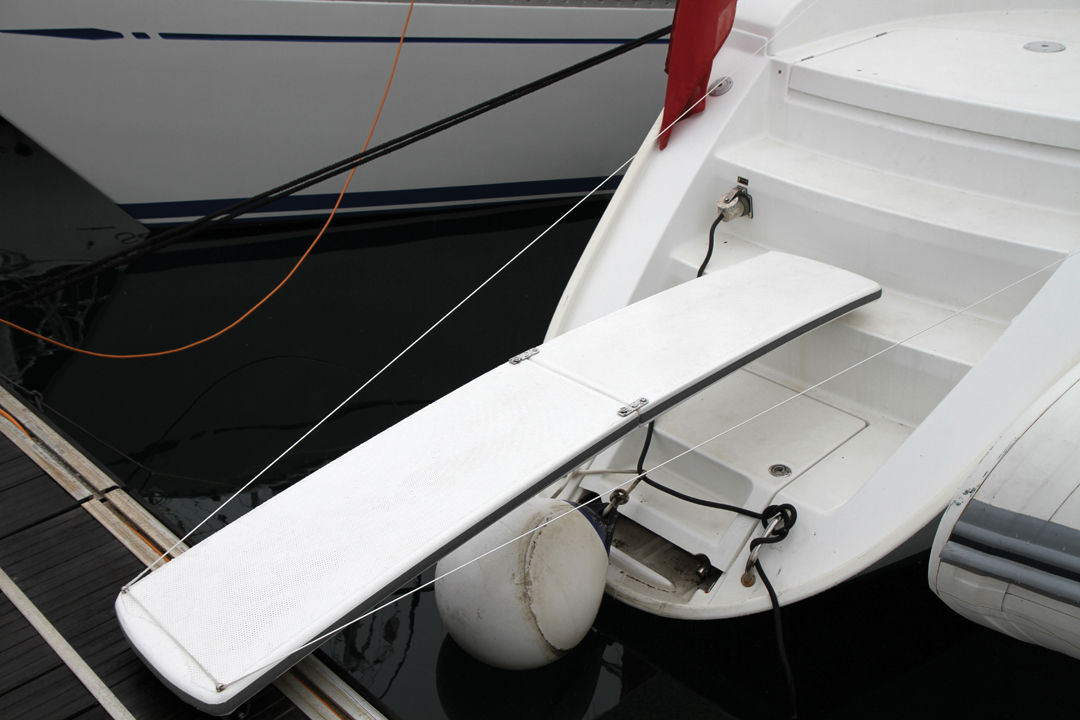 Getting onto the dock is easy with the latest models of boat which are equipped with a pivoting platform. But what if yours isn't? You'll need a passerelle if you're stern-to. Folding (or otherwise) in carbon or a simple plank - if possible grooved to make it non-slip - there is something for every budget! If your bow is to the pontoon, install a ladder on the pulpit or chop down a stepladder to suit.
3 Coming and going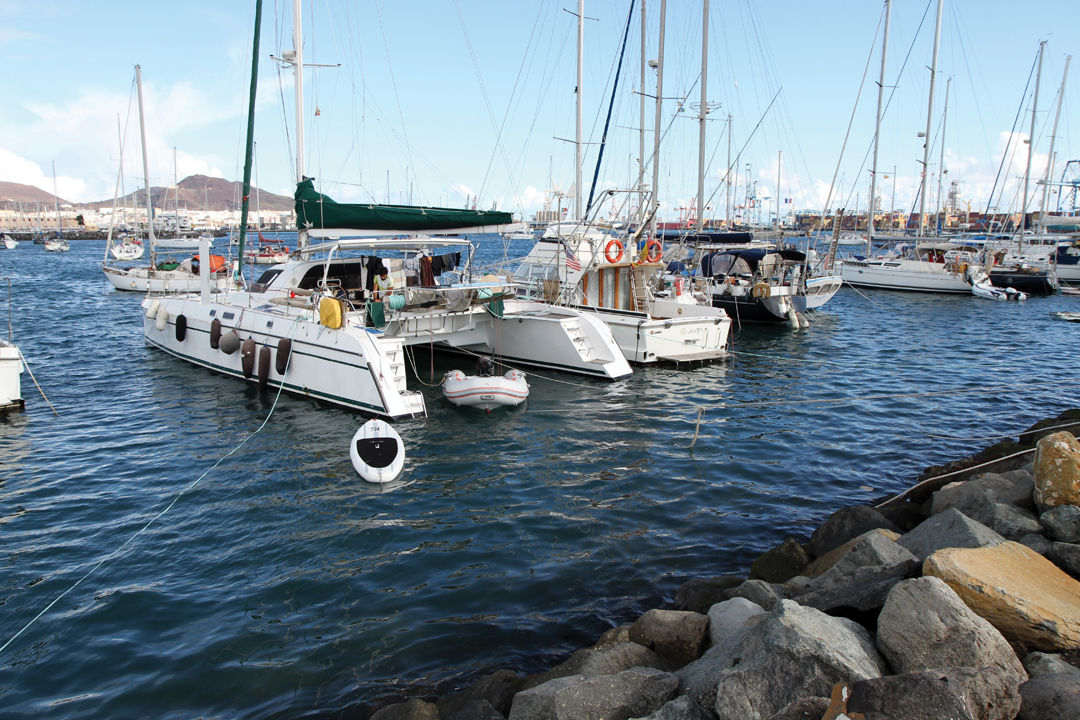 If you are moored some distance off the dock, set up an outhaul system by one of your stern lines: everyone can then be autonomous for getting ashore or returning on board, by paddleboard or dinghy.
4 Antenna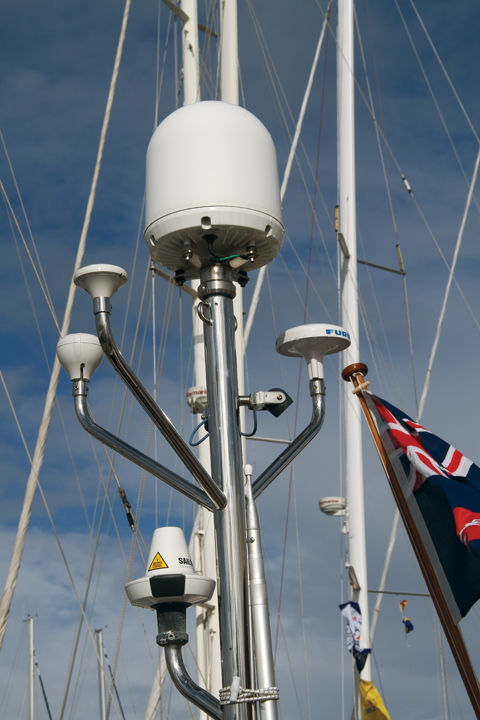 GPS, Iridium, Wi-Fi, radar transponders, antennas and radomes… they are everywhere! So why not attach them all to a single mast, like a Christmas tree? In the end, a lot less weight and less windage!
5 Wi-Fi Booster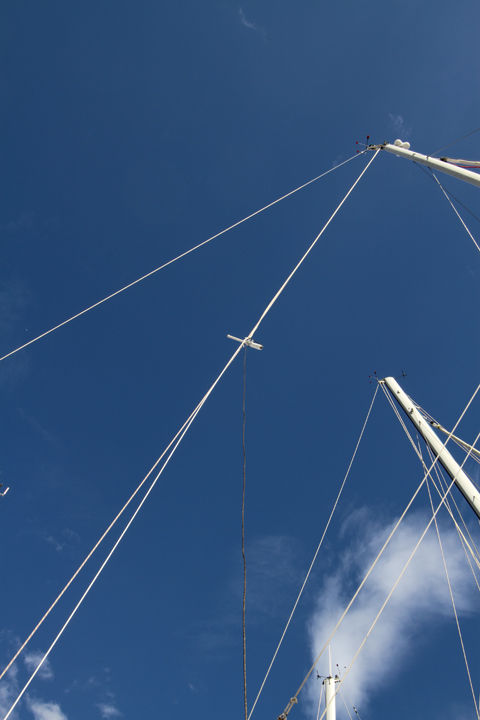 There's nothing worse than struggling with a Wi-Fi signal that flits about from three bars to zero. Some smart cruisers have jury-rigged signal amplifiers from a beer can... but a proper Wi-Fi booster hoisted up the rig works every time!
6 Leds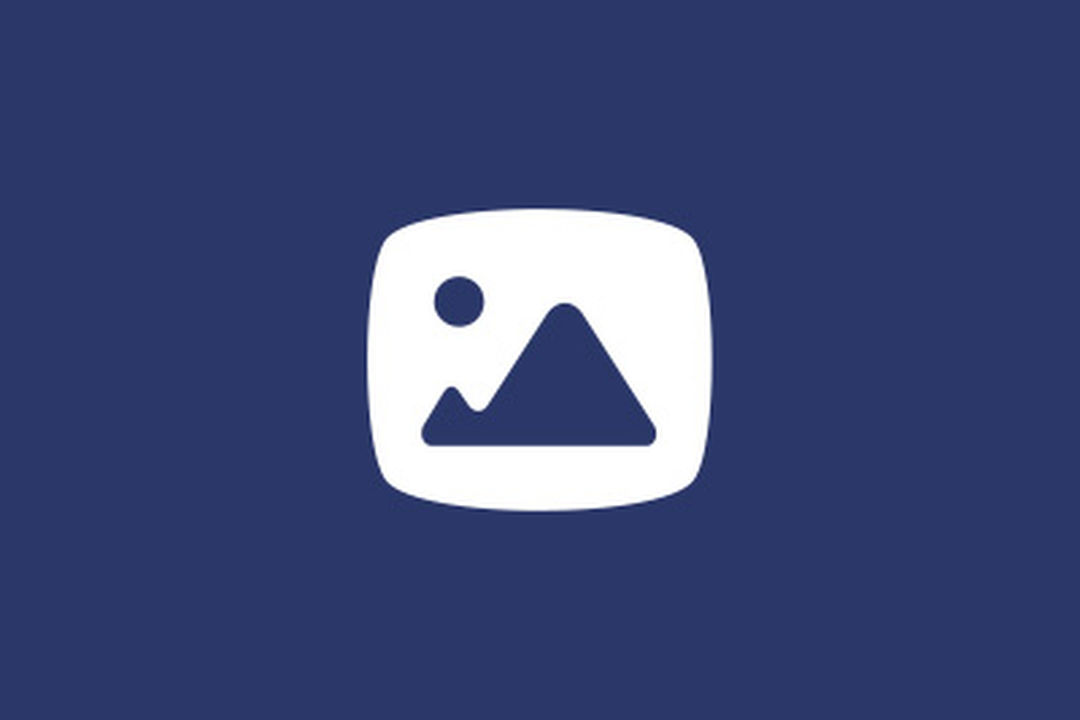 One of the simplest and most effective ways to limit on-board power consumption is to replace all your standard bulbs with LEDs - for the same amount of light, they draw 5 to 10 times less energy!
7 Provisioning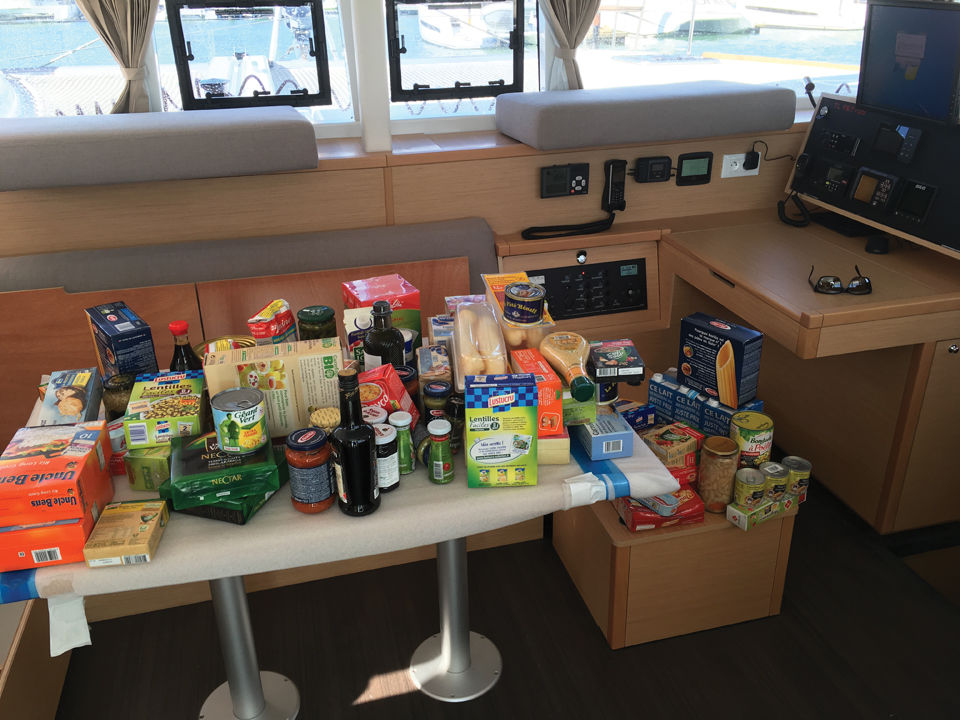 An Atlantic crossing with 5 crew on board represents about 225 meals... The most convenient way is to have your supplies delivered directly to the pontoon! A word of warning though: don't take cardboard packaging on board: in hot climates, they can be full of cockroach larvae... On board, stow the heaviest items centrally and low down!
8 Freeze-drying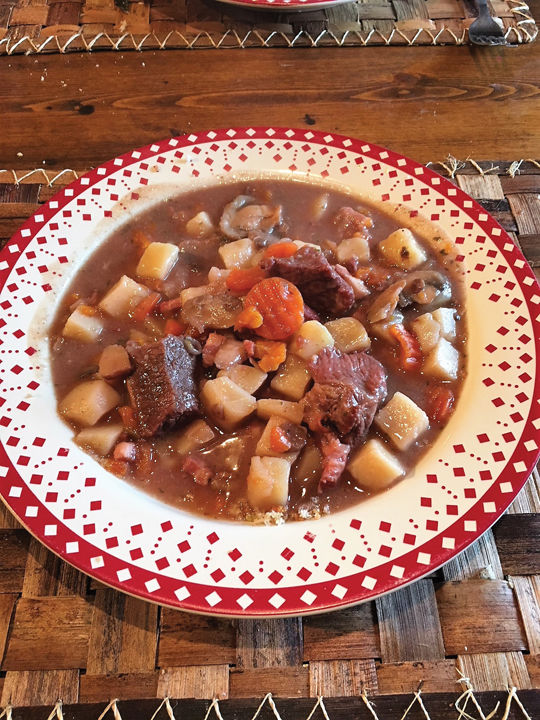 Freeze-dried meals are ready-prepared and save space and weight on board. Other advantages: they are now quite varied, tasty and can keep for a long time.
9 Water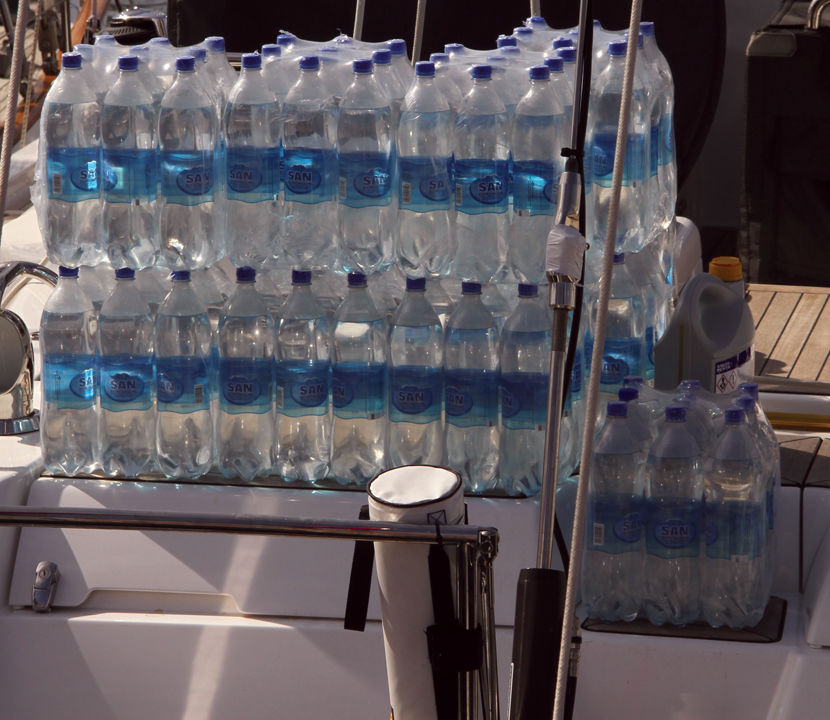 It's already hot enough during the summer months in temperate latitudes, but it will be even hotter in the tropics! Remember to carry two liters (over 2 pints) of water per person per day. Choose standard bottles, which are easier to handle, and stow where they can't be contaminated.
10 Watermaker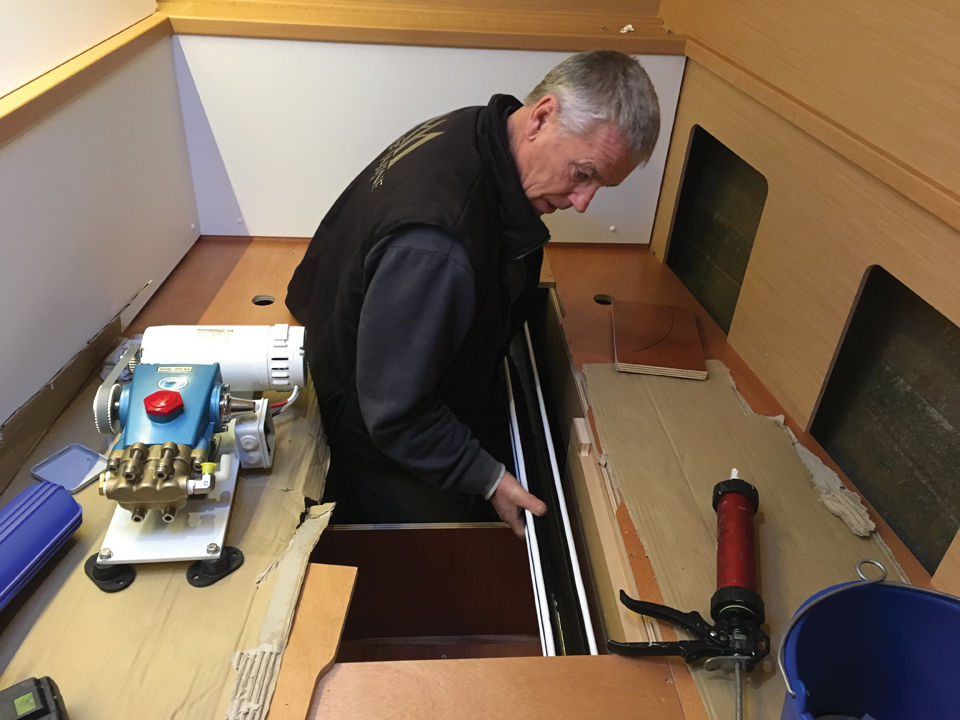 This is the one piece of equipment ...
Subscribe
Subscribe to Multihulls World and get exclusive benefits.
Subscribe
What readers think
Post a comment