---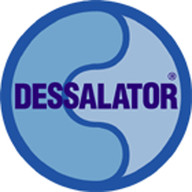 More than 30 years of experience in desalinating sea water.
Desalinator 30-1000l/h

The world's only dual-energy desalinator. Patented model.
Address
ZI DES 3 MOULINS 282 RUE DES CISTES BATIMENT EURO 92 06600 ANTIBES FRANCE
---
Multihulls World Partners
Postcards
Discover the best of our readers' favorite destinations
Share your postcards
and receive one year's free digital subscription!
share now