Catamaran
Furling the sails
Published on 27 november 2008 at 0h00
Rolling up the genoa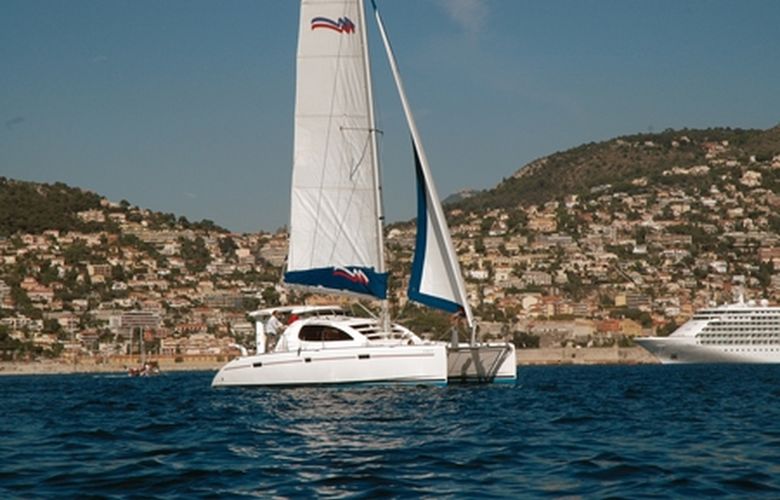 Rolling up the genoa does not pose any particular problems. Whilst a crew member keeps the genoa taut with its sheet to avoid it flogging, another one rolls up the foresail.
To furl the mainsail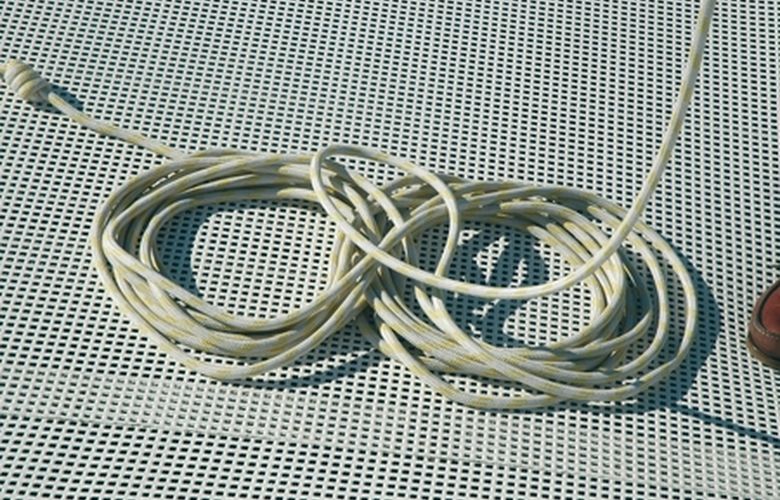 To furl the mainsail, you must begin by putting the boat head to wind. We therefore start the engines to put the boat into position. To avoid any 'tangles', check carefully that the main halyard is free to run. The ideal is to coil the halyard in a figure 8. This technique is used in racing and allows you to ensure the halyard will run with no problems.
Open the jammer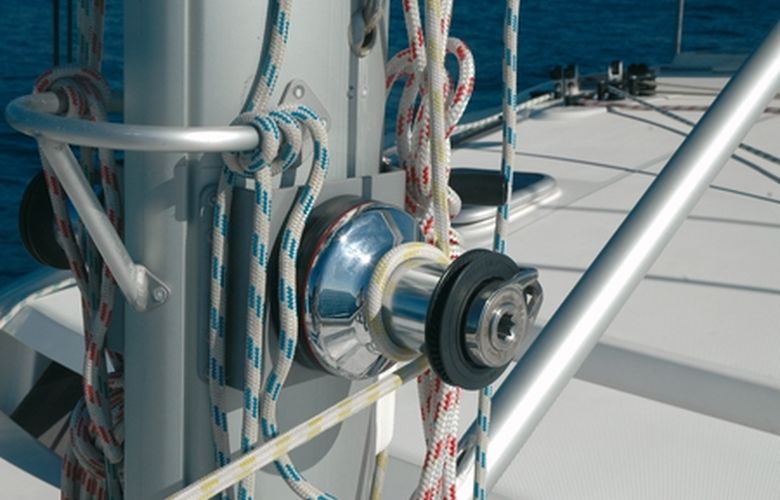 After making sure that the lazy-jacks have been taken in and the mainsheet freed, you must take the halyard in slightly, to open the jammer. To avoid the sail coming down all at once, and to control it as it comes down, keep a turn around the winch.
And the mainsail comes down…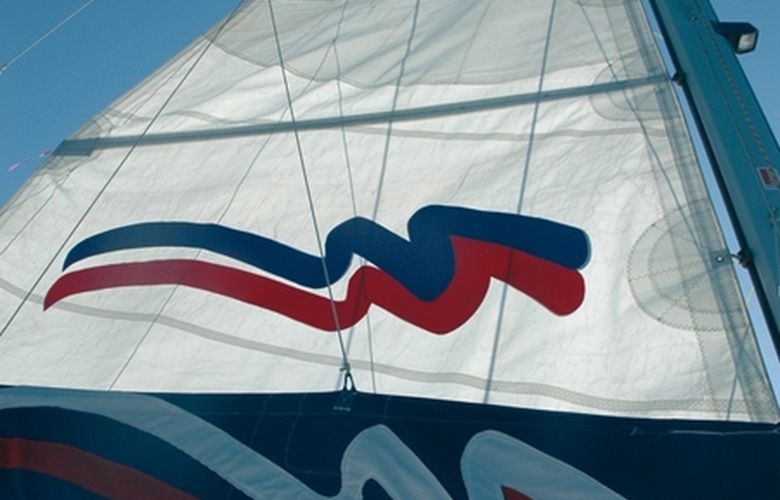 And the mainsail comes down…
A crew member can help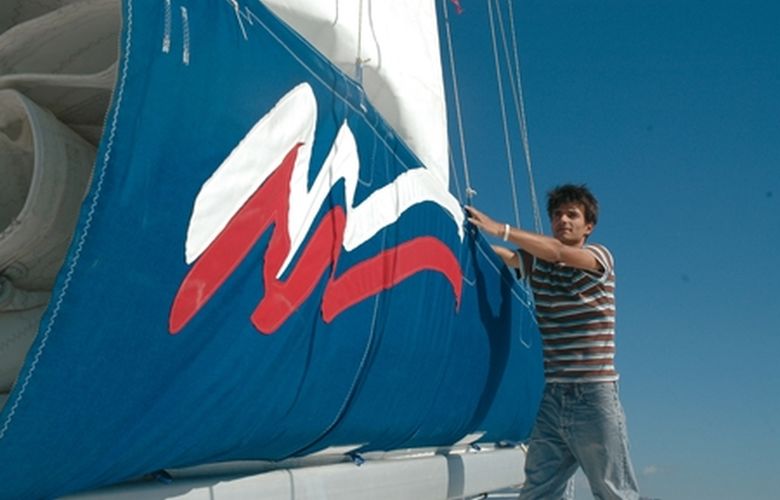 A crew ...
Become a member
Become a Multihulls World Community Member for free and get exclusive benefits
Become a member
What readers think
Tell us your opinion