In French Polynesia, under a brilliant azure sky where the sun dances with the ocean all year round, stands Moorea, a magical outcrop in the ocean covered with a remarkable flora. The majestic mountains of this legendary atoll rise proudly into the sky, their peaks caressing the clouds like tender fingers. Golden sandy beaches and turquoise waters intertwine in a gentle ballet, while the waves whisper ancient stories to a rhythmic beat. In the fragrant air, exotic flowers in full bloom exhale their sweet perfumes, offering an unforgettable sensory journey. Polynesia is a song, a constant harmony that envelops these must-see South Pacific islands. The days unfold to the sound of the locals and their accent which rolls the "r"; days lulled by an overriding sense of peace. My first steps led me to Moorea, and a special affection for this island was awakened in me. It was here that I got my first Polynesian tattoo, at the age of 18.
To do / To see

There are many things to do on the Yellow Lizard (Moorea's nickname). Hiking trails offer unique experiences, crossing lush green valleys and forests to reach panoramic viewpoints. The Belvedere trail is particularly popular because of the breathtaking views it offers.
The island is also a haven for humpback whale watching.
Every year, from July through November, these majestic creatures migrate to the warm waters of French Polynesia to breed. There's a good chance you'll spot one as you leave the pass. Occasionally, however, they sometimes head back into the lagoon.
Of course, diving and snorkeling remain Moorea's top activities, offering unforgettable underwater experiences.
Anchorage

The lagoon surrounding Moorea is famous for its multitude of blue hues, which are determined by the depth of the water, the position of the sun and the weather conditions. Shades range from bright turquoise to deep blue, creating a captivating visual spectacle. Getting in as close as possible is disconcertingly easy aboard our shoal-draft multihulls.
Moorea has relatively few anchorages. A pleasant spot, but sometimes crowded during the high season, is Point Vaipahu (17°29.368'S, 149°51.118'W). With a depth of just two meters (6 feet) but with a sandy bottom, there shouldn't really be any concerns about the anchor holding firm.
Weather

Moorea enjoys a warm, humid tropical climate, subject to seasonal variations influenced by the trade winds. These predominant winds generally come from the north-east during the Pacific cyclone season (November to April), bringing heat and humidity from the ocean. This period, which is slightly less favorable for recreational boating, can be characterized by heavier rainfall and high temperatures.
During the winter season (May to October), the winds change direction, coming from the south-east. This period is drier and less hot, offering more comfortable weather conditions for cruisers.
Moorea's mountainous terrain creates microclimates, with windward slopes receiving more rainfall than leeward slopes. Although tropical cyclones are more common elsewhere in the South Pacific, Moorea can also be affected by the occasional tropical storm.
An unusual anecdote

One of Moorea's fascinating stories concerns the To'atea rock. Legend has it that a beautiful princess named Hina fell in love with a simple fisherman named Hiro. Unfortunately, their love was forbidden by the gods. Hina was turned into a rock for breaking the divine rules. The rock of To'atea therefore represents the heart of the princess, still in love with Hiro - as for him, he would also be transformed into a rock and just a few feet away...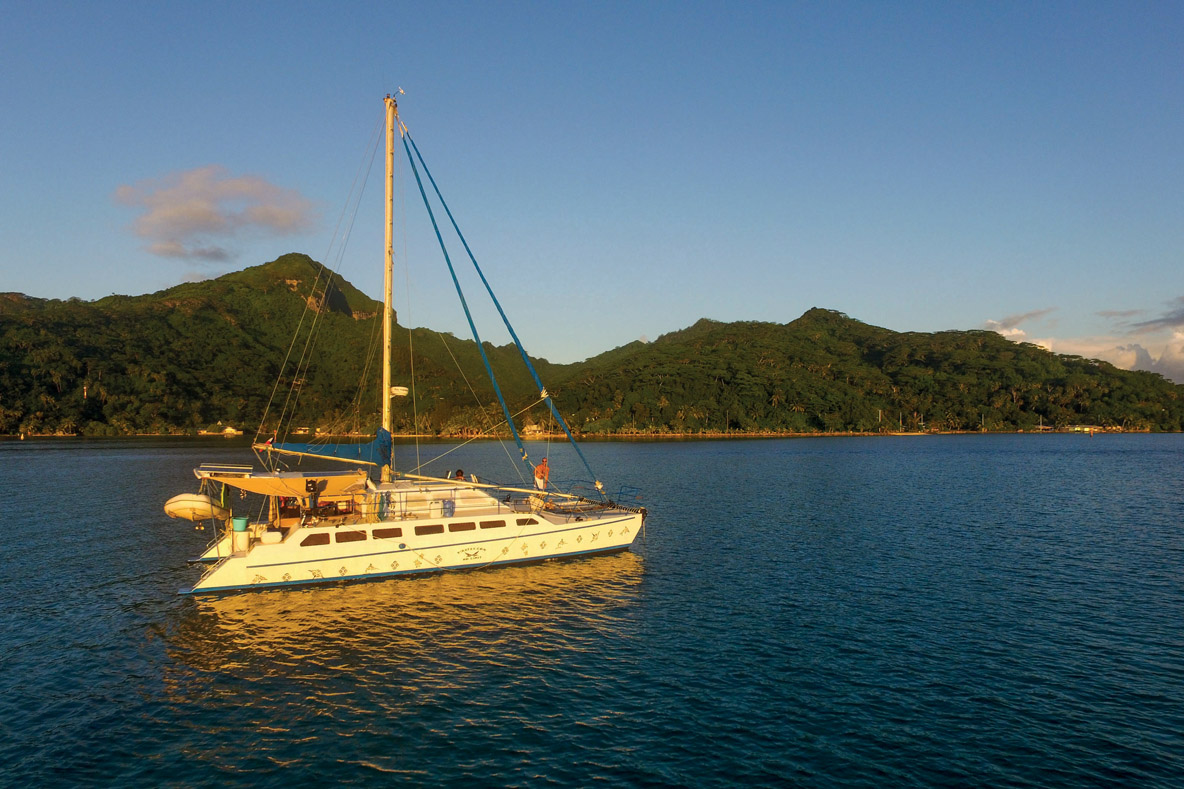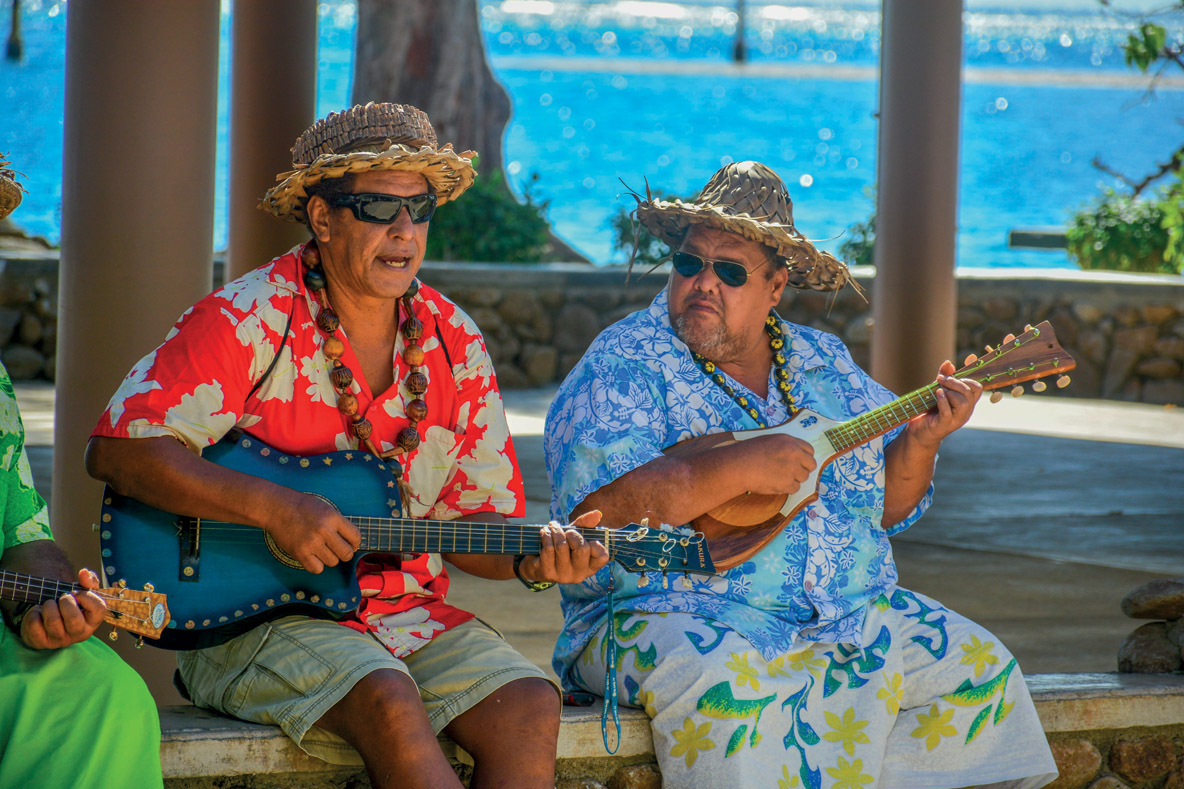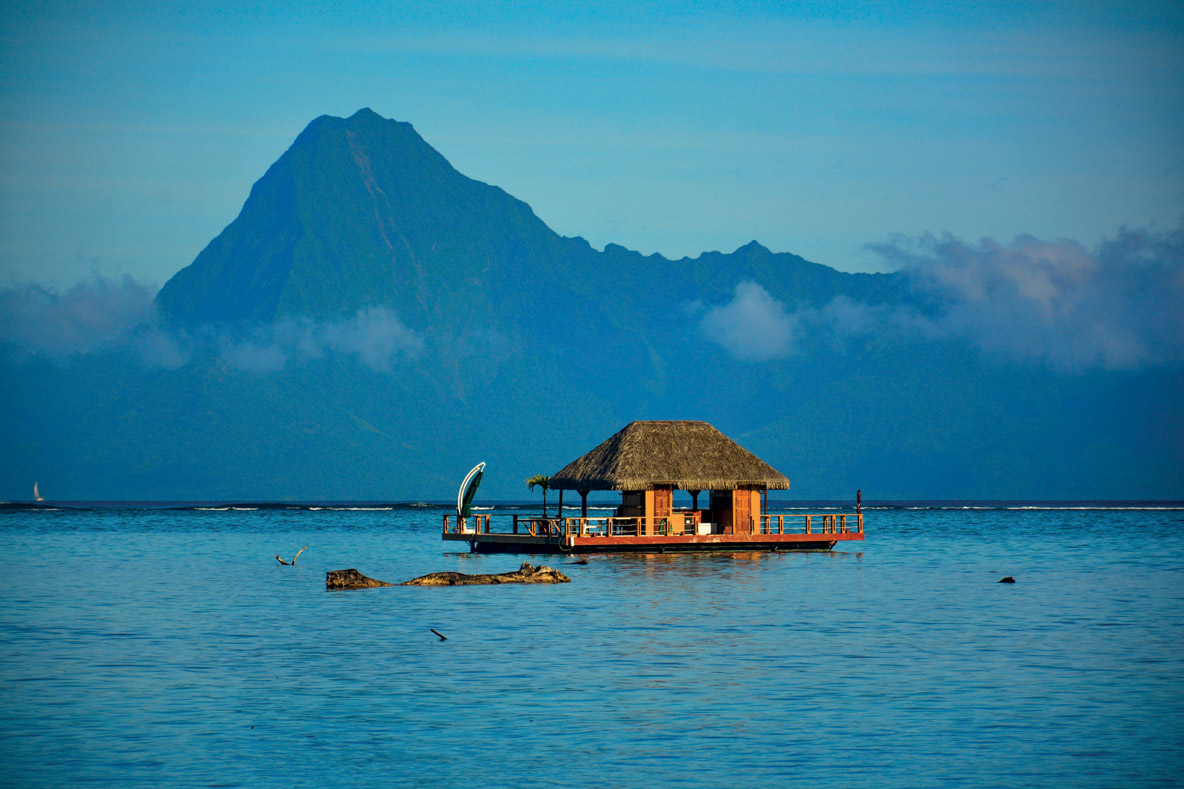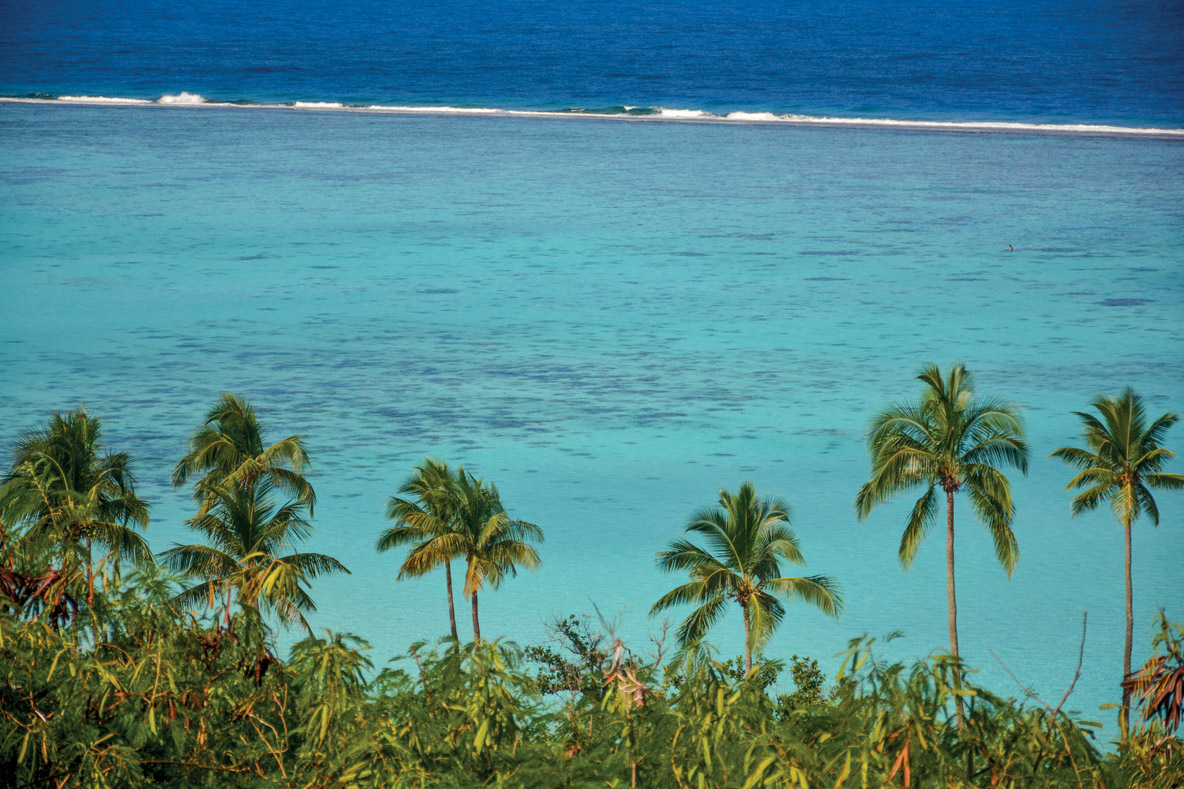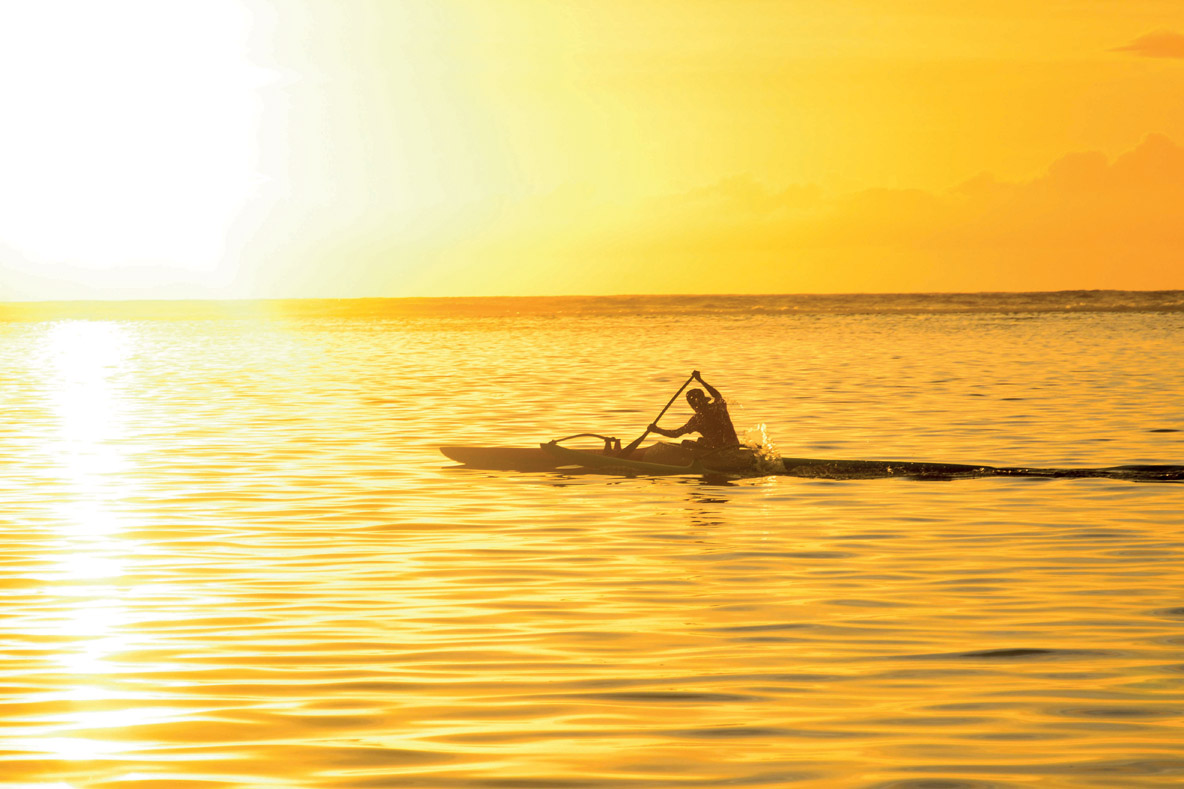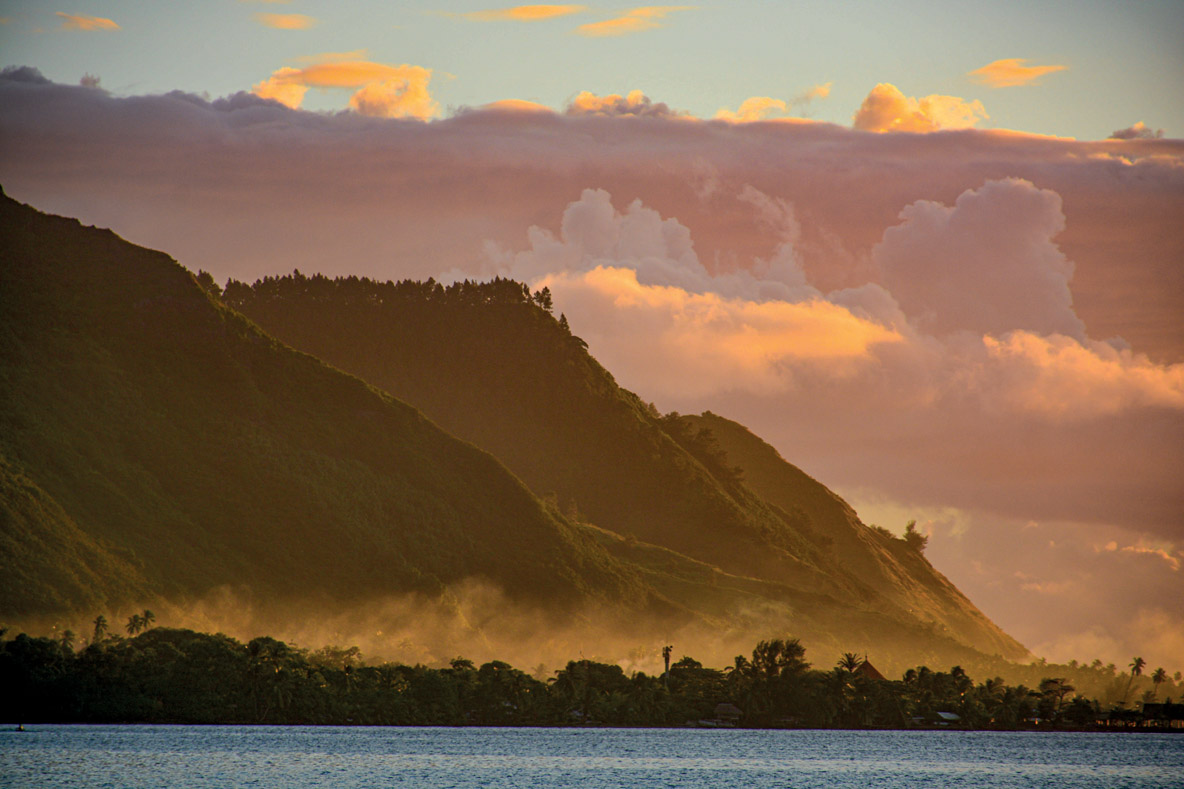 What readers think
Post a comment