Crusing
A DIFFERENT KIND OF ROUND THE WORLD TRIP Sailing And The City!
Published on 01 june 2015 at 0h00
Sometimes, only a few miles or more from the "sunshine highways", from north to south or east to west, there are towns, or even whole countries, which are worth the trip and all the tacking and choppy seas before you get settled in... Here are a few initial ideas, obviously subjective, for places which are a little different, original, hidden, dreamlike, poetic...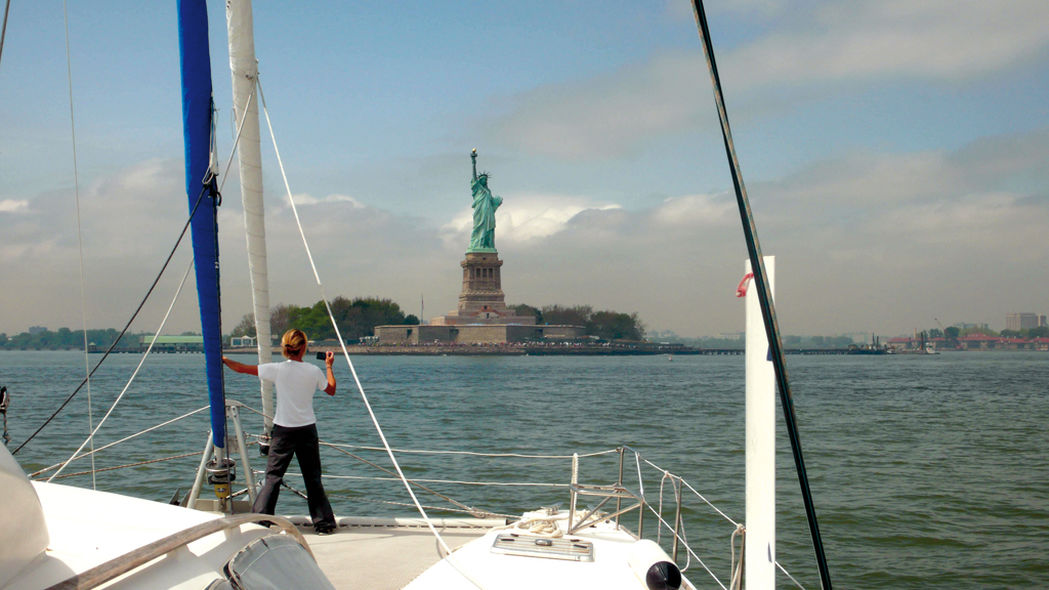 Cities: The Great Forgotten Destinations.
Throughout a sabbatical year or retirement, whether it's an early one or not and whether it's an active or leisurely trip, there will be a part of us that yearns for white sand and coconut palms. However, statistics tell us that since 2006, the majority of the world's population lives in urban centers. The architecture, the cultural life and their natural gregariousness, are all things which fascinate as well as repulse us. There's a kind of luxuriousness about sailing alongside a coastal metropolis. There's both a reassuring distance, and a permanently available emergency exit. There's the possibility of being able to contemplate the most wonderful and mythical monuments from an unusual and therefore privileged position. There's a chance, in a detached way, to observe the frenetic, hectic and deafening rhythm of millions of human beings going about their business. And then in the evening, to take ...
Become a member
Become a Multihulls World Community Member for free and get exclusive benefits
Become a member
What readers think
Tell us your opinion