Cruising
Eagle - Blue water cruising? An extraordinary adventure!
Who: Ivan & Marion, Anne, Claire, Agathe, Antoine
Where: Canary Islands
Multihull: Wauquiez Kronos 45 Facebook: @lancreetlesvoiles
It's an extraordinary adventure because it's so rich and exhilarating. It simply kicks everyone out of their comfort zone. Children, father, mother, couple, family, professional life. Perhaps that's why it's so hard to live out one's dreams. It puts us to the test, and to work: the task of building the project itself, but not only that, and even more challenging, the process of deconstructing our shattered, disordered worlds. And rebuilding them. And the more engaging, challenging and empowering the project, the more work it is. After a year of navigating this maelstrom, being separated for a whole month was a novel and really positive experience. A month imposed by Anne's Baccalaureate exam, to find our feet again in the complexity of what led us, together, into this extraordinary project. To better understand and express our feelings and our new needs, and even the old ones that we can't sit on anymore because this new life makes them more alive than ever. To take stock of our family situation, and get ready to set off again, to continue on course, together, with the wind in our sails, on a new journey full of promise and desire. Today I understand better why we say that projects are the driving force: they set things in motion, drive us forward, bring us to life, and really should be taken on. Each departure is a little upheaval, an uprooting. We're busy getting the multihull ready. We also have to prepare ourselves, mentally, to set sail again, to leave this new place, which is not so new after all, and in which we have begun to get our bearings and even develop a few habits. You do a bit of shopping because you don't know what you'll find on the way. We try to think of everything, and we keep forgetting things, but that's OK. We stayed in Arrecife for six months. You could say we lived there for a while. We enjoyed one last ice cream on the Charco de San Ginés, the birthplace of the "Old Man and the Sea" that inspired Ernest Hemingway, and where we loved walking so much. Goodbye Arrecife. Thank you for your welcome and all the moments you gave us.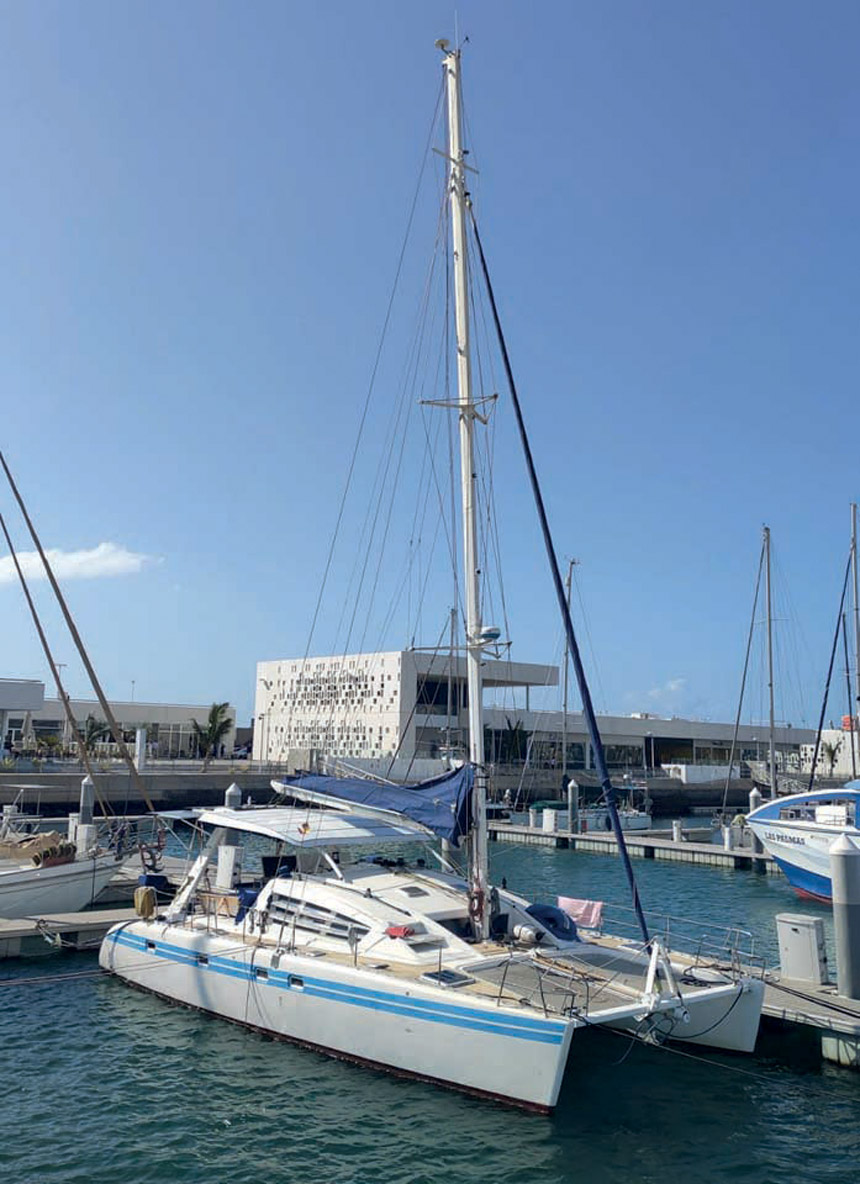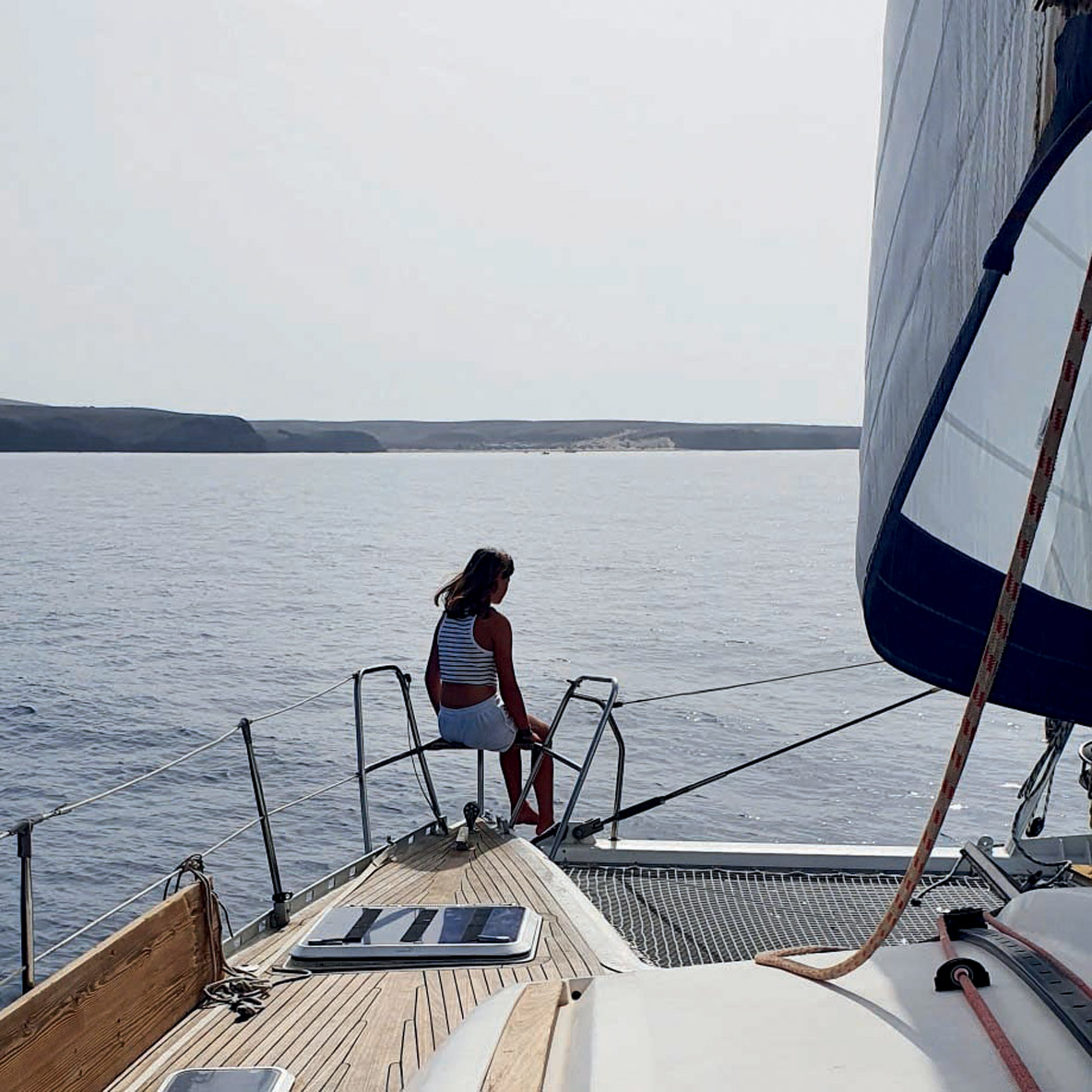 What readers think
Post a comment