Cruising
Kumbaya - You need to earn your stopover in New Zealand!
Who: Juliette, Hubert and their 4 children: Louise, Agathe, Paul, Bertille
Where: New Zealand
Multihull: Nautitech Open 46
Blog : www.laventuredekumbaya.com 
After a lovely crossing from Mopelia to Wallis, we then spent almost two months in the delightful Fiji Islands. And then Kumbaya headed off to New Zealand to escape the Pacific cyclone season. After looking at thousands of route plans, read blogs and had pontoon discussions, we decided to postpone our departure date at least 3 or 4 times due to the complicated weather. Lows followed one another over the northern tip of New Zealand, and on this route, it's best not to get caught up in them. We ended up with a good, fairly calm window to complete this wonderful 1,000-mile crossing in a week. It was quite a milestone, marking the halfway point of our trip. We're on the other side of the world from our homeland: now every mile west brings us closer to France. New Zealand is incredible, and we're delighted to find ourselves in an environment that almost reminds us of Europe, with its temperate climate and majestic landscapes. Summer is just beginning in December, and it's with great pleasure that we sail around the Bay of Islands, tasting the seasonal fruits and vegetables we haven't had access to in over two years. This was followed by some time in the boatyard, an unavoidable necessity after so many miles. This allowed us to discover New Zealand and realize how lucky we are to have arrived here. We even have the opportunity to enroll the children in school, much to their delight. The weather has been temperamental, especially this year, and we've had to contend with a few tropical storms - at the shipyard. We've recorded speeds of up to 65 knots, which is pretty impressive. We're watching the weather again as we will be heading back to the tropics. It seems just as complicated to leave here as it was to arrive. Winter is beginning to set in here, and we're looking forward to getting back into the warmth - even though we're delighted to be rediscovering autumn!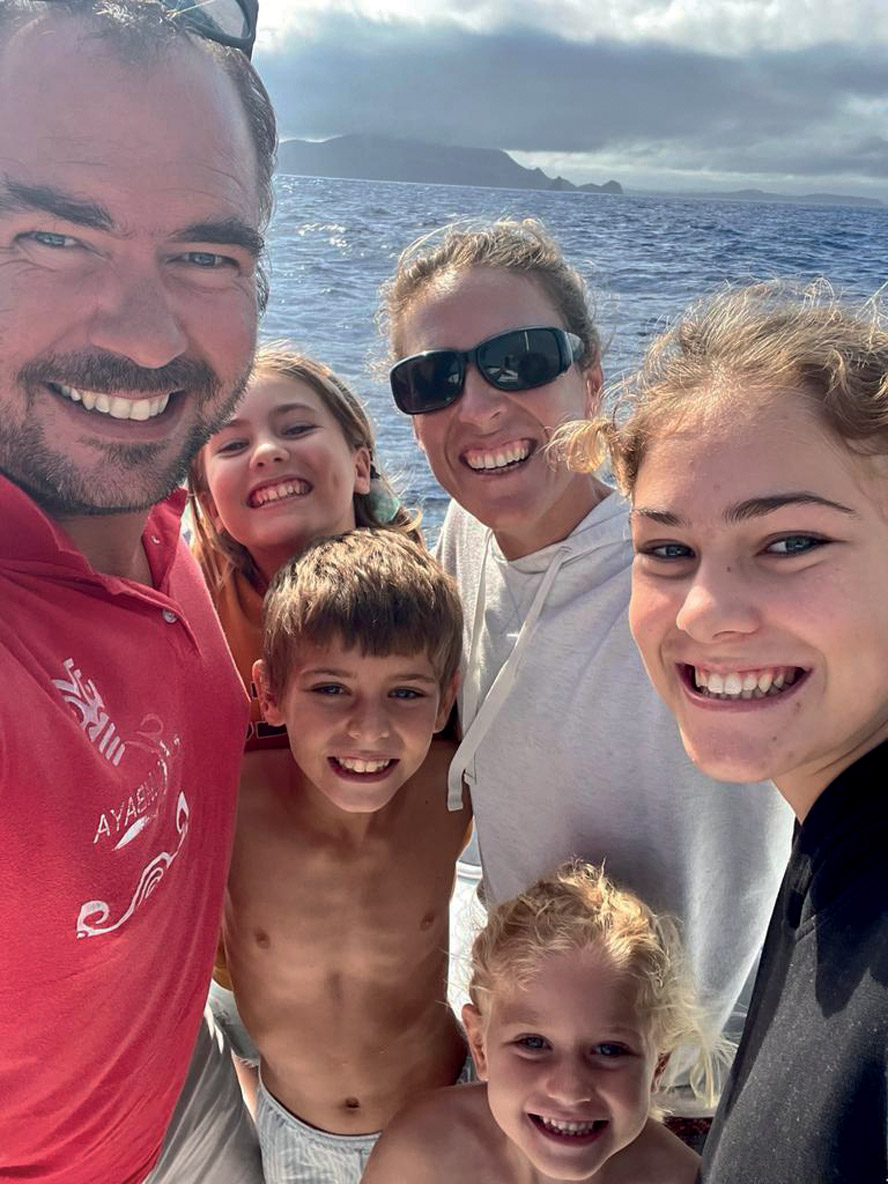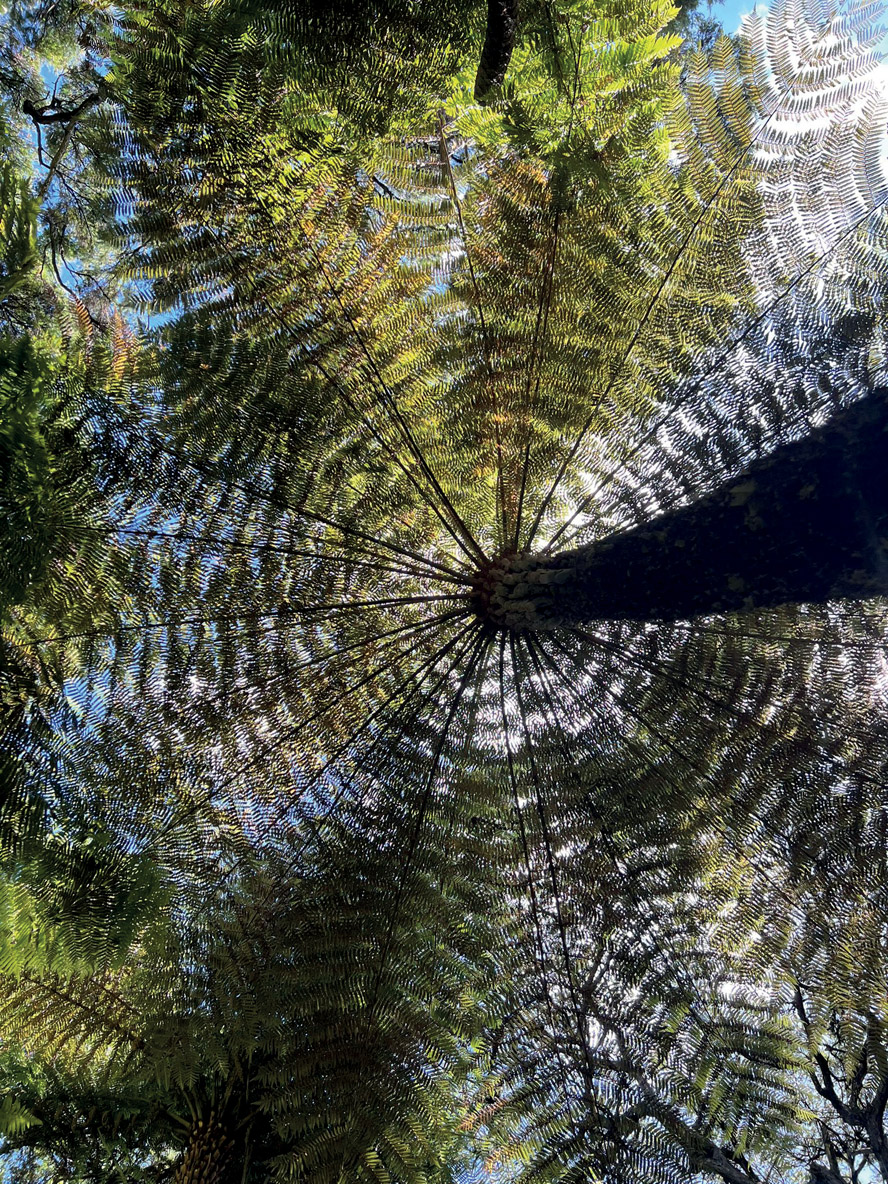 What readers think
Post a comment