family cruising
Our readers around the world: Panama, the mythical crossing
Published on 21 june 2017 at 0h00
We were at Portobello, the last peaceful anchorage before arriving in Colon, a noisy town and a very average anchorage. But this is just a quick stop for the crossing between two huge oceans, the Atlantic and the Pacific.
The administrative paperwork linked to the transit for the Panama Canal was carried out in three days. It is possible to do this yourself, and save the agent's fee of around four hundred dollars.
Here are the steps we took in 2016, when we transited. But beware, these steps often change, our experience can therefore only be informative!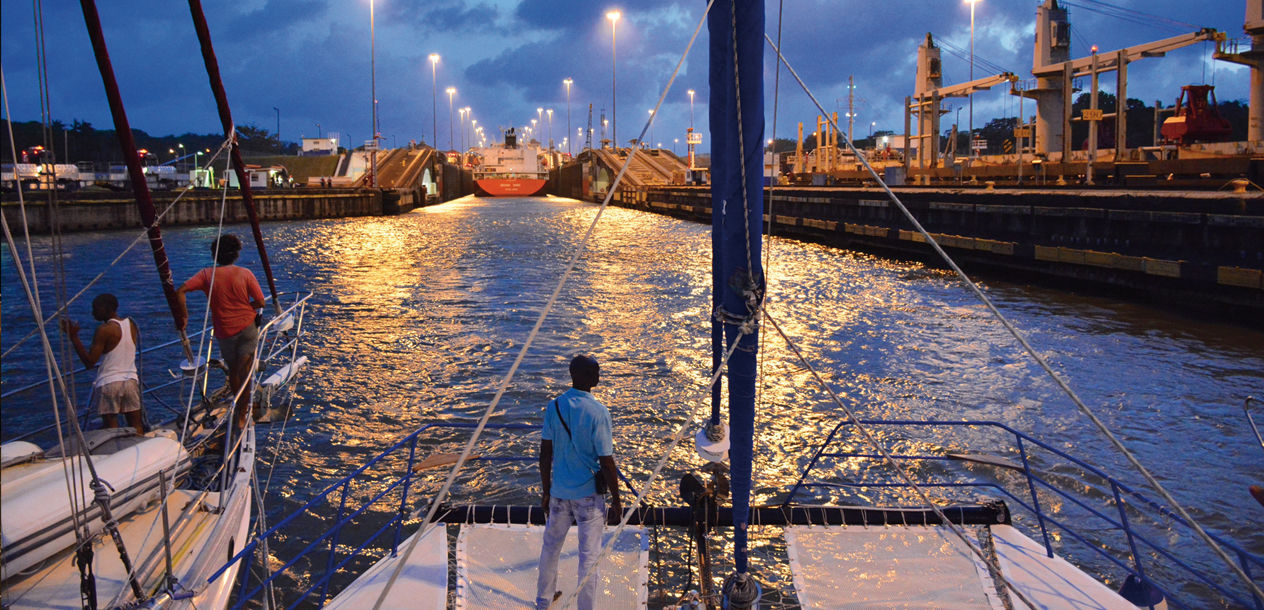 First you have to go to the port control tower in the (very secure) port of San Cristobal, in Colon. You will pay 2 or 3 dollars in a taxi to get from the only anchorage in Colon, the Club Nautico (9° 21.852' N | 79° 53.582' W). Here you will have to fill in the numerous forms. Once this was done, we were asked to go to the 'Flats' (9° 20.580' | 79° 54.788' W) with the boat, to get it measured there. Under 50 feet exactly, the price is the same for everyone, 1,000 dollars plus a deposit of 870 dollars (this can vary), which can be recovered after passing through the canal, if the transit has gone well.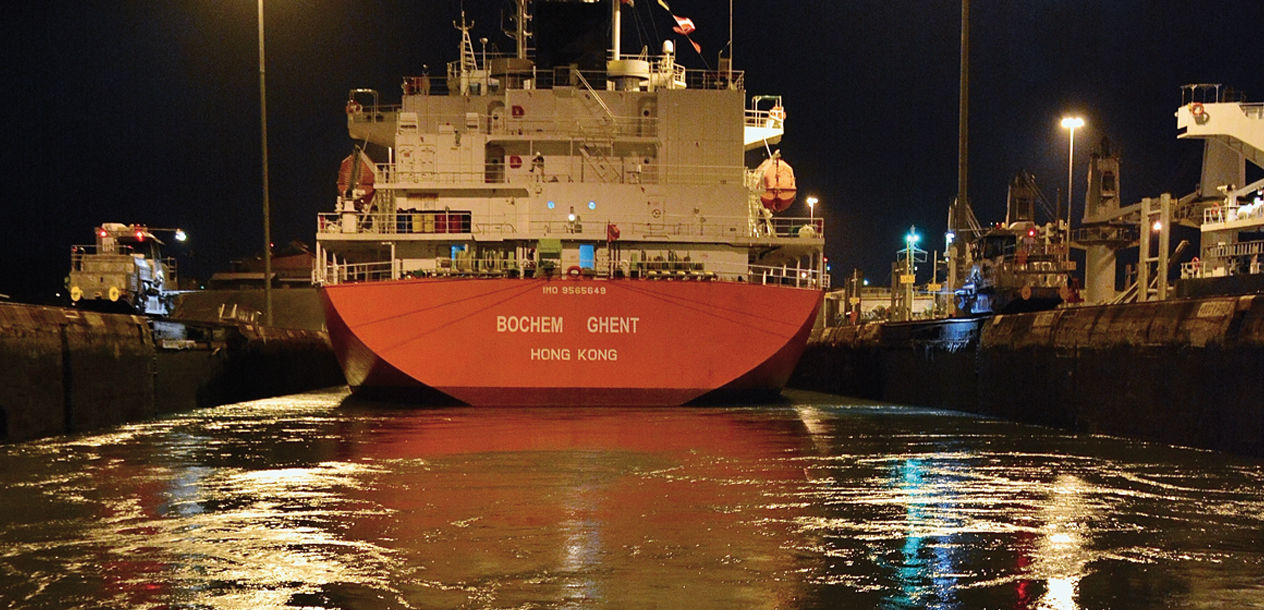 Once measured, you have to go and pay at the 'City Bank', just next to the port of San Cristobal. Then all you have to do is call the telephone number you were given to find out the date of your crossing.
The day of the crossing, you must go to the 'Flats' and monitor VHF channel 12. A boat will come to drop ...
Become a member
Become a Multihulls World Community Member for free and get exclusive benefits
Become a member
What readers think
Tell us your opinion