family cruising
Our readers around the world:: Should you be afraid of the unknown?
Published on 21 june 2017 at 0h00
When they aren't cruising aboard their own boat, which they bought after this adventure, our two enthusiasts often join the Privilège 435 'Bahia'. They have sailed aboard this Privilège for a long time, as it belongs to Franck's father. And it was aboard this cat that they set off for the San Blas Islands, leaving from Guatemala...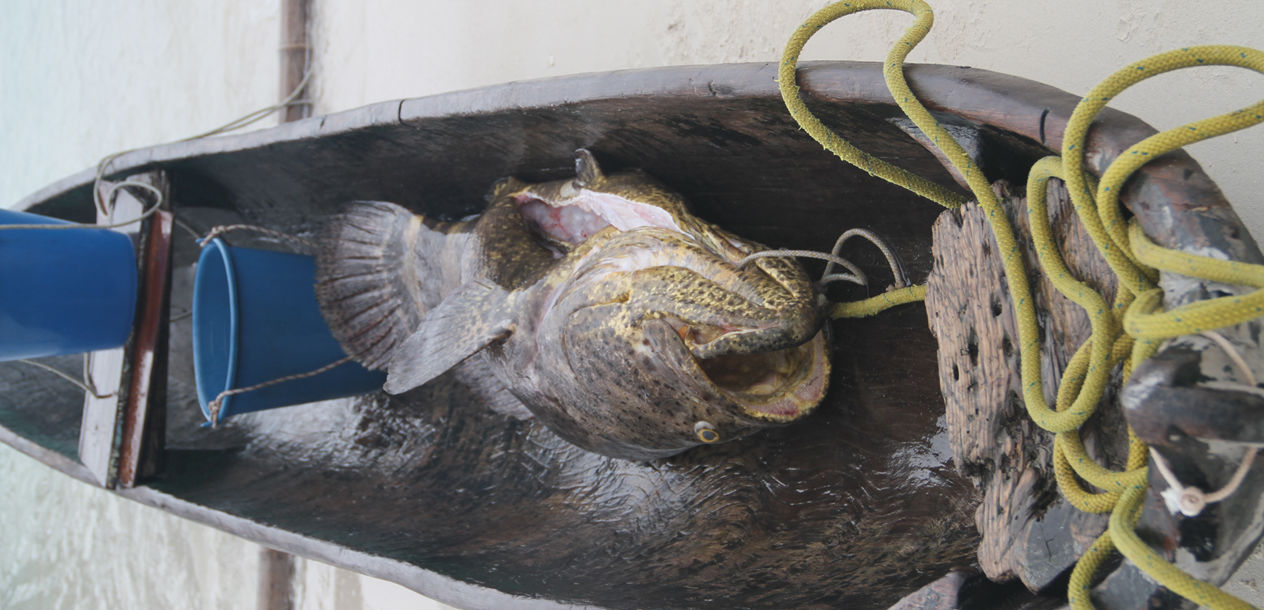 Can we reasonably say that fear of the unknown is a human trait? In any case it's one of mine, and when we embarked in the Rio Dulce, in Guatemala, for the San Blas islands in Panama, I was already starting to ask myself how the famous Honduras passage would work out.
What gave me a problem was in no way the navigation, the weather or anything linked to the boat. I had complete confidence in this catamaran, which I know particularly well, and above all in its skipper, Emile. No, what worried me a little at the moment we left, was the potential risk of meeting pirates. The area is in fact not very safe, and a few recent boardings obliged us to sail with no lights.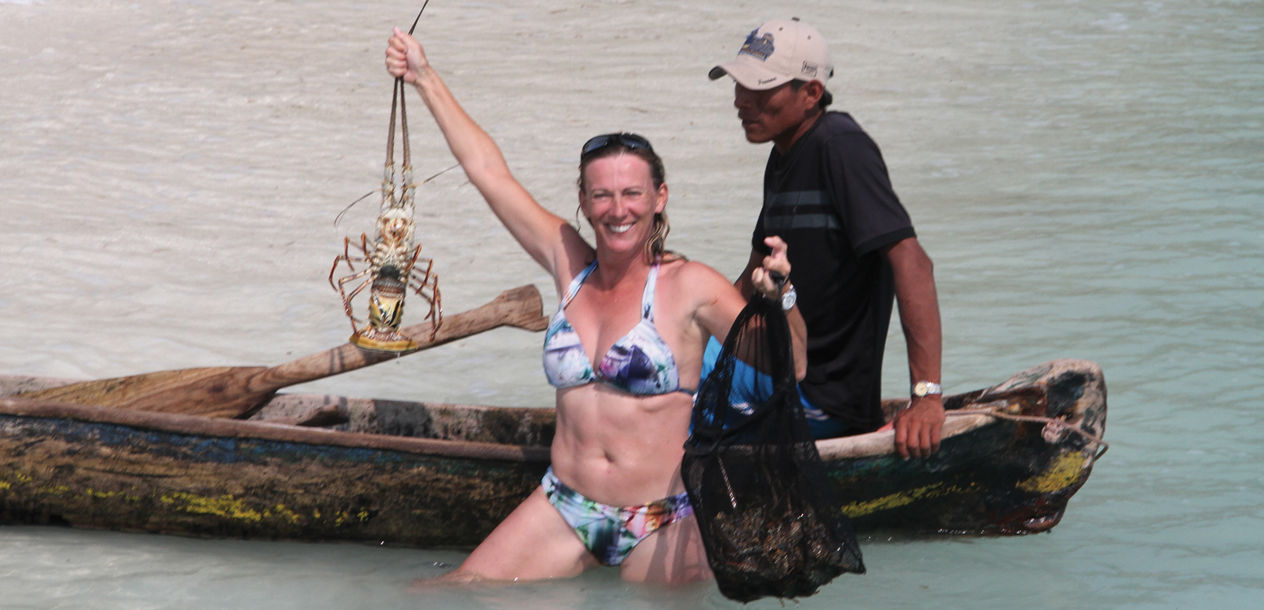 But before this part of our cruise, we had decided on leaving the Rio Dulce to stop for a while at Roatan, an absolutely magical place! The entrance to the pass is a little complicated when you aren't familiar with it, but once inside, it's simple wonderful! An exceptional lagoon awaits, with transparent water and white sand which can only exist in your imagination!!!!!
After this brief but wonderful 24-hour stop, we weighed anchor, despite an awkward sea – 3m of swell ...
Become a member
Become a Multihulls World Community Member for free and get exclusive benefits
Become a member
What readers think
Tell us your opinion