Cruising
Sail Eight - No plans!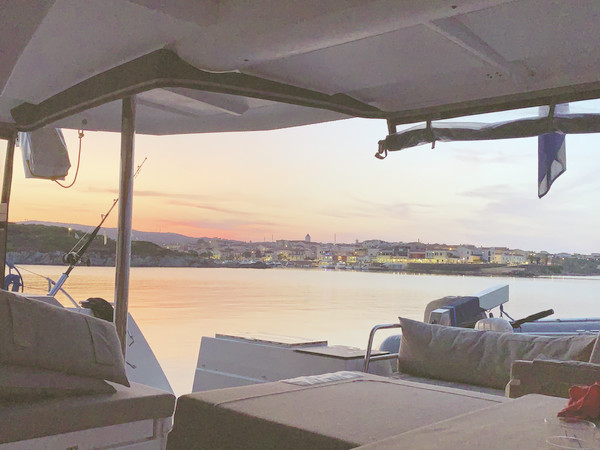 The world has changed significantly since the beginning of March 2020. But we survived!
Aruba was the first to "open" with a 14-day quarantine, so we decided to go there.
We will put the boat ashore for the hurricane season and come back in September.
Next season we want to go up all the way to New York! We left Holland in August 2018. We crossed the Bay of Biscay, sailed along the Spanish and Portuguese coasts and headed into the Med. In November 2019 we crossed the Atlantic to the Caribbean. We are now enjoying the island-hopping life and our plans have already changed! This hurricane season we will go to Bonaire to do lots of diving and have family and friends come over. November 2020 we will go up north to the Bahamas and … we will go to the East Coast of the US. And most exciting of all: we will go to New York! Just imagine anchoring next to the Statue of Liberty! We think that that is a magical idea! After that we would like to go down to the San Blas Islands, Panama and then cross the Pacific Ocean. But we have only one chance. Going there means no way back. We will see what life throws at us on this incredible adventure. We are discovering the world from a different perspective. From sea level! You can help us by sharing your local knowledge of the places we sail to! We try to keep our route updated on the website so that you know where we are hanging out. Through email, Instagram and Facebook, you can let us know where we can find the true hidden gems in the places we visit.
If you have any tips for us about where to find those hidden gems, where and what to eat and drink, which interesting local sites we should visit and where to do our shopping, please let us know.
In return, we will show other people what your idea or tip looks like by posting it online.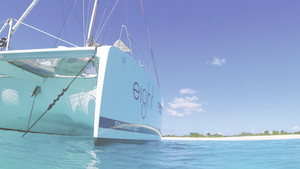 Who: Luuke & Robbert Verboon
Where: Caribbean Sea
Multihull: Saona 47
www.sy8.nl
What readers think
Post a comment