Cruising
Sailing4handicaps project Saint Lucia: work successfully concluded!
It all started some years ago on a small lake in Cologne. I, Elena, an Italian professional high jumper who moved to Germany searching for a new training accommodation, was looking in the eyes of my, at that time, new boyfriend Wojtek Czyz, four times Paralympic Champion in track and field who was close to end his career after competing in the Paralympic Games in London. On the way to become a professional soccer player, during a match, he suffered a serious injury which leaded to the amputation of his leg. Thanks to his strength and to the support of many people around him, he made his way back to life and to sport, becoming the most successful Paralympic athlete in Germany, and still holding this record.
While sitting and watching the lake, Wojtek told me that his dream in life was to make a circumnavigation once he finished his sporting career and I immediately offered to go with him and share this dream. He couldn't do anything else but laugh, since, till that moment, I had never been on a boat... but that was not all: Wojtek belived in me and we started to talk about not only sailing around the world, but also trying to help amputees who had been less fortunate than he had. After long talks we decided to set up a non-profit association called Sailing4handicaps, whose aim was to perform a circumnavigation on a sailing boat and build prosthetics on board, to donate to people in need all over the world. This is how the two of us started to travel around searching for the perfect boat, and this is how, after spending a cold winter visiting boats and thinking about the best one to perform our project on, we decided to buy "Imagine". She is a Lagoon 410 S2, a beautiful catamaran located in the Baltic Sea which was offering us great sailing capacity and a large cockpit where we could install our workshop. I maintained my word and after three years preparing the boat, promoting our project, getting all the sailing licenses necessary, sailing and training ourselves for the big trip, getting the last athletics successes and becoming husband and wife, on the 30th May 2015 we started our circumnavigation from Germany, bound for… the world.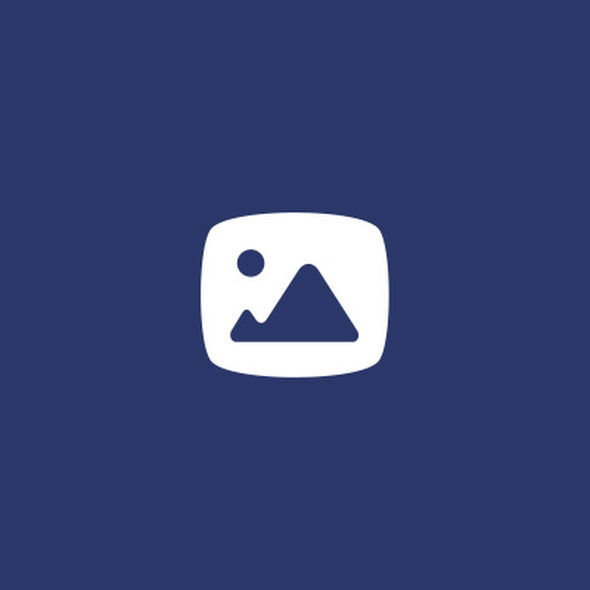 The first big appointment was in Morocco, where, at the end of October, we built up 15 prosthetics and reported a big success for sailing4handicaps. We then moved to the Canary Islands where we prepared to cross the Atlantic Ocean.
Four years ago, when Wojtek and I were still athletes, I trained in Germany with Levern Spencer, the most successful high jumper from Saint Lucia. The friendship between the two of us and Levern's manager, Gregory Dixon, went on even when we choose different coaches and our ways separated.
Years after, planning our circumnavigation, the Caribbean "felt" on the way and we couldn't avoid asking our old friends if they thought that Saint Lucia might need our help. Not ...
Subscribe
Subscribe to Multihulls World and get exclusive benefits.
Subscribe
What readers think
Post a comment