Crusing
Stopover in South Africa. The other catamaran country.
Published on 24 may 2018 at 0h00
Since the turn of the century and the emergence of piracy in the Red Sea and the north west of the Indian Ocean, South Africa has become a vital stopover for those who want to rejoin the Atlantic and finish their world tour. With the south of the African continent now an obligatory part of the route, the number of boats stopping over has increased, and there are more and more catamarans. Whether they're coming from Madagascar, Réunion or Mauritius after crossing the Indian Ocean, most round the world craft stop in South Africa. But don't forget those who are sailing down from Europe or coming from South America, Brazil or Argentina perhaps, and who also stop in this zone…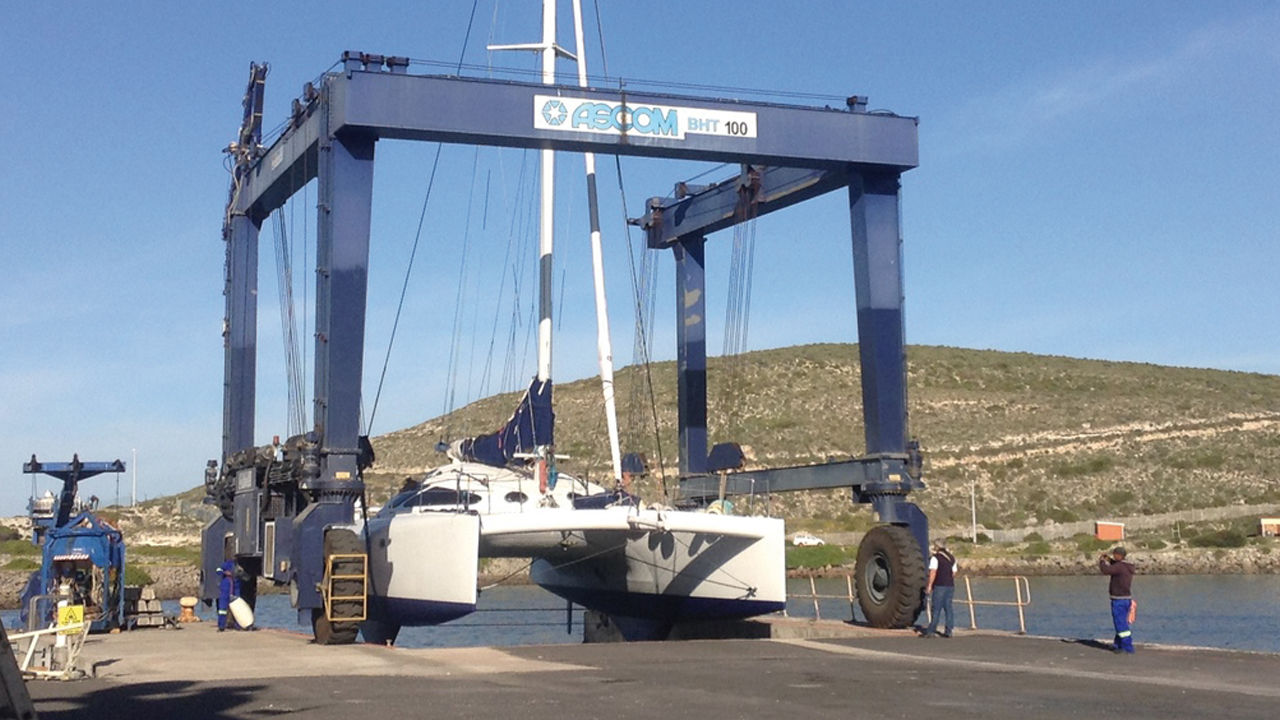 From November to March, there is a kind of migratory pattern to those sailing around the east coast from Richards Bay to Cape Town before rejoining the South Atlantic, and waiting for the next weather window in between stopovers: Richards Bay; Durban; East London; Port Elizabeth; Mossel Bay… to mention the main destinations. In many of them there are marinas or Yacht Clubs, but there are also some lovely anchorages in the region. It's worth joining the Zululand Yacht Club- a simple formality- which will allow you to get better rates at the other Yacht Clubs, most notably, Cape Town. Some marinas struggle to accommodate multihulls. This is the case at Port Elizabeth. There is only the fishing boat quay but you risk seeing your warps chafe through or the boat scraping up and down the dock walls. ...
Become a member
Become a Multihulls World Community Member for free and get exclusive benefits
Become a member
What readers think
Tell us your opinion