Cruising
Tellus - A Family's Odyssey Around the World
Embarking on a global journey aboard our catamaran Tellus, which symbolizes Earth in Latin, our family's odyssey is a fusion of discovery and resilience. Joined by our daughter, whose early memories are interwoven with the sea, we navigate both challenges and rewards of life on the open waters. From the shores of France, we acquired our Lagoon 450s catamaran in July 2021. Venturing from La Rochelle to Gibraltar, we explored the Mediterranean in 2022, uncovering the treasures of Spain, France, Italy, and Greece.
By November, we found ourselves captivated by the Canary Islands, a prelude to the allure of Cape Verde. December 19, 2022, marked a pivotal moment as we embarked on a daring transatlantic crossing, bridging the gap between Cape Verde and Martinique. Battling tempestuous winds and towering waves for thirteen days and four hours, we celebrated our triumphant arrival. Over 10,000 nautical miles later, our steadfast companion Tellus had guided us through an extraordinary voyage. Navigating the Caribbean, we unveiled the treasures of the Northern Caribbean Islands—embracing the enchantment of Martinique, the allure of Guadeloupe, the warmth of Antigua & Barbuda, and the magic of St. Maarten and the British Virgin Islands. Our vessel was meticulously prepared for the journey. Outfitted with solar panel systems and lithium batteries, our commitment to environmental stewardship is unwavering. Our sustainable approach underscores the significance of every wave and gust of wind. Living aboard full-time since July 2021, we've encountered both joys and trials. The sea's temperament is capricious, the weather unrelenting, and the vessel's upkeep ceaseless. The Atlantic crossing, with its fierce winds and enormous waves, tested our limits. Amidst these challenges, our daughter, just over 2 years old at the time, emerged as a symbol of resilience. This voyage has forged unbreakable bonds, revealing the profound beauty of the oceans. Each sunrise and challenge leaves an indelible mark on our souls, making this journey the most cherished family experience.
Presently anchored in Martinique for swift vessel improvements, we're poised for the next chapter. Saint Vincent and the Grenadines beckon, offering refuge during hurricane season. Our sights are set on the Bahamas in December, followed by the Panama Canal in February 2024—a gateway to the expansive Pacific Ocean and the allure of French Polynesia. The allure of uncharted territories propels us forward. As long as the thrill of exploration courses through our veins, our voyage continues, unveiling wonders on each distant shore.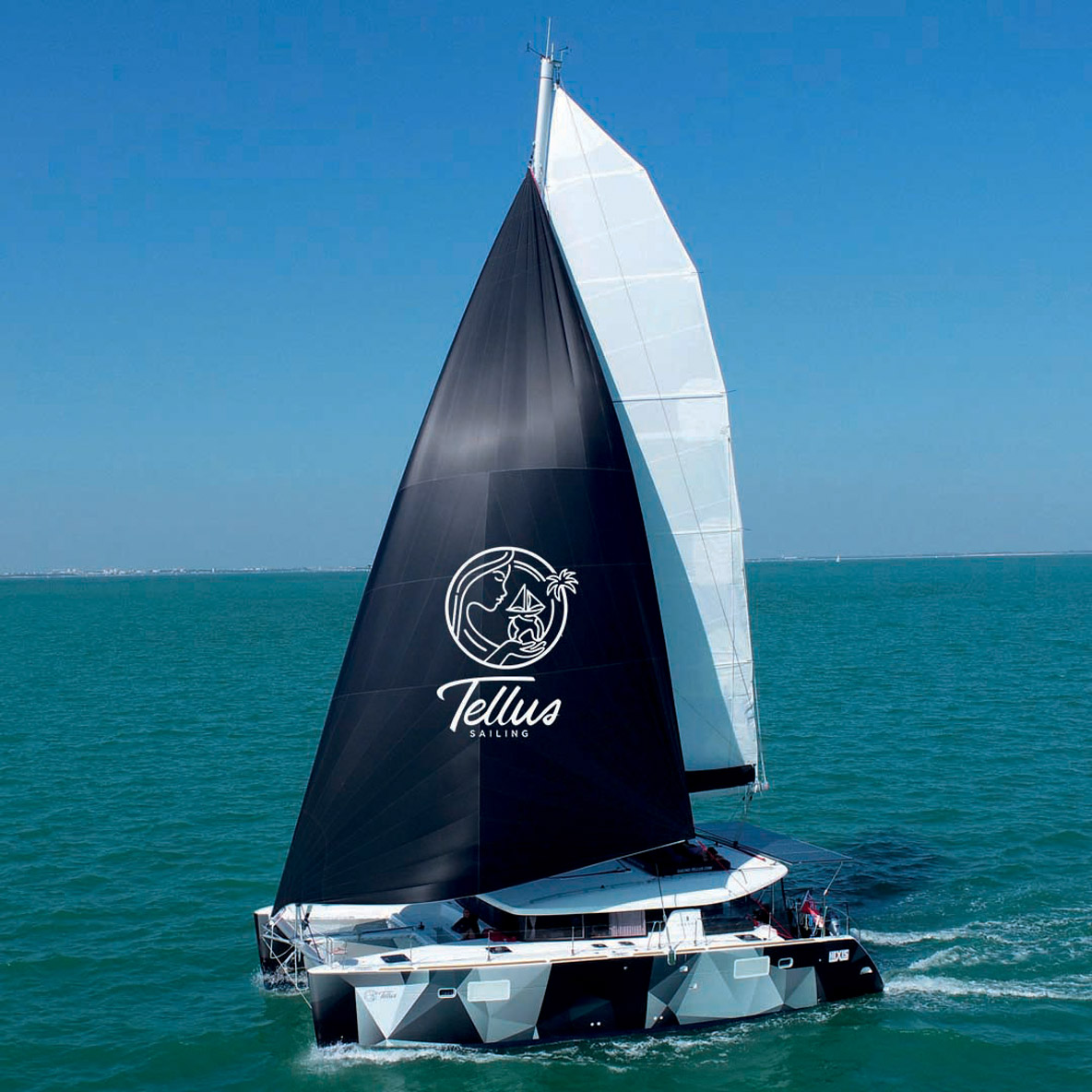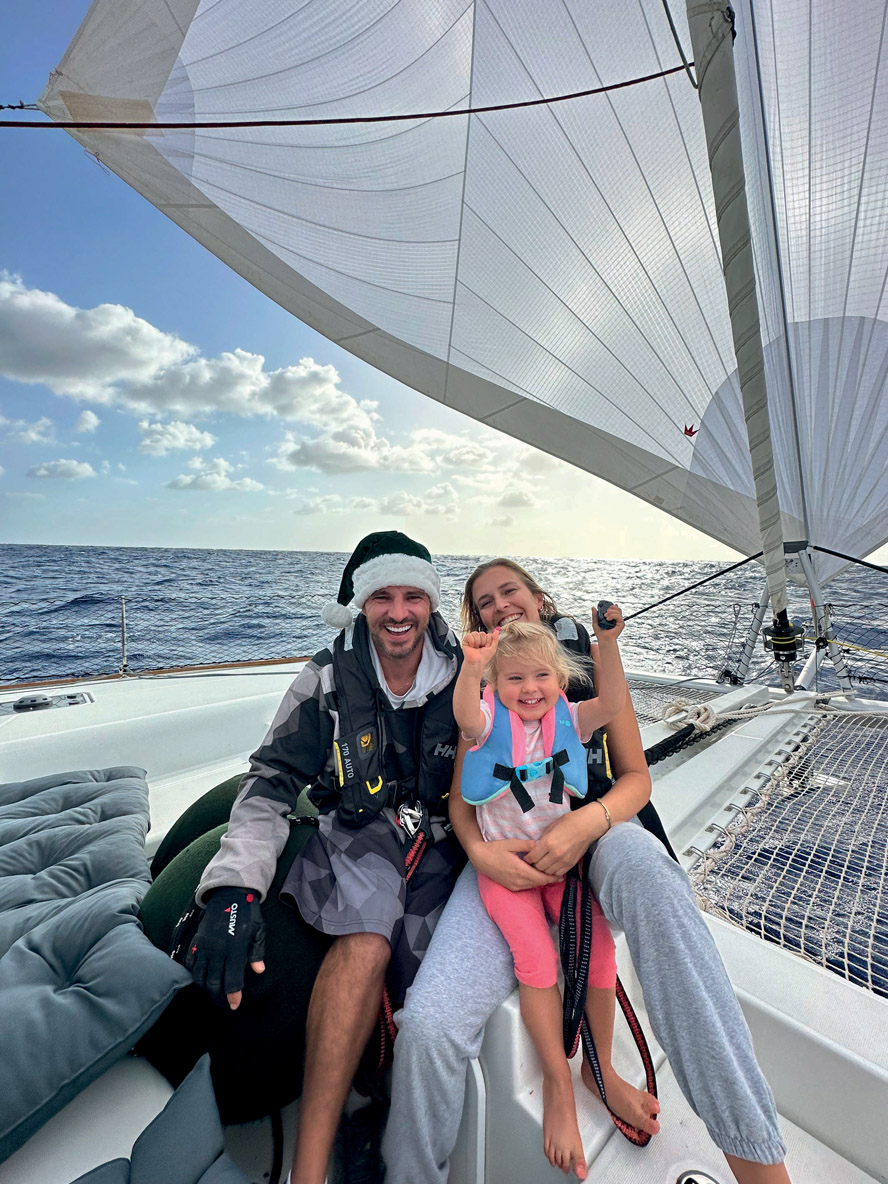 What readers think
Post a comment