round-the-world
The Great Crossing
Published on 21 june 2016 at 0h00
It's 7.30 am. The orange sun redraws the silhouette of Viveros, one of the 300 Las Perlas islands. Today, March 11th 2016, Pirates.com is preparing to cross the bluest, most beautiful and peaceful of seas… it can only be the Pacific ocean. The weather forecast suggests an east-south east wind of around 15 knots. There's a short but adequate window which should allow us to reach the Galapagos from where we should start to benefit from the south east trade winds.

We haul up the anchor, all excited about the unique adventure which we are about to experience. The spinnaker is ready to be deployed. The sea is like a mill pond. We motor out of our anchorage carefully, as not all the sandbanks are marked.
Once in open water, the spi tries to show us what it can do under the pleasant Panamanian morning sun, but it mustn't have woken up properly yet! We're currently doing 1.5 knots. At this speed we'll arrive in the Marquesas in 120 days… Let's hope things improve!

The water is remarkably still. It is green and full of particles, plankton and jellyfish. The eagle rays seem to appreciate the living waters here, as we cross whole shoals of them, flexing their wings.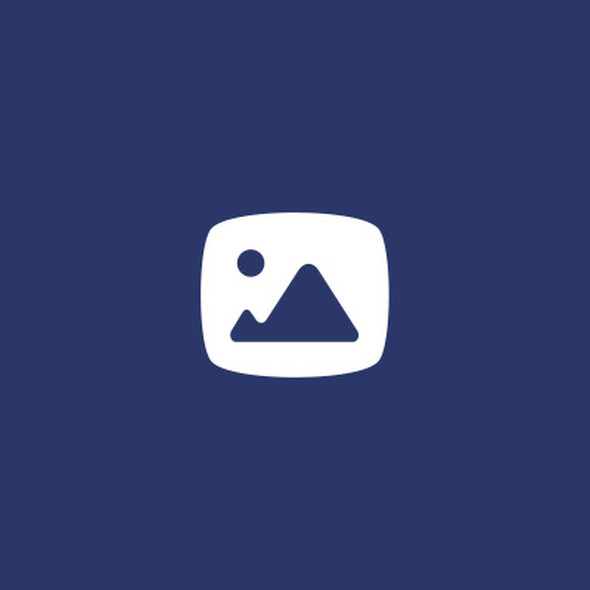 The wind is playing games with us. After going past San José, the last of the Las Perlas islands, we sense that there might be a little wind just behind us. It appears to follow us without ever ...
Become a member
Become a Multihulls World Community Member for free and get exclusive benefits
Become a member
What readers think
Tell us your opinion