Pacific Ocean
The louisiades, an archipelago at the end of the world… part 1
Published on 18 may 2017 at 0h00
The Coral Sea is the expanse of ocean which is situated at the far west of the Pacific, and which reaches as far Papua New Guinea and its archipelagos in the north, the islands of Micronesia and the Solomons to the north east, Vanuatu and New Caledonia to the east, and to the south, the north east coast of Australia. It is the numerous coral reefs in this area which have given the sea its name.   
The Louisiades are a mixture of islands and reefs linked to Papua New Guinea. PNG does not have a great reputation. Never mind the sharks, sea snakes and the salties (sea crocs), there are now pirates and other low life which need to be added to the equation in these far off waters.   Because of this, our stopover in "continental" PNG will unfortunately be of a very reduced nature. From the Louisiades, we will head straight for Port Moresby (and its secure, colonial yacht club), and then head out to sea and the Torres Strait, without hanging around in a town which is at number 5 in the list if the world's most dangerous places ! There's no way that I'll expose my family to the worst of human nature…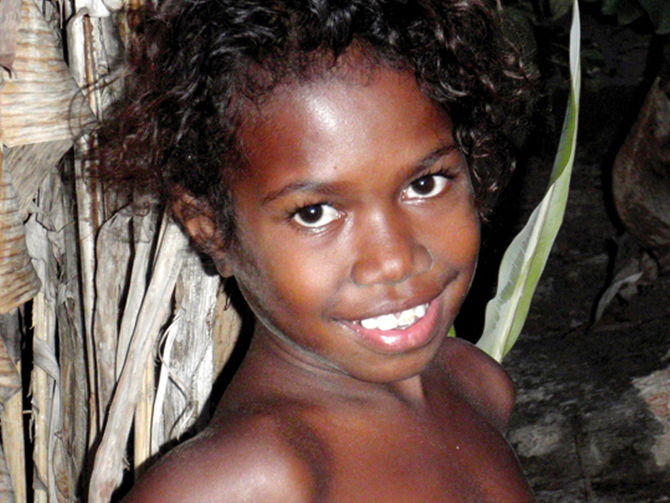 Our first night out at sea. The sea is so calm and shiny that the stars reflect in the water all around the boat in a slow magical dance. It's a beautiful and unique thing to see. It was a rare event that I had never yet experienced out at sea. 
However, a swell suddenly arrived from somewhere to the south, which woke the crew from their slumbers. A black squall had ...
Become a member
Become a Multihulls World Community Member for free and get exclusive benefits
Become a member
What readers think
Tell us your opinion