Technical
Catamaran basics Setting the gennaker
1) It all begins with a bag which is sometimes heavy – be careful with your fragile vertebrae. Take your brand-new gennaker onto the trampoline.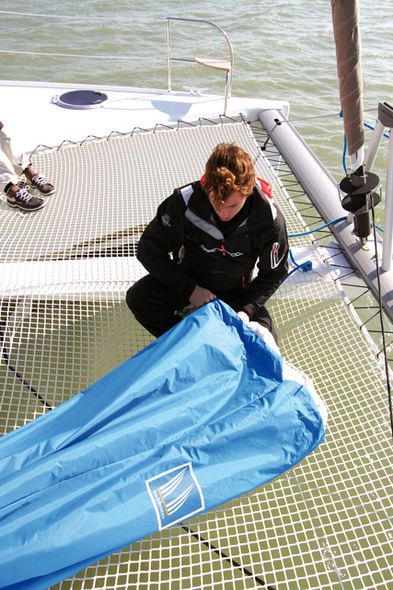 2) Pass the tack line through the block at the end of the bowsprit, then into the jammer. This line can remain in place after the sail has been used.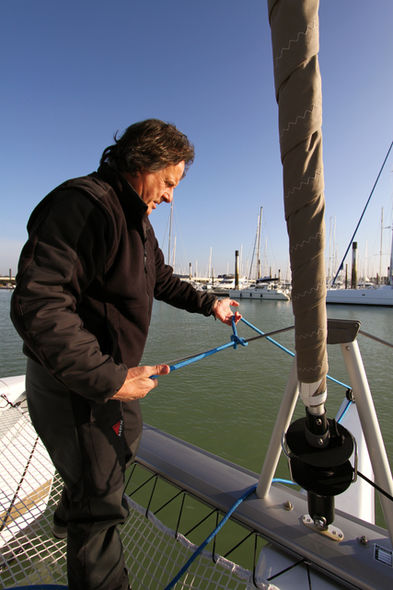 3) Installation of the halyard swivel. This allows the gennaker to be rolled without twisting the halyard. Be careful not to drop the shackles, pins and spacer!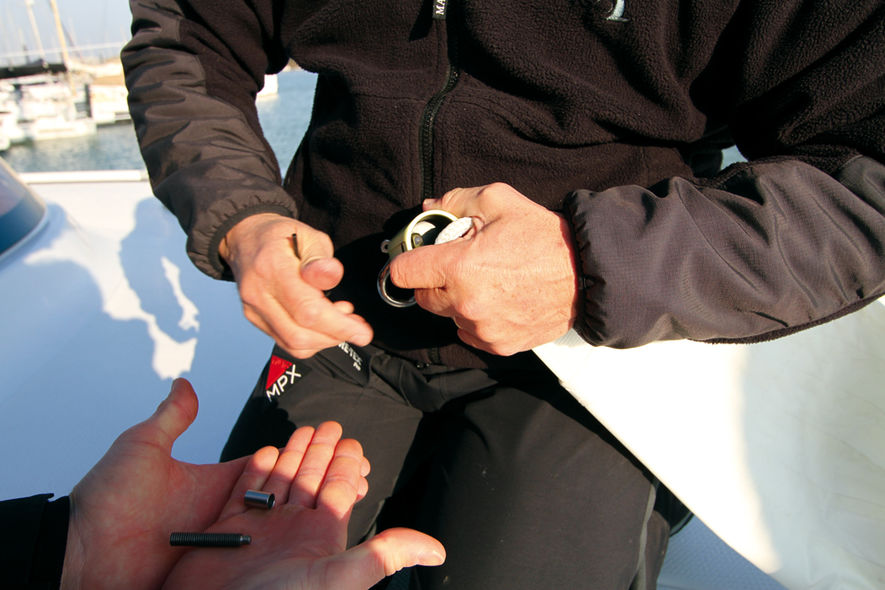 4) The ideal is to attach the head of the sail directly to the shackle at the bottom of the furler. If this is impossible, use an intermediate shackle. Remember to use some thread lock to keep the pins in place.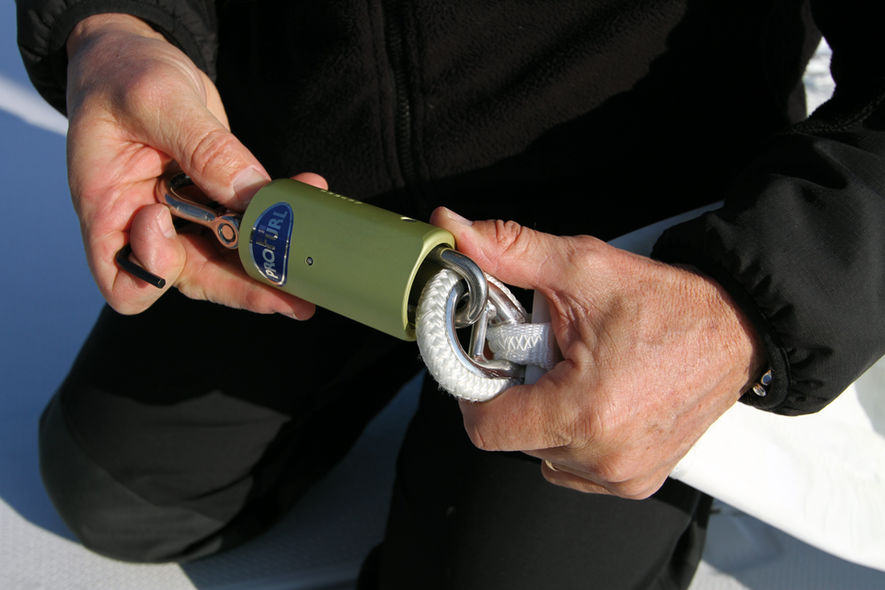 5) Now for the furler. The roller line – here in black – is fastened on the upper flange of the drum. If possible, attach the tack directly to the shackle.
6) The tack line is attached to the furler with a bowline. This line will be adjusted later, when the sail is hoisted.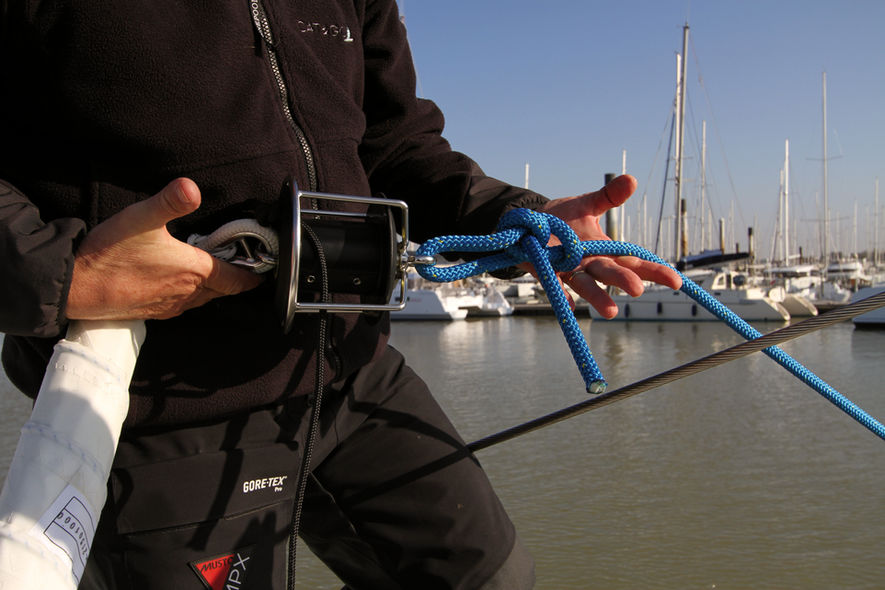 7) The spinnaker halyard is attached to the swivel with a bowline. Beware, if the gennaker luff is close to the maximum length, the loop will have to be short.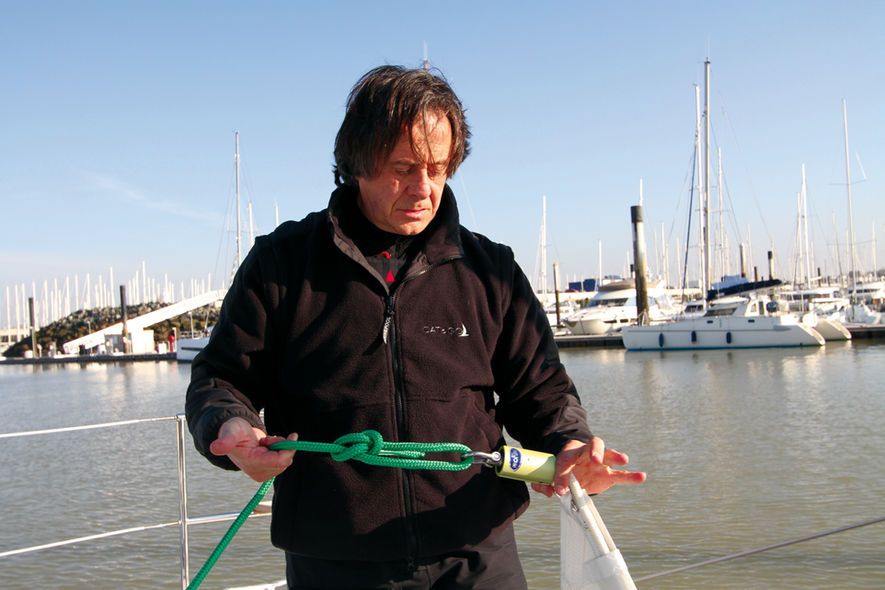 8) It is time to attach the sheets, again using bowlines. Each of the sheets must be twice the length of the boat – 24m for our Lipari. One of the two sheets passes forward of the forestay.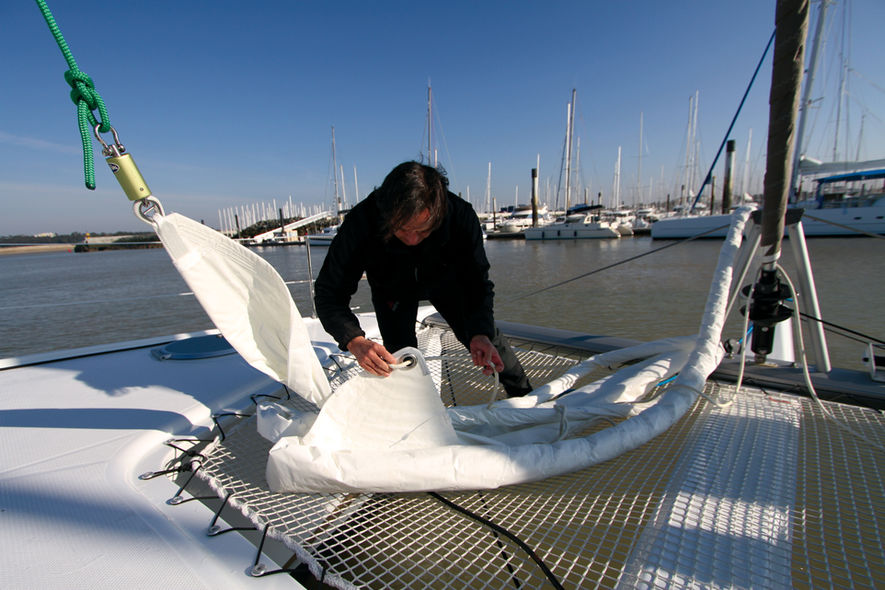 9) Installing the roller line. Be careful with the angles of the line's trajectory so that it is not 'derailed' from the drum, and beware of chafe.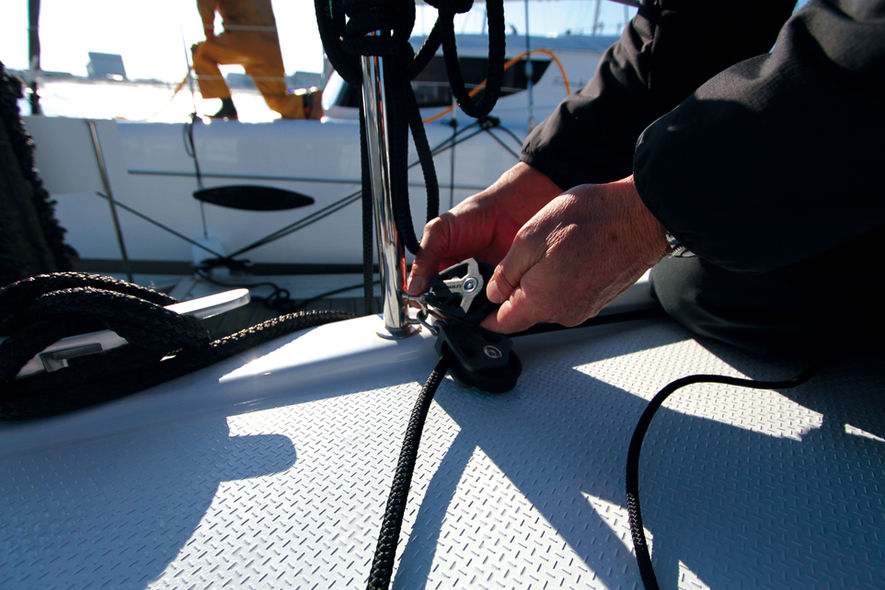 10) Hoist the gennaker by hand, preferably from the mast foot, so as to limit friction to a minimum and take advantage of your weight…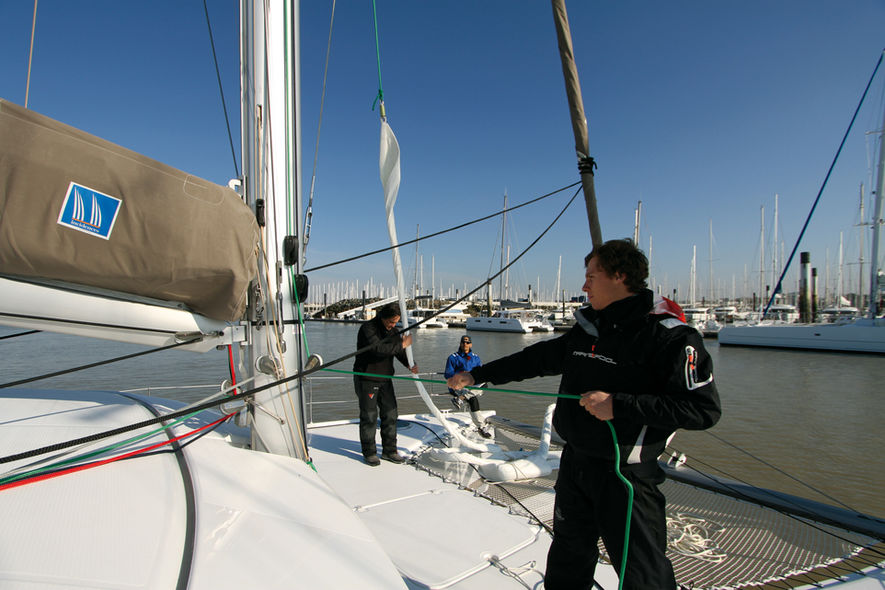 11) Obviously the luff cannot be tensioned by hand; the winch will take over. To control the forces, tighten it preferably using the winch handle. Then mark the position of your halyard, and in future you can use the electric winch.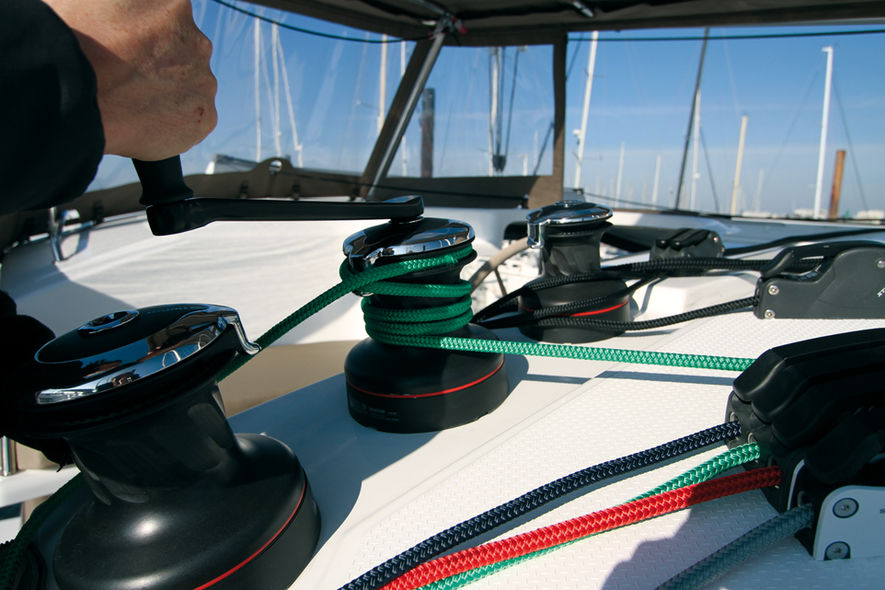 12) Your gennaker is ready! Use freely from a beam wind onwards for maximum speed and excitement!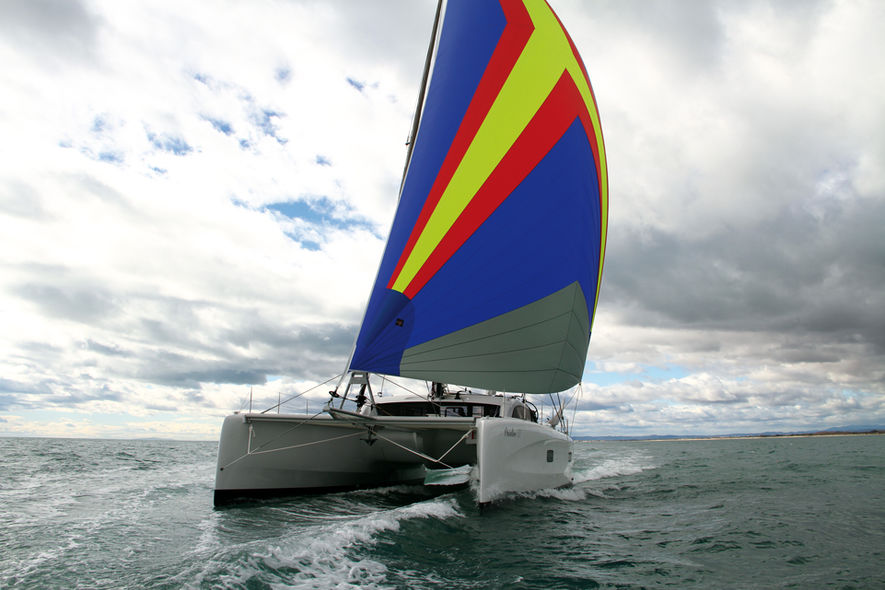 Subscribe
Subscribe to Multihulls World and get exclusive benefits.
Subscribe
What readers think
Post a comment