Technical
Engine, saildrive leg, propeller…we tell you everything!
You only have to look in the multihull area of a big show, such as the International Multihull Show, to get a fairly accurate idea of the trend in engines: most builders have opted for rather powerful diesels – certainly more than was the case twenty years ago. Electric propulsion is the 'in' thing…but is taking a long time to equip our multihulls. Outboards, popular on boats of up to 35 feet in the past, have almost disappeared – among other reasons because there are no longer many cruising catamarans under 35 feet. On models equipped with them, we generally find a central motor, fixed in a casing fitted to the aft crossbeam.
As for trimarans, they were also content with just one motor – outboard up to 30/35 feet, diesel inboard above. Remember that maneuvers in harbor are obviously much easier with two engines – with the possibility of using reverse on one of the engines to turn on the spot.
We therefore find more horsepower under the hood…to propel heavier sailing boats (beamier, higher, more equipment), but also to cover long stretches under power in light winds. Roughly, a 12-ton catamaran is propelled by two 30 horsepower engines. Giving 5 horsepower per ton. This is obviously an average – which hasn't increased much for a long time. Another observation: a large majority of builders adopt saildrive legs – a gearing system which adapts to an almost zero hull angle. It thus becomes possible to position the engines where we want to…and to benefit from horizontal propulsion. Propshafts, popular a few decades ago, are positioned as close as possible to the stern, to reduce the propshaft angle. And the engines have to follow this movement aft. This form of transmission remains the norm above 75 hp. As for the propellers, they are mostly fixed as standard. Equipping a catamaran with folding propellers costs 5 to 6,000 euros...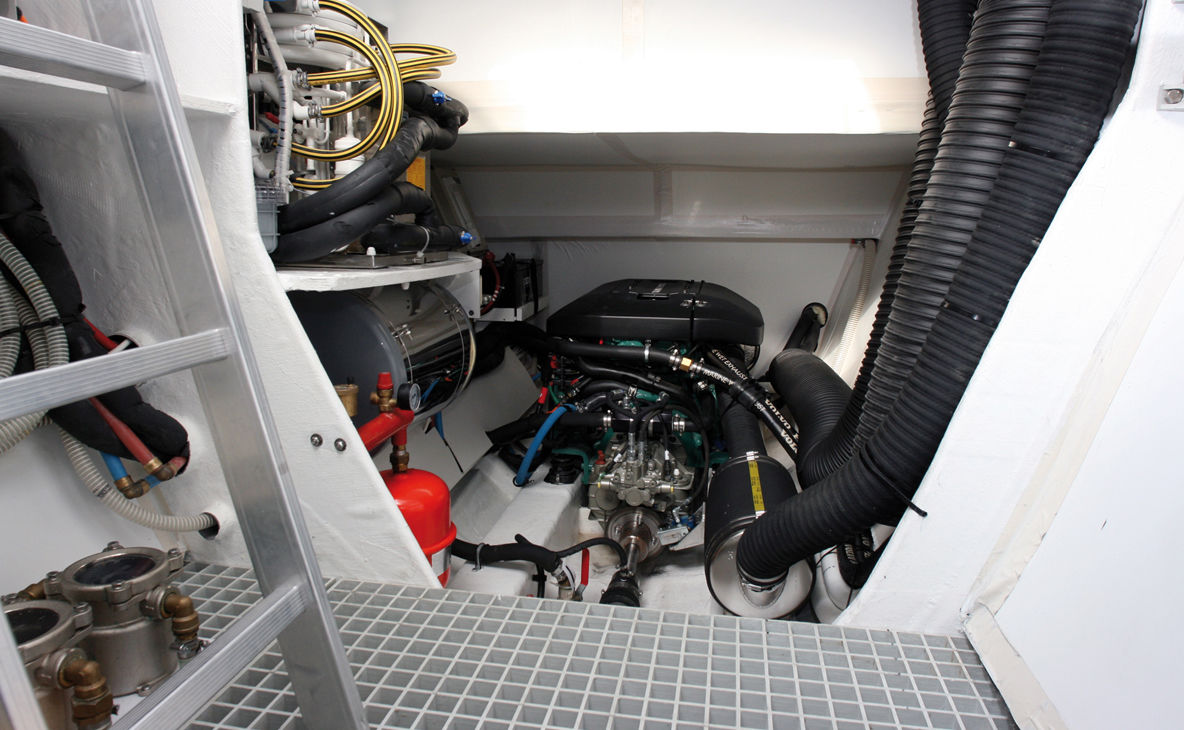 Diesel engines
Two diesels represent a large budget item in the case of replacement – 20 to 35,000 euros for the most common power ratings, 20 to 40 hp. But they guarantee safety, easy harbor maneuvering...and energy aboard. Routine maintenance remains accessible, even if you aren't a gifted do-it-yourselfer.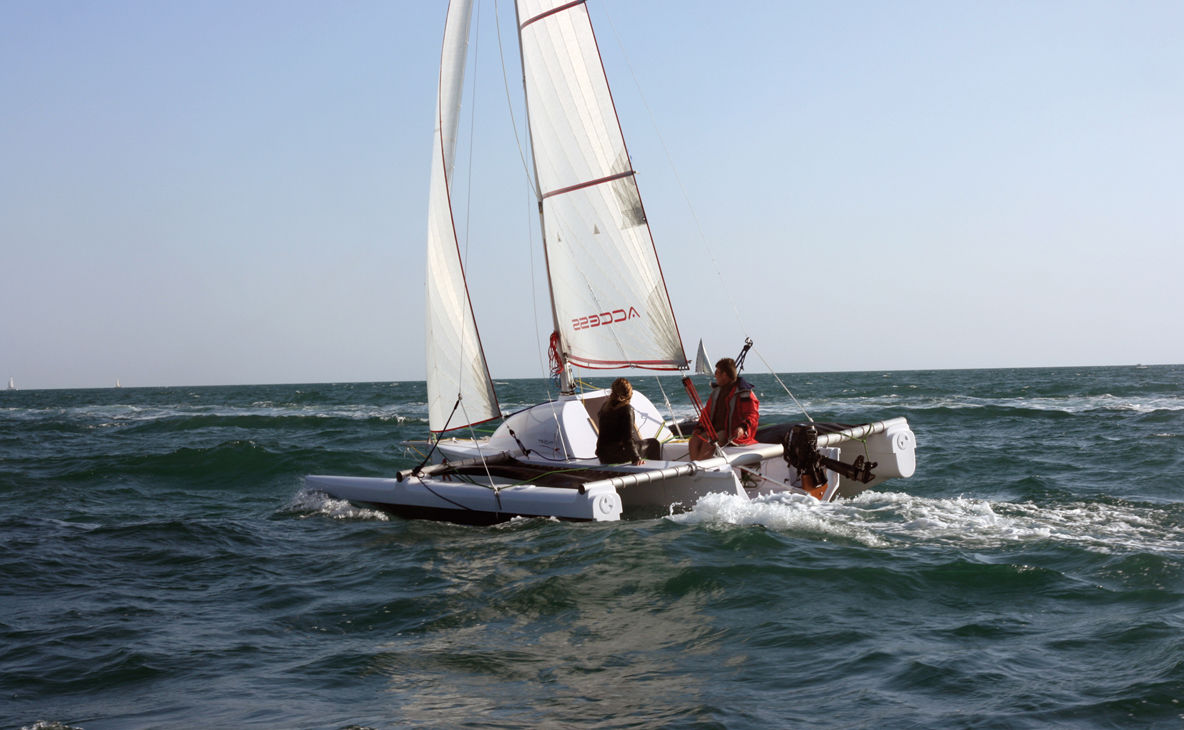 Outboard motors
An outboard motor is perfectly suited to a boat - trimaran or catamaran - of up to two or three tons. Advantage: its ease of maintenance and low cost. Allow 5 to 10 horsepower per ton.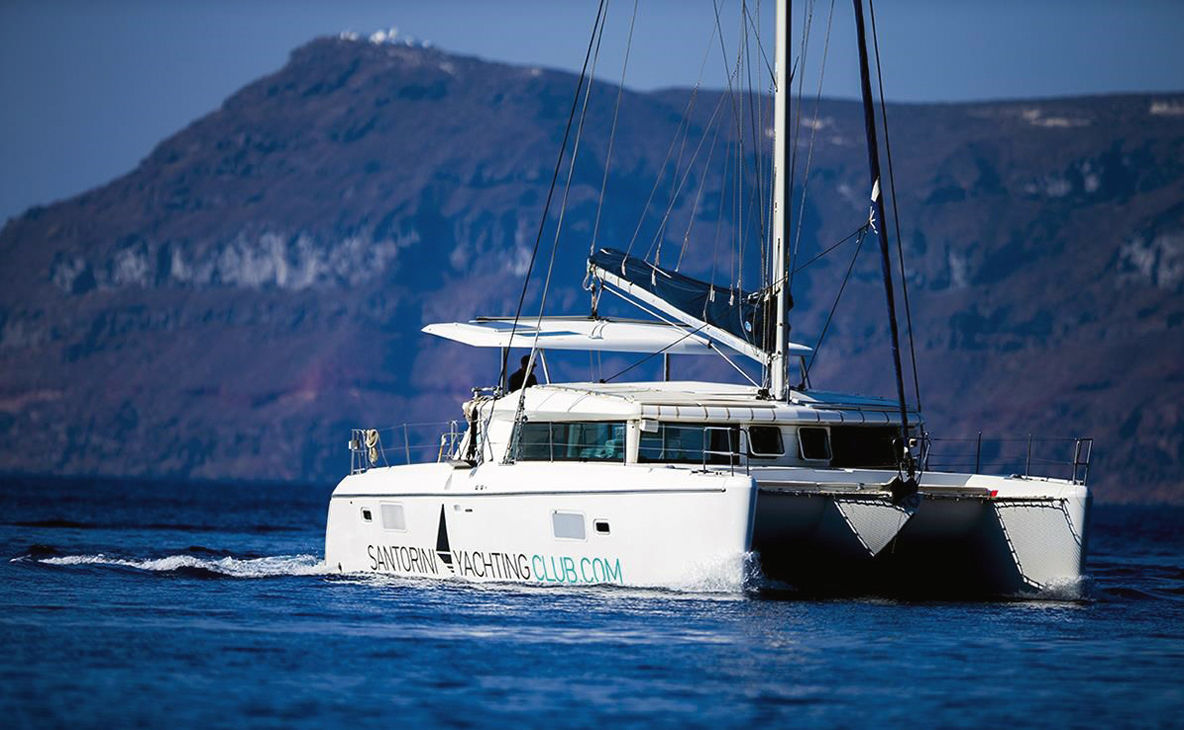 Electric propulsion
Lagoon actually launched a hybrid catamaran – generators and electric motors – in 2006. They then abandoned this method of propulsion, judged to be too unreliable and above all, not efficient enough. But the technology is progressing – thanks especially to cars – and our multihulls should soon also be eligible for electric propulsion!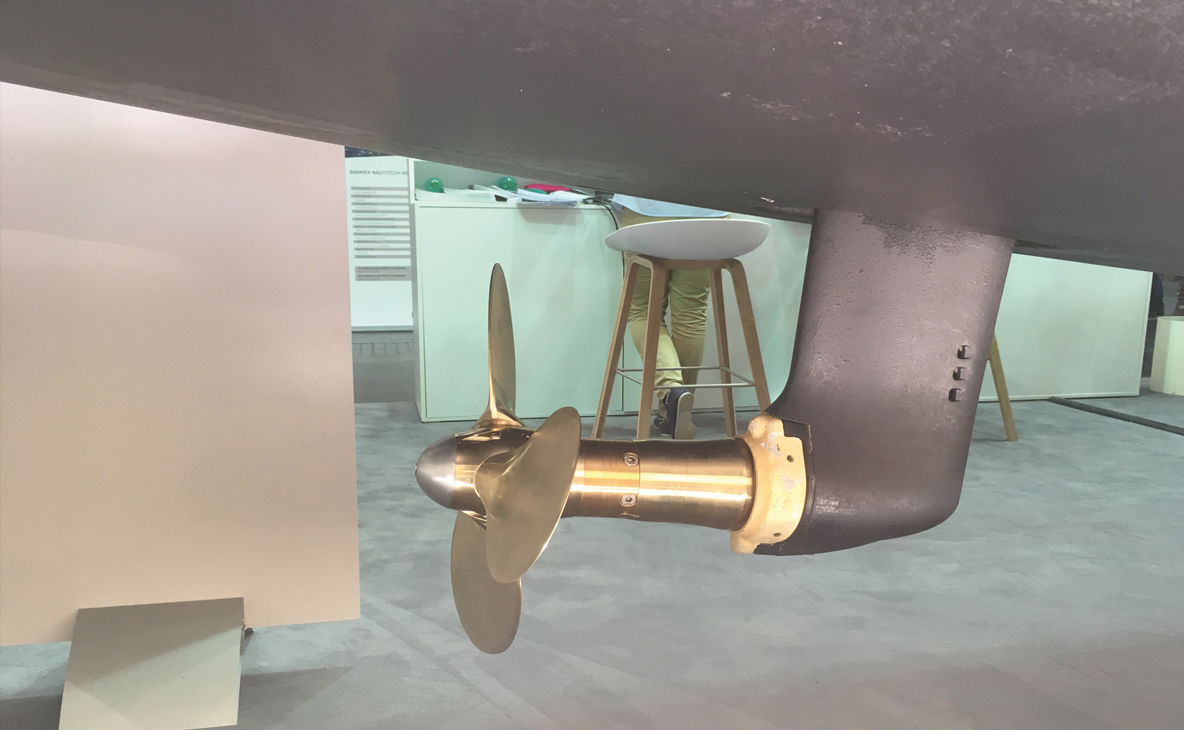 Saildrive legs
Perfectly vertical propulsion, freedom of engine position, low-vibration: these are the main advantages of the saildrive geared transmission, attached directly to the engine block. On the other hand, it requires more maintenance ...
Subscribe
Subscribe to Multihulls World and get exclusive benefits.
Subscribe
What readers think
Post a comment