Technical
Internet aboard when coastal cruising
Casting off your mooring lines is above all about getting away from your daily life. However, it remains hard to disconnect at sea. We actually find it hard to do without an internet connection which allows us to communicate and cruise in complete safety. Sending and receiving an e-mail, or communicating on social networks allows you to remain in contact with those ashore. Downloading weather files or consulting them directly on dedicated sites has caused the barometer, electronic weather station or Navtex to age prematurely. And if you want to peaceful holidays with your children, being able to watch videos is now essential… When you arrive in the anchorage, it's also very practical to be able to choose a restaurant or an activity with advice from those who were there before you, or even book a plane ticket or check your bank account. In short, having a connection 'just like at home' has now become essential!
To do this, there are several solutions. Depending on the boat's position and the number of connections necessary aboard, we won't be using the same systems. In this first part we will be looking at the majority of cases - when we are at anchor, close to (or in) a marina, or between 5 and 20 miles from the coast - or rather from a transmitting antenna, because this is how you must be thinking. This covers 90% of cases, whether sailing round the world, on a summer cruise or laid up for winter… 
In Port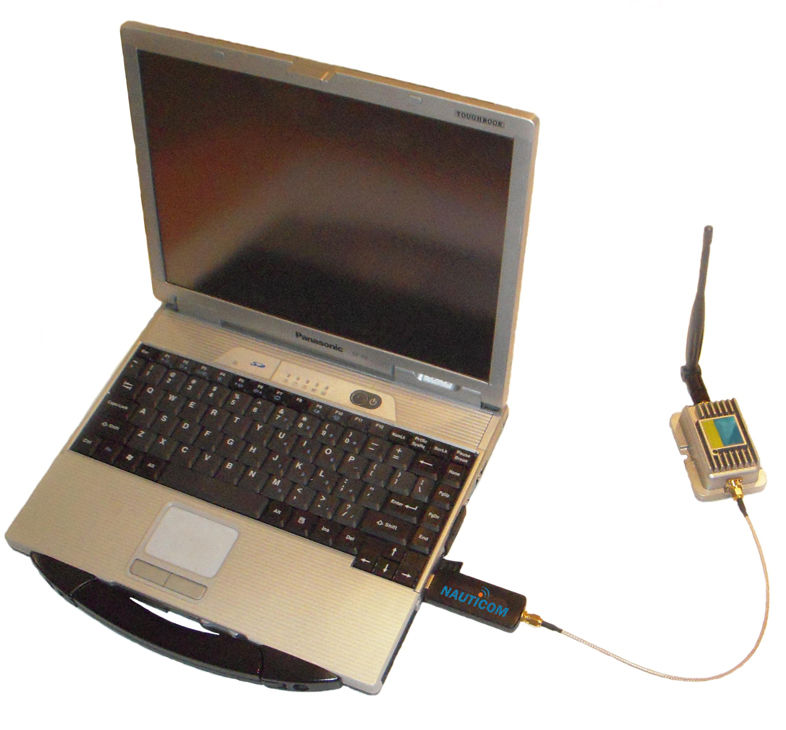 In a port, or its close surroundings, you can connect directly with your computer to the marina's wifi or a public wifi network. Quite often you can do this from the cockpit, but once inside the boat, the signal is reduced and if you move away a bit it is lost completely, as the transmitter's range is often very limited. To compensate for this, several types of aerial are available. The simplest are fitted outside on the coachroof or a pushpit, and the cable plugs into the USB socket on your terminal.  If it is equipped with a booster, you will be able to pick up a signal a few cables from the coast, but rarely more. Then there are more powerful aerials such as the Web Catcher from Silentwind, which is linked to a wifi router, and will allow you to pick up the signal from a hotspot at up to 3 miles, and broadcast it to several PCs or smart phones aboard. This is not very costly, but you are dependent on an external signal transmitter which is insecure and/or to which you must have access rights which most often have to be paid for. In this case, speeds are often good, but if a lot of people want to connect, the network can quickly become saturated. A solution which works well when the network offered by the marina is well-dimensioned.
In the anchorage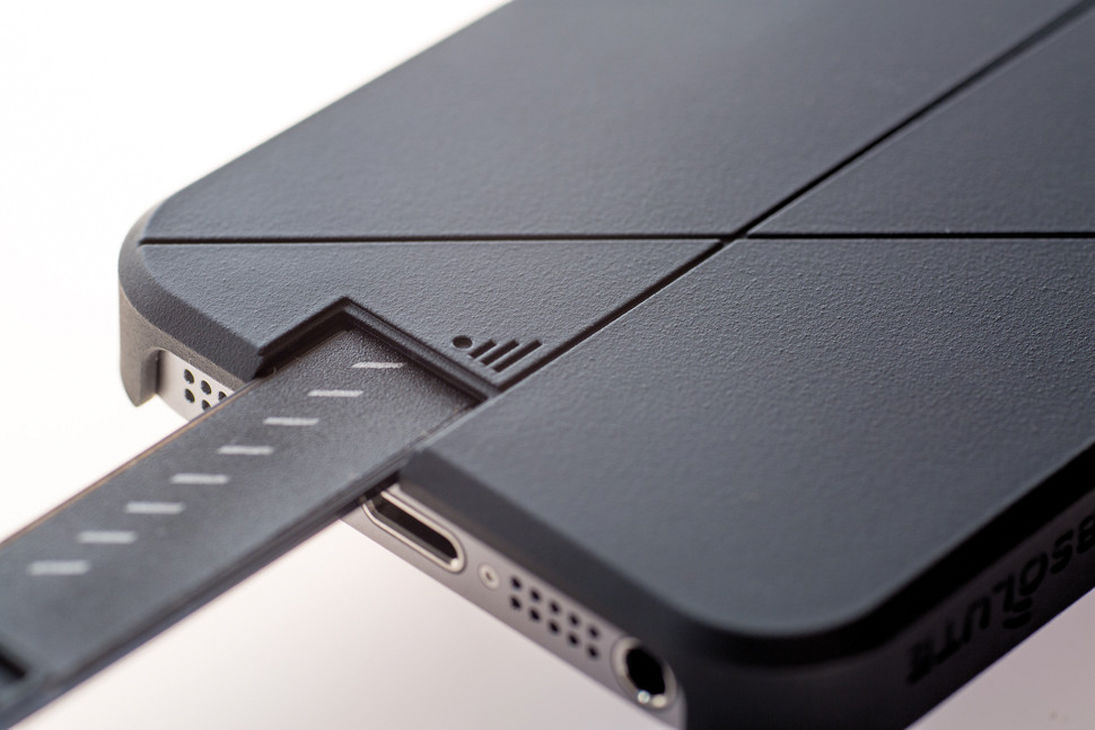 The most effective solution to having good internet access is to use the connection you already possess…on your smart phone, with your subscription. If you have a mobile contract with sufficient capacity to surf the net (at least a few gigabytes) and a recent smart phone or ...
Subscribe
Subscribe to Multihulls World and get exclusive benefits.
Subscribe
What readers think
Post a comment