Technical
The on-board first aid kit: anticipate to avoid (big) problems!
Putting together the on-board first aid kit is an important phase of the preparation for long-term cruising. It will allow you to deal with the most frequent medical or traumatic problems. We are of course talking about the kit which is essential for crossing oceans, where the risks are greater due to the length and remoteness of the passage. It is necessary from day to day, to deal with minor but nevertheless handicapping problems, such as seasickness, sunburn, burns, cuts, minor injuries or managing pain. It must also have an answer for more major injuries, and more serious infections or pathologies such as cardio-vascular risks.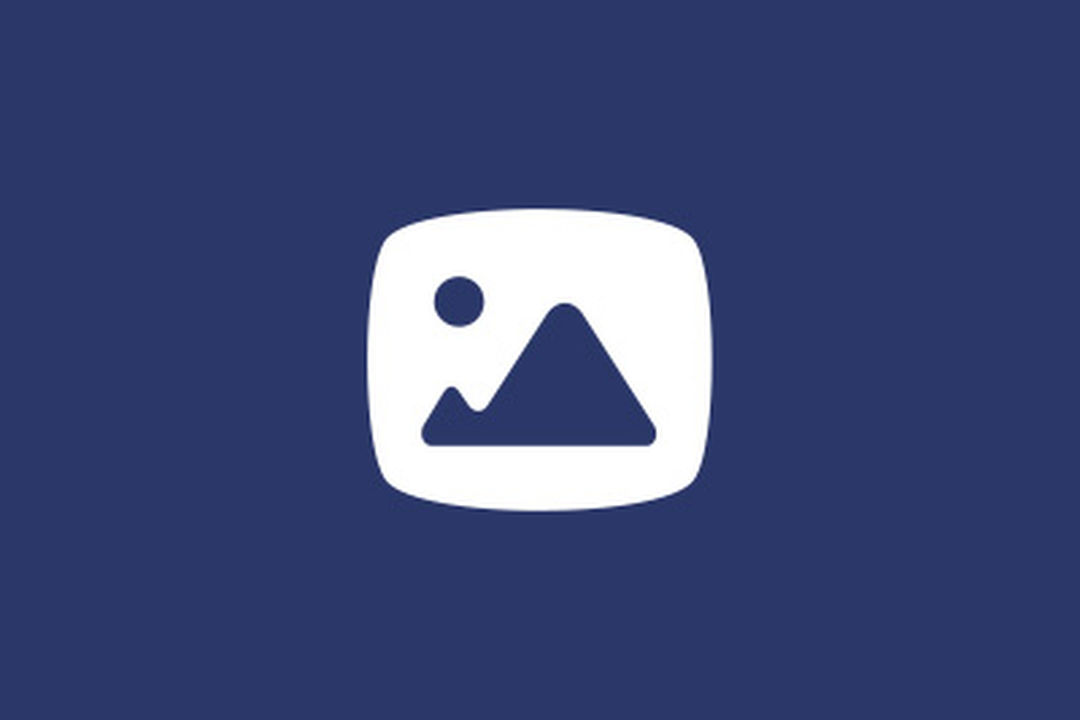 Before your departure, all the people on the voyage are strongly advised to consult their general practitioner with the list of official equipment. He or she will check the state of your vaccinations (notably tetanus), write out a prescription, essential for certain medicines, and can draw up a record of your medical and surgical antecedents, intended for the medical profession. They can possibly help you fill in an individual medical file, which will be your medical passport in the case of a remote consultation. As the pharmaceutical equipment doesn't include the regular treatment of crew members in relation to possible chronic pathologies, everyone must bring their own personal treatment. Similarly, a visit to the dentist is recommended, to prevent a possible abscess occurring, which would be problematic once you have set off.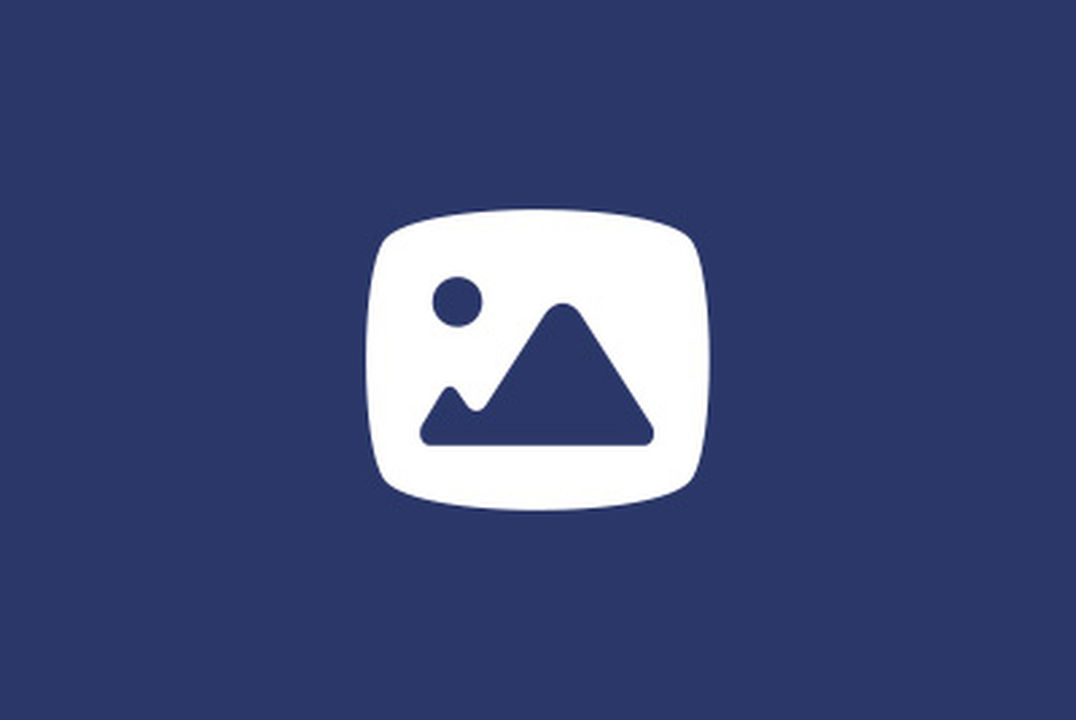 MEDICAL AND PRACTICAL EQUIPMENT
In France, the on-board first aid kit has to meet criteria and composition laid down by the regulations. The International Maritime Organization's rules require vessels to have international equipment aboard. In France, you can download this list of equipment from the Centre de Consultation Médical Maritime's web site: http//www.chu-toulouse.fr/la pharmacie-de-bord. If you modify your on-board first aid kit, you can also send them your boat's list as well as the individual medical files filled in by the crew members. These documents will be kept in a dossier in the name of the vessel, which will then be accessible to the CCMM's doctor at all times. Numerous guides to medicine at sea have been published, such as the 'Medical Guide for Ships', published by the World Health Organization, or on line, Wilderness-medicine.com or www.sailing.org, for example.  Awareness training can prove to be beneficial to prepare you for the case of an emergency, and to avoid errors.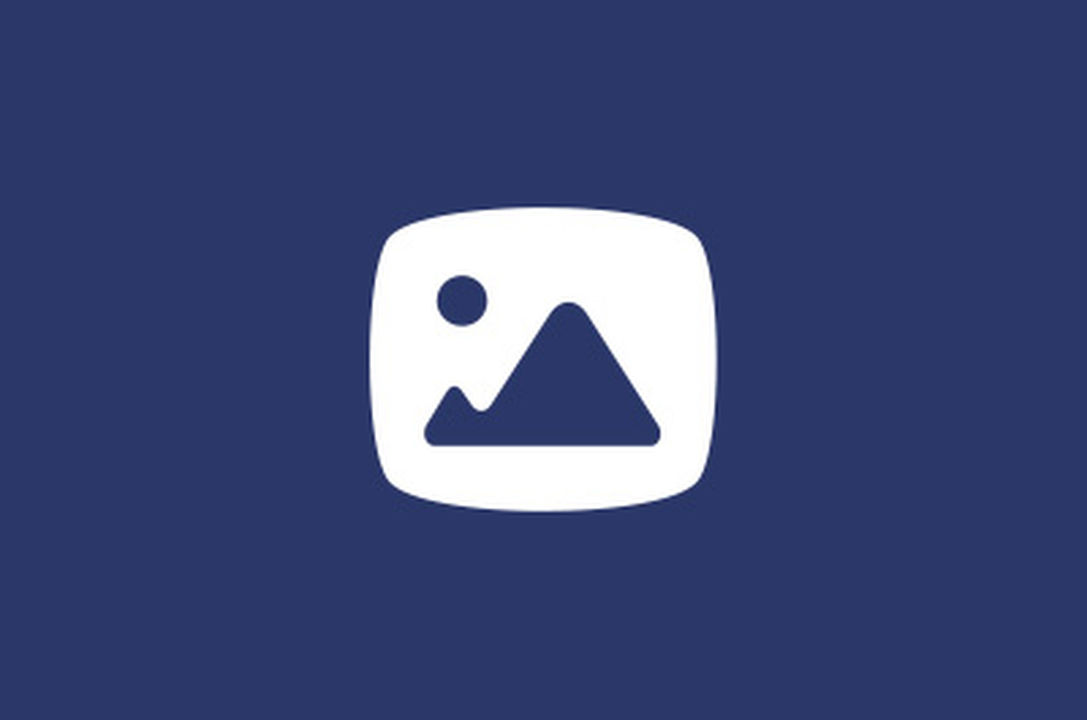 However, avoid self-medication aboard for serious pathologies; some very effective medicines can sometimes prove to be dangerous. The possible undesirable side-effects can range from simple minor nausea, to the appearance of a very serious symptom or pathological condition. It's pointless to allow persistent symptoms to drag on (pain, fever, cough, digestive problems). All medical problems for which you would consult a doctor ashore will lead to a tele-consultation. The CCMM provides ...
Subscribe
Subscribe to Multihulls World and get exclusive benefits.
Subscribe
What readers think
Post a comment