Technical
All you need to know about anchoring
Published on 24 may 2018 at 0h00
Harbors, docks and pontoons? They're not really the stuff of multihulls... we are so much better off in a pretty little cove somewhere! So as soon as we've filled the water tank and topped up the fuel, we're heading for the anchorage. Especially since we can get closer to the beach. And as for rolling, well we don't know anything about that...
You want a swim, a leisurely stop for lunch, a trip ashore, a tranquil snooze... there's no shortage of occasions to anchor when cruising. If this operation seems as obvious as it is common, it can also involve an element of risk. In reality, a boat at anchor can get into difficulty much faster than one under way. So how about revisiting the subject, before sailing out to that cove, beach or another lagoon? First of all, know your equipment: the anchor must be heavy enough - and especially have sufficient surface area relative to the displacement of your multihull. The same goes for the diameter of the chain and the rode if applicable.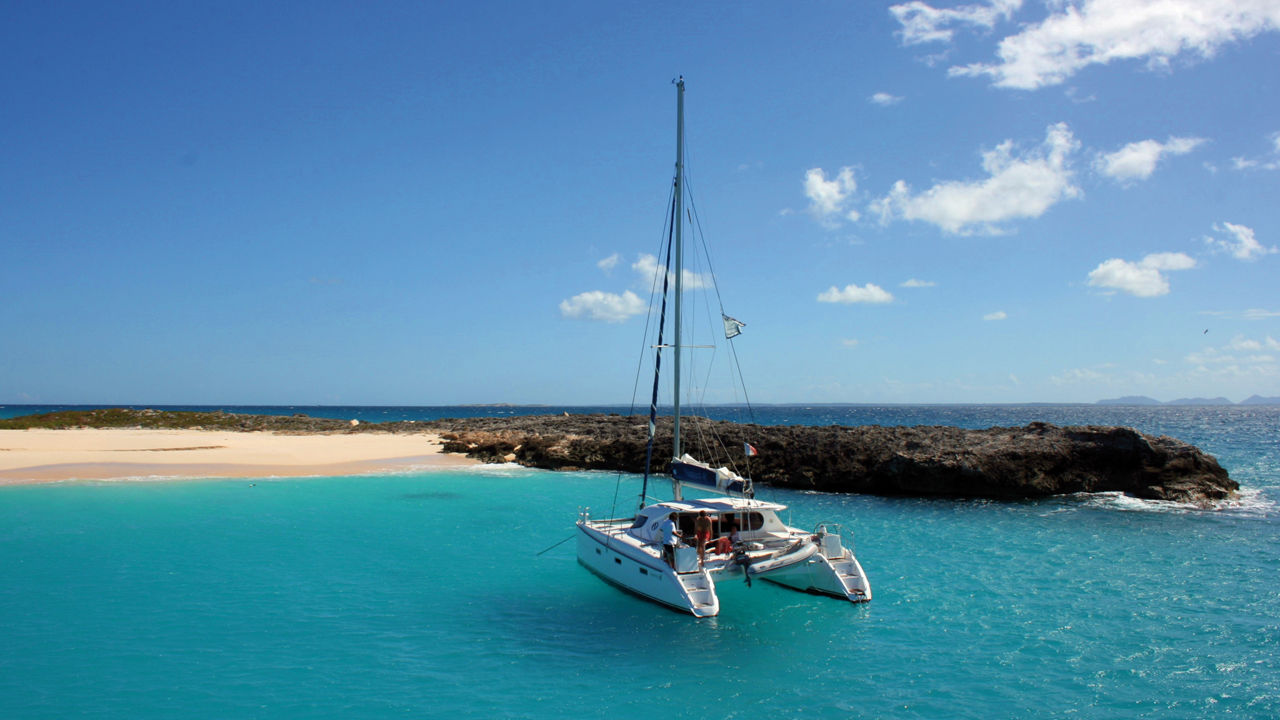 Where to anchor? Firstly, in safe, sheltered waters. Listen to the weather forecast. An idyllic anchorage with an offshore breeze can easily become a surf spot with an onshore wind. Beware of the seabed: opt for sand or dense mud; avoid rocks, small gravel and any sea grass. If the wind turns, you can find yourself 60 meters from where you anchored before swinging. Keep an eye on the plotter! Also beware of other sailboats: a monohull doesn't necessarily swing the same as your multi. The ...
Become a member
Become a Multihulls World Community Member for free and get exclusive benefits
Become a member
What readers think
Tell us your opinion