Technical
Catamaran basics Fitting new portlights
Published on 01 december 2015 at 0h00
We all know that the average life expectancy of a sailing boat is 40 years... A lot longer than that of its portlights! What slowly but surely destroys your 'little windows' is of course the sun. Not the winter sun, which is low on the horizon, but the scorching midday sun... Under the combined action of the phenomena of expansion and ultraviolet, the portlight deteriorates, crazes and sometimes breaks. As for the watertight joint, it more often than not ends up by letting in a few drops. The portlights most affected are the biggest ones, oriented at an angle close to the horizontal. The darker the panel, the more it is sensitive to ageing. The material generally used is polymethyl methacrylate, often abbreviated to PMMA. This polymer – also called Perspex, its first commercial name, is particularly resistant to UV, more transparent and above all, lighter than glass. On the other hand, it is sensitive to scratching, hydrocarbons and certain glues. Allow 100 euros for 1m² of 8mm thick Perspex. We also use polycarbonate – Lexan, for example. It is more scratch-resistant, but doesn't take kindly to being screwed down tightly.
So, are you ready to fit your new portlights?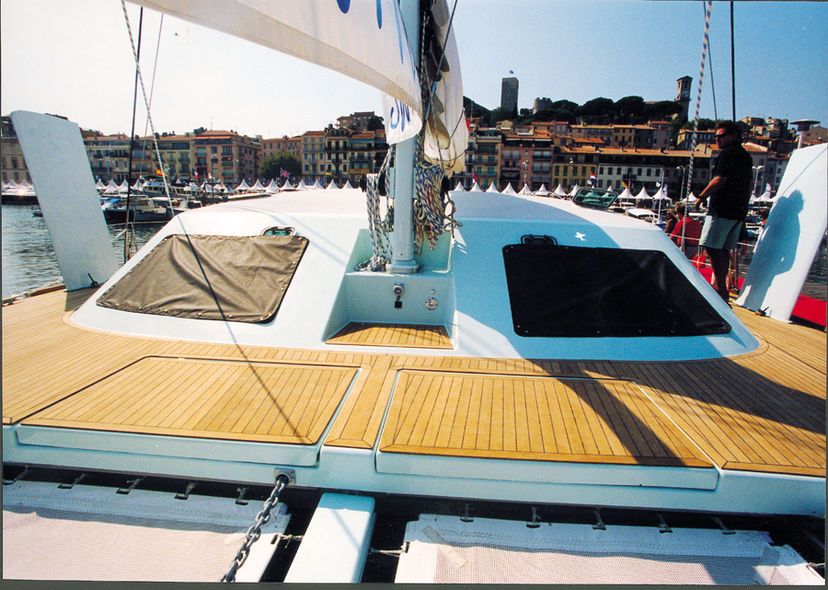 You can remove the old portlight for use as a template...as long as your boat is under shelter! On our Aventura 23, the starboard portlight disappeared, following a capsize when it ran aground. We transfer the measurements using wooden battens and clamps.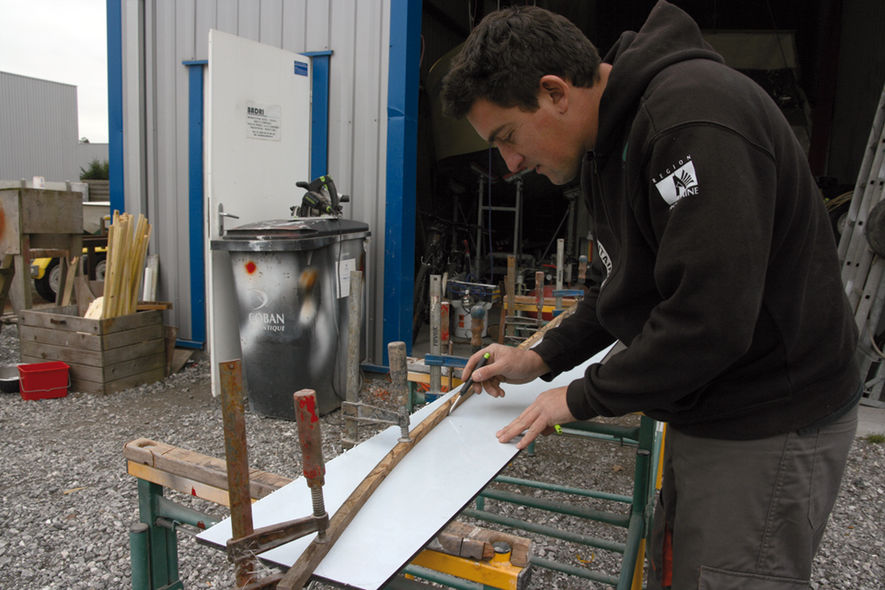 Ready for cutting! The film protecting ...
Become a member
Become a Multihulls World Community Member for free and get exclusive benefits
Become a member
What readers think
Tell us your opinion