Technical
Catamaran basics Leaving the quay under engine
Published on 01 april 2015 at 0h00
1) Identify the dangers, the conditions – tide, current, wind – and work out your strategy. Here the current on the beam pushing the boat onto the quay obliges us to pivot the boat.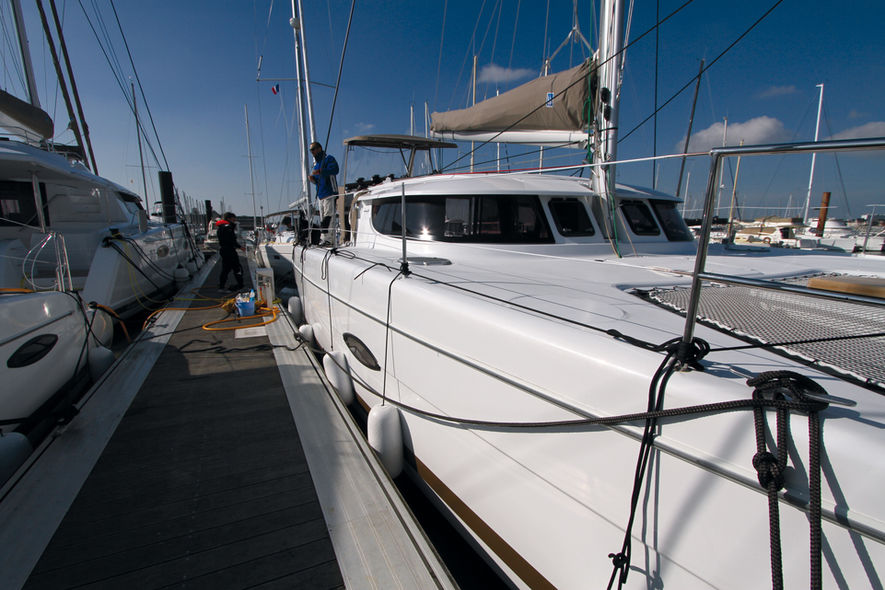 2) To go from the boat to the dock, use the sugar scoops rather than jumping from the side decks. Our catamarans' hulls are high – a sprained ankle would spoil your cruise, wouldn't it?
3) Unplug the electricity and disconnect the hosepipe. Don't laugh, many hardened skippers have forgotten…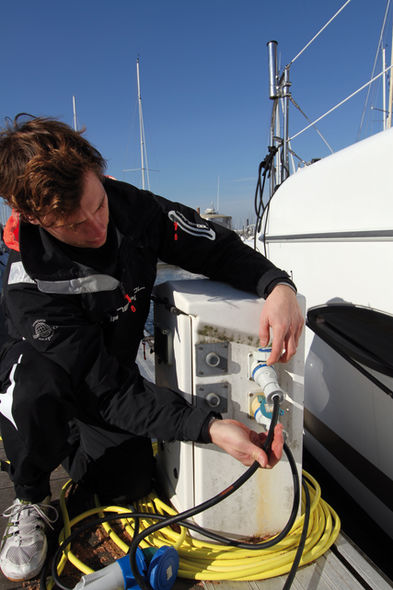 4) We protect the stern or the bow with a big fender, depending on the chosen maneuver. It's preferable to clear the stern, but here a monohull is moored just behind; go for the bow!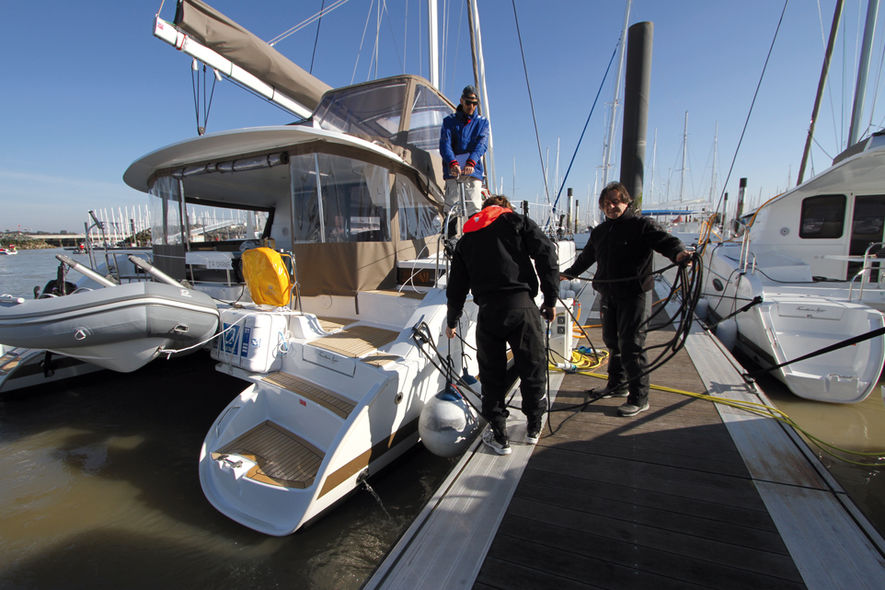 5) Tidy up: no lines lying around on the sugar scoops or on the edge of the trampoline. It's not the moment to get a line caught in one of the two propellers.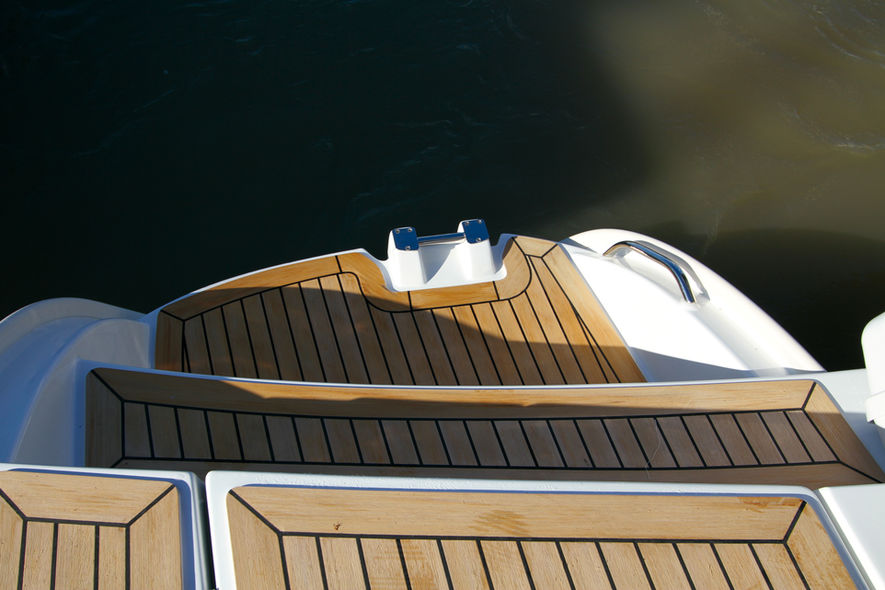 6) Engine on! Start the one furthest away from you, then the nearest, so you can hear them – and the opposite when you turn them off – then check the exhausts, which should be spitting water steadily.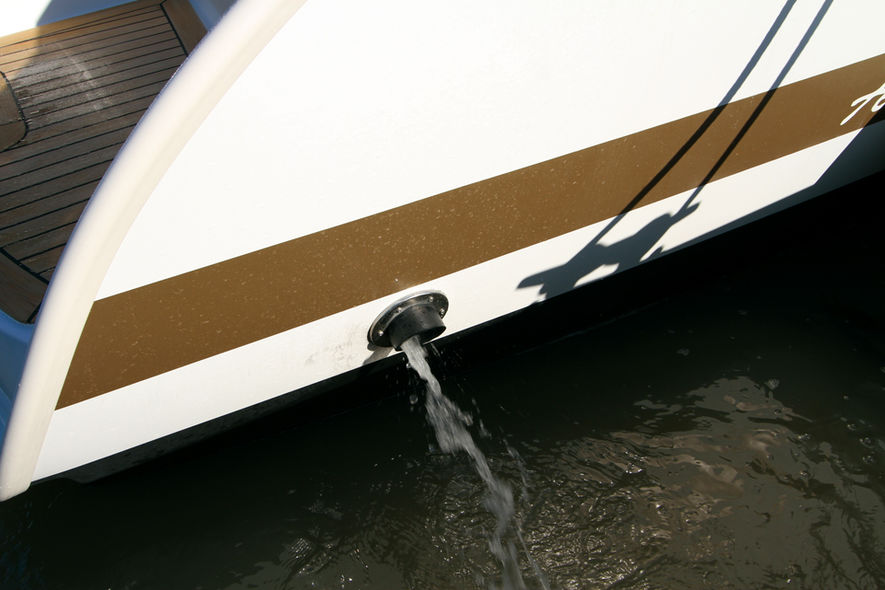 7) Cast off the slack mooring lines – they serve no purpose – and double up the others so you can recover them from the boat.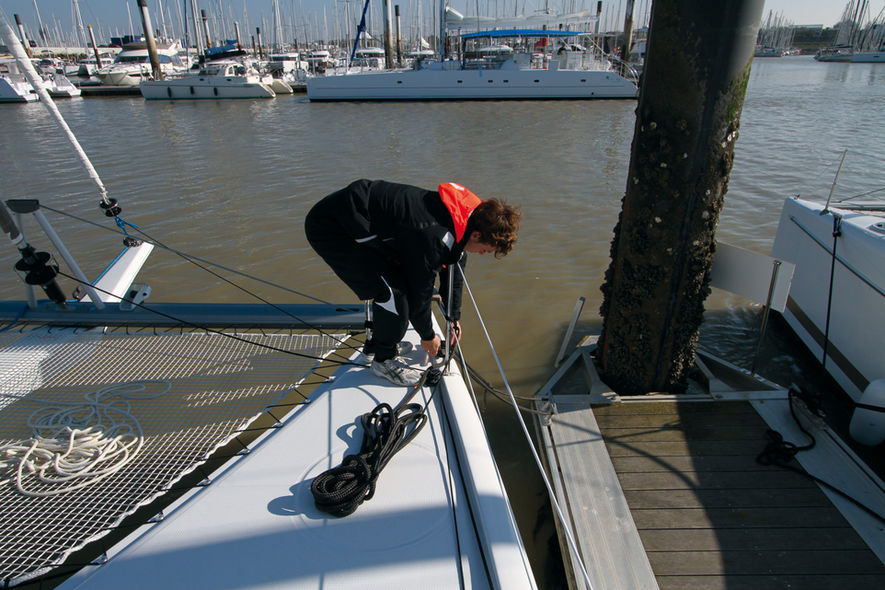 8) Play with the throttles! Thanks to the two engines, pivoting your catamaran is child's play. All the mooring lines are cast off; just one line at the stern still holds the boat attached to the quay.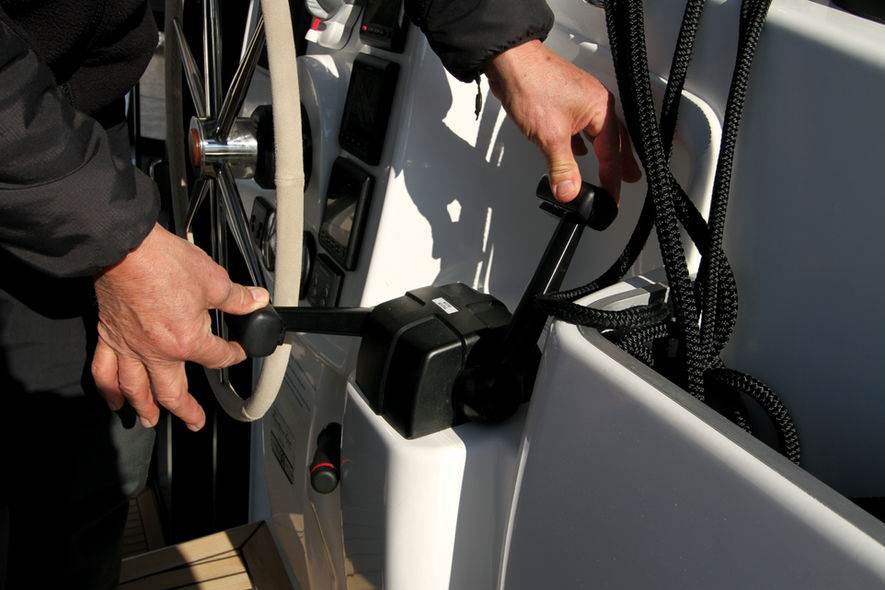 9) Once the optimum angle is reached, the aft line is cast off and the starboard engine, which is already in forward ...
Become a member
Become a Multihulls World Community Member for free and get exclusive benefits
Become a member
What readers think
Tell us your opinion