Technical
Catamaran basics Maintaining your outboard motor
Published on 01 august 2015 at 0h00
Maintaining your outboard once a year is the minimum. The recurrent problem with dinghy engines is that the engine does not run enough. During long passages, or stopovers in harbors, corrosion has time to set in and seize up the moving parts. There is a risk of breakages and breakdowns within a period which is finally quite short: a new motor which is little used and never maintained can be fit for the scrap yard in less than five years. The salt is to blame; it obstructs the cooling circuit, jams the transmission elements, the bolts and all the parts which should turn, such as the fixing screws. The best thing to do is remove the salt from your engine regularly – as long as it is easily transportable – by running it in a large container (a garbage can, for example) full of fresh water. Motors which are used on lakes are obviously less prone to premature ageing. Discover with us the points on your outboard which must be checked every year.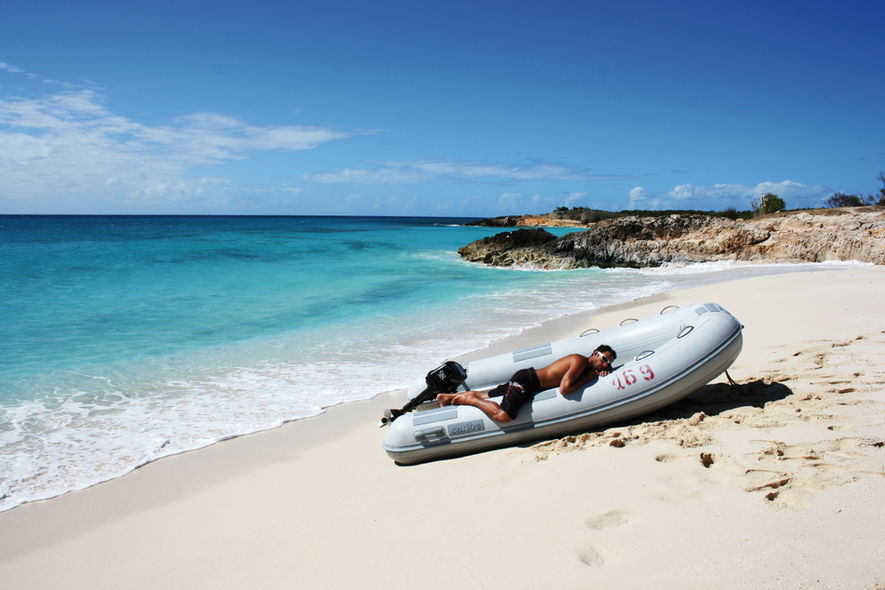 Run the engine in fresh water to eliminate the salt. An operation which should be repeated as often as possible, and at least once a year. Be careful if your container is not very big, as the water temperature can rise very rapidly.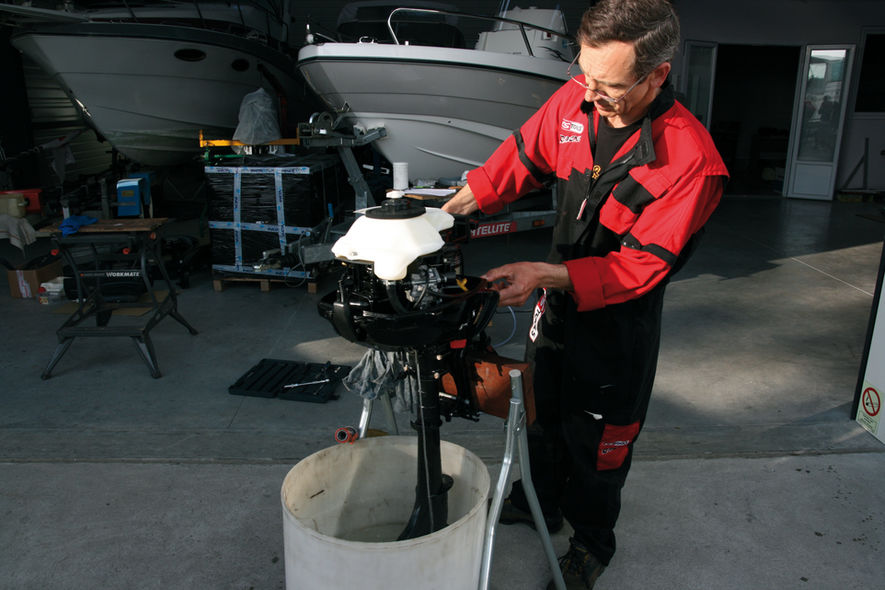 The water is emptied and replaced with a salt-removing product. On certain motors, the product can be 'injected' directly via the cooling water intake holes.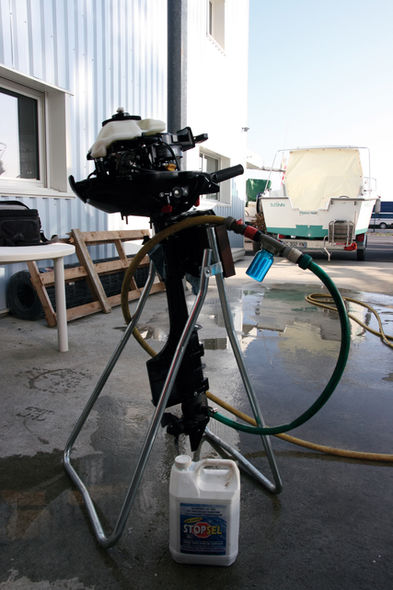 Check that the thermostat is working by putting a finger on the cover. It will be cold at first, then will heat up suddenly. If it ...
This article appeared in issue 143. To read the article in full, buy this issue individually
Become a member
Become a Multihulls World Community Member for free and get exclusive benefits
Become a member
What readers think
Tell us your opinion