Technical
Catamaran Fundamentals Coming into port and tying up
Published on 01 june 2015 at 0h00
1. Before heading for the nearest harbor, have a good look at the chart - electronic or paper - and read what the pilot book has to say so as to be well aware of any danger presented by the swell or shoal areas. Be doubly vigilant at night!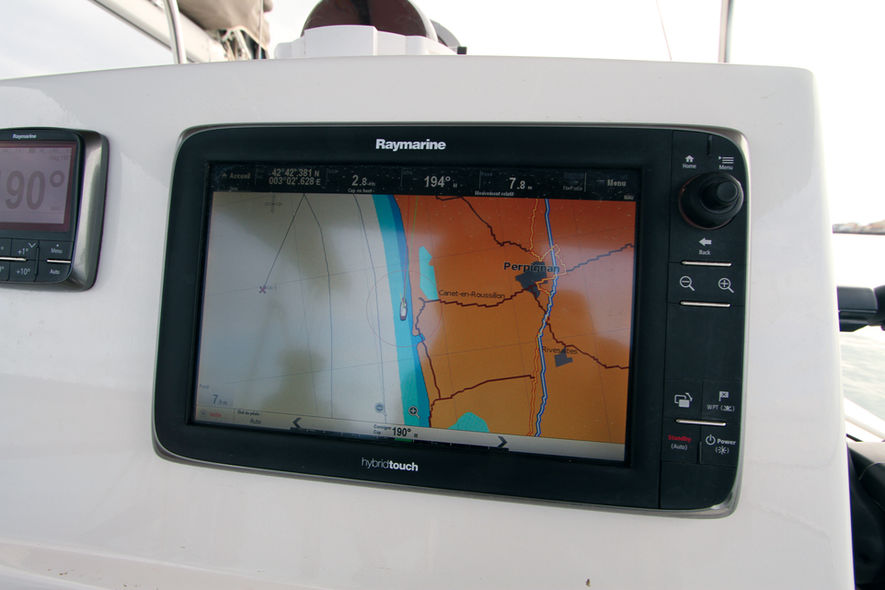 2. So you've chosen your destination port? First, call up the dockmaster or port captain on the VHF. The harbor staff will tell you where to dock and can give you plenty of practical information. It's at this point, that if you're not happy about the maneuver and/or if you're single-handed, you should ask for a helping hand.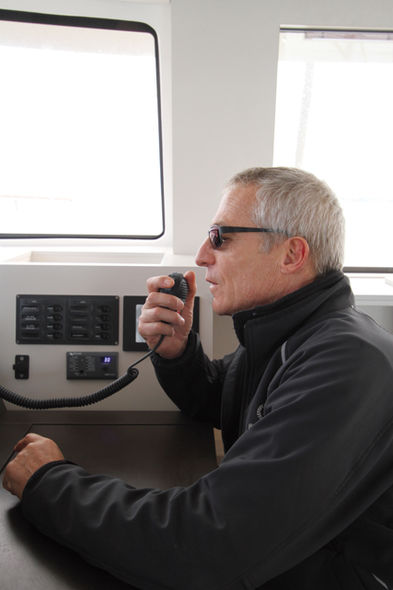 3. Start your motors, come head to wind, and roll up the genoa and lower the mainsail. If it's rough, all this might be able to be done in the outer port, if there is one, and if it's big enough.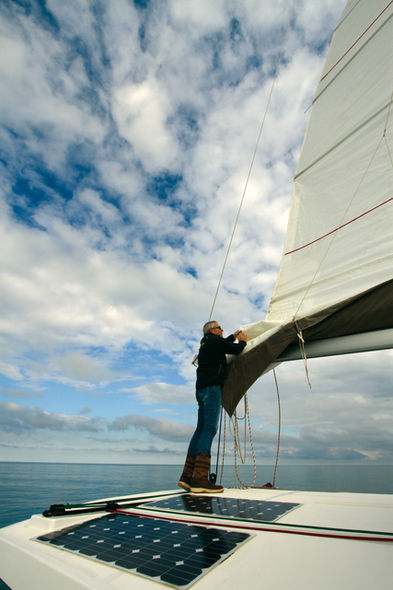 4. Get your mooring lines and springs ready, taking care to ensure you pass them under the guard wires or pulpit and pushpit. Coil them ready to throw ashore, but not so as they could end up in your prop.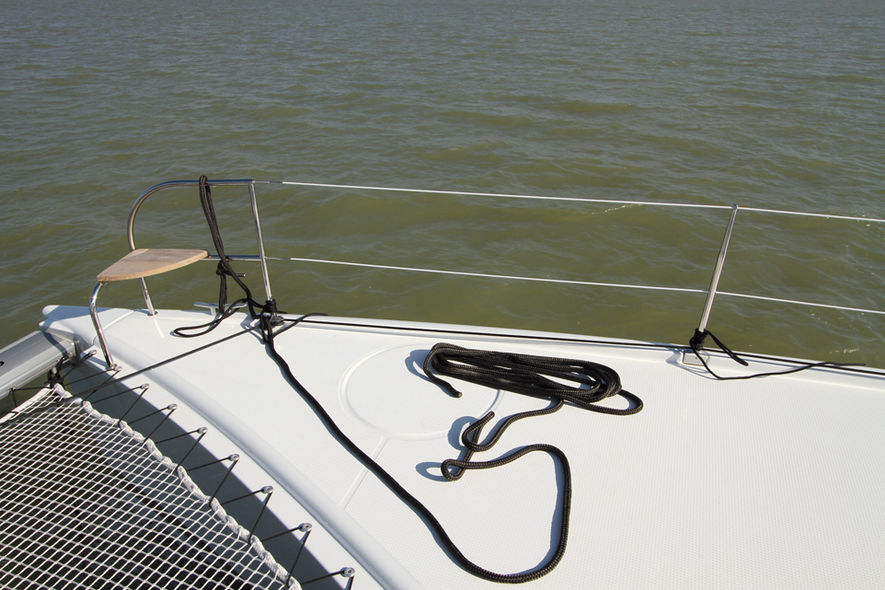 5. If you are going to be alongside the dock or next to other vessels, put fenders out, making sure not to position them over any hatches or portlights in your hulls. If you are unsure of the height of the dock, set the fenders at varying heights. And keep a spare "roving" fender to hand.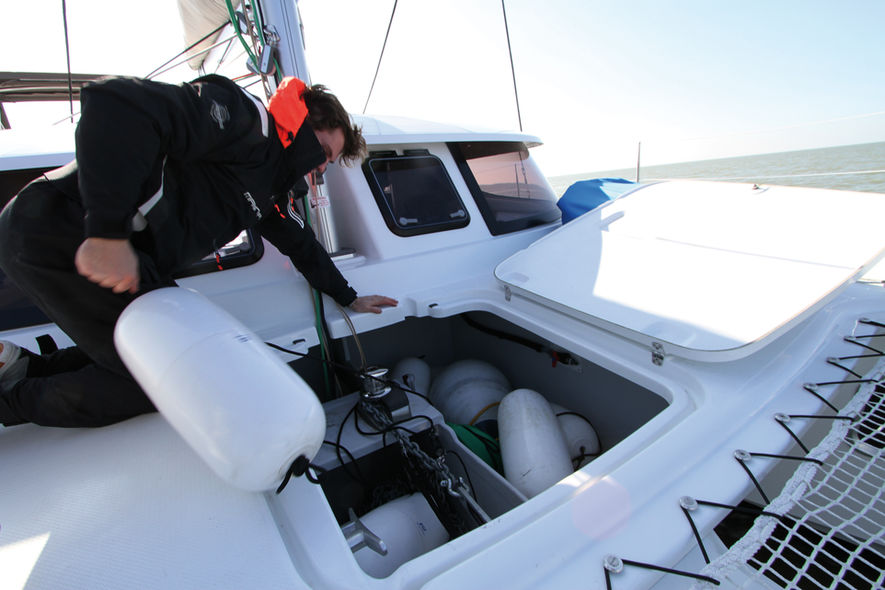 6. Sometimes you might be towing your dinghy, and it's not always easy to hoist it up on the davits when you're going along. If this is the case, tie it on the side of the boat which is going to be off the dock.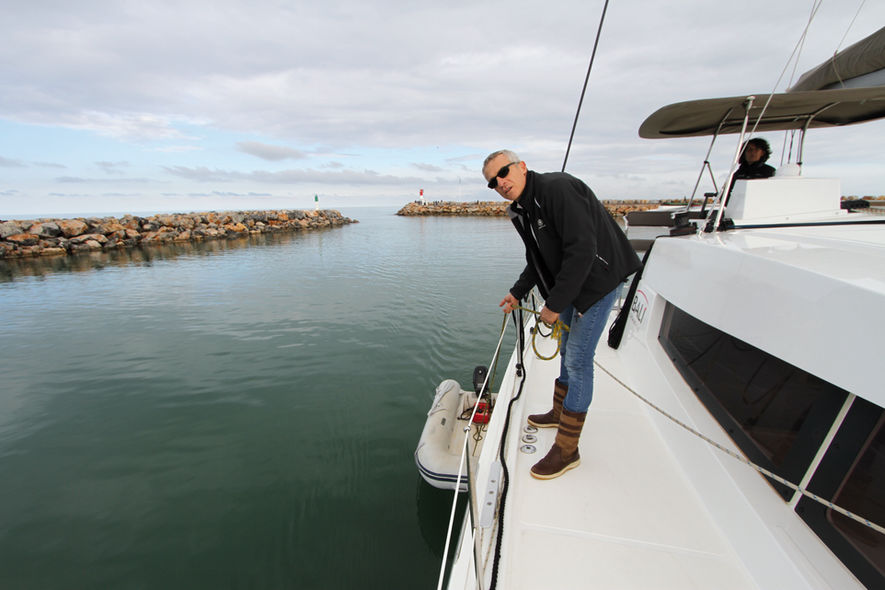 Become a member
Become a Multihulls World Community Member for free and get exclusive benefits
Become a member
What readers think
Tell us your opinion