Technical
Deck coverings, or when the non-slip needs renewing
Published on 24 may 2018 at 0h00
In our life as leisure sailors, we have all been faced with a bit of figure skating on a deck whose non-slip covering is worn and no longer works. This is not only unpleasant, but can also cause injuries – and even worse – make you fall overboard. Quite often, the diamond-shaped points molded into the deck gelcoat become drastically less effective as the years pass. Wear removes the point. The deck becomes slippery, and from an aesthetic point of view, your deck appears worn, old… In a word, not very pretty… The feeling of your feet having a firm grip on the deck avoids stress and contributes to the success of your sailing, through the feeling of safety this provides.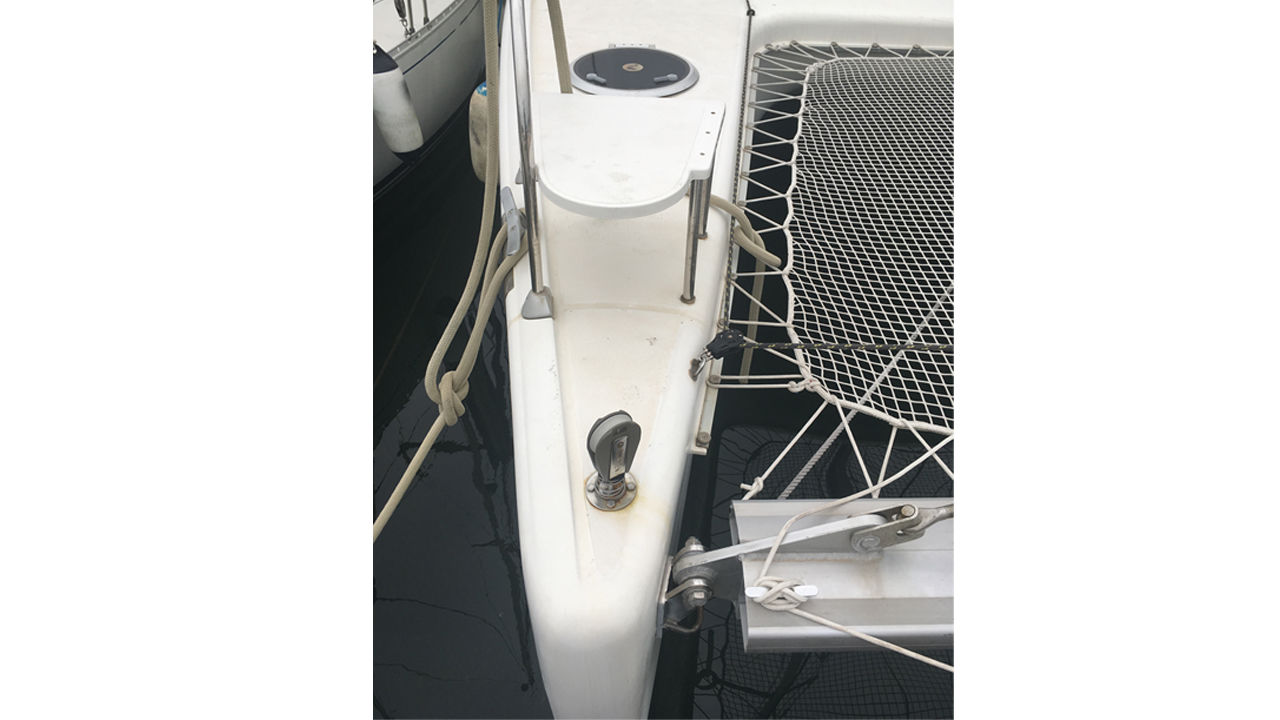 What can be done to fight against this ageing? Whether as original fitting on new gelcoat, or to replace the existing material, there are several possibilities. Four major families can be distinguished – paint, teak, imitation teak and synthetic coverings. All are effective and offer different characteristics to meet all specifications.
Paint
This is without a doubt the simplest, the lightest and the cheapest way of obtaining an effective non-slip surface, whilst also having a decorative role for your deck. All the brands offer many colors, and you can always add a pigment to create a unique, very personal shade. Its application requires meticulous preparation of the surface. Sanding and careful cleaning with acetone must be carried out after having repaired the damaged parts with filler. It is ...
Become a member
Become a Multihulls World Community Member for free and get exclusive benefits
Become a member
What readers think
Tell us your opinion