Technical
Fighting fire aboard
Published on 20 july 2017 at 0h00
While a leak leaves time to get organized, to attempt a repair and if necessary prepare an evacuation, fire leaves no latitude, as the flames and toxic smoke will force you to abandon ship very quickly. Even though certain builders (such as Catathai) are perfecting fire-retardant resins, polyester remains a material which burns very quickly.
Understanding the risk of fire is therefore essential. Here it is a question of preparing your boat specifically, following common sense rules, but above all not forgetting to make your crew aware of this risk. The start of a fire must be dealt with as early as possible. The first seconds are of prime importance in extinguishing or smothering it, hence the importance of having suitable equipment which is above all very easily accessible. It is essential that the whole crew has a good knowledge of the means to use and how to proceed.
The means have been developed and there are three different categories of extinguisher: powder, foam and CO₂.  They allow you to fight effectively the five existing kinds of fire, and they must be fitted in the places which correspond to their function.
Good preparation, good habits, and in-date extinguishers, whose location and use everyone aboard is familiar with, will allow you to set off with peace of mind and enjoy your cruising to the full...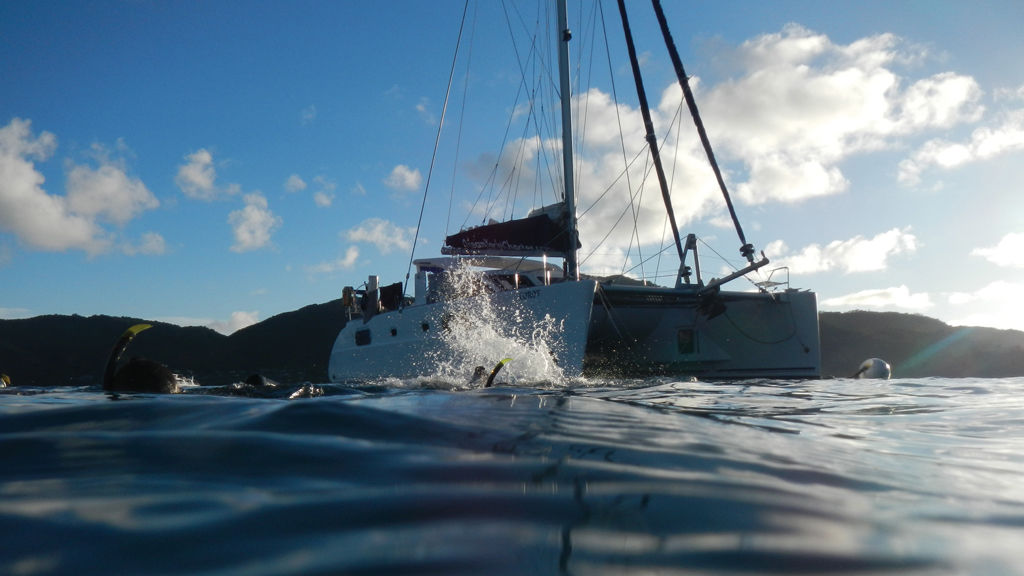 A few good actions are enough to avoid problems: Keep the gas burner button pushed in, and close the valves when you aren't using the gas. When ...
Become a member
Become a Multihulls World Community Member for free and get exclusive benefits
Become a member
What readers think
Tell us your opinion