Technical
Internet aboard when coastal cruising
Published on 24 january 2018 at 0h00
Casting off your mooring lines is above all about getting away from your daily life. However, it remains hard to disconnect at sea. We actually find it hard to do without an internet connection which allows us to communicate and cruise in complete safety. Sending and receiving an e-mail, or communicating on social networks allows you to remain in contact with those ashore. Downloading weather files or consulting them directly on dedicated sites has caused the barometer, electronic weather station or Navtex to age prematurely. And if you want to peaceful holidays with your children, being able to watch videos is now essential… When you arrive in the anchorage, it's also very practical to be able to choose a restaurant or an activity with advice from those who were there before you, or even book a plane ticket or check your bank account. In short, having a connection 'just like at home' has now become essential!
To do this, there are several solutions. Depending on the boat's position and the number of connections necessary aboard, we won't be using the same systems. In this first part we will be looking at the majority of cases - when we are at anchor, close to (or in) a marina, or between 5 and 20 miles from the coast - or rather from a transmitting antenna, because this is how you must be thinking. This covers 90% of cases, whether sailing round the world, on a summer cruise or laid up for winter… 
In Port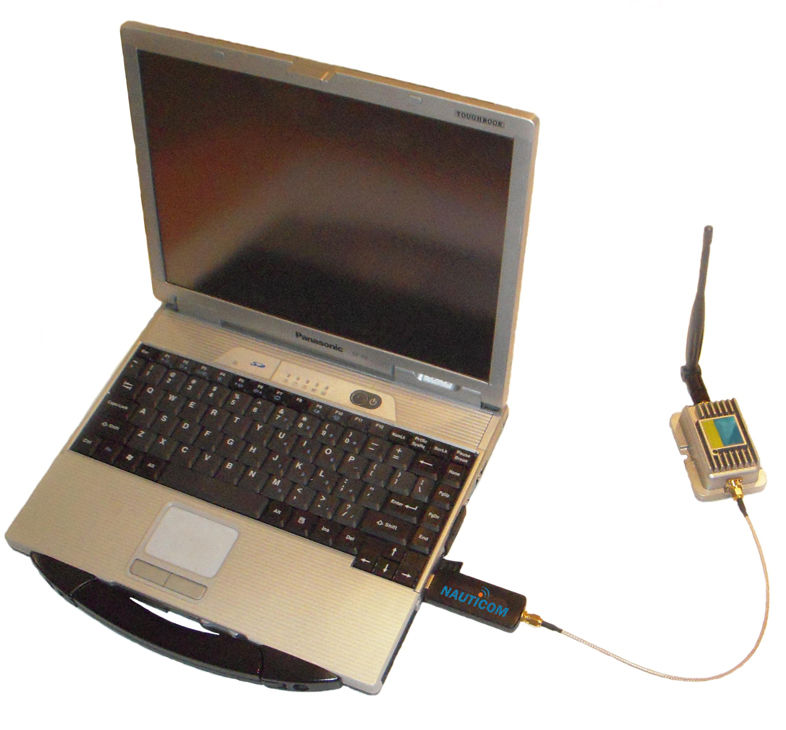 In a port, or its close surroundings, you can connect ...
Become a member
Become a Multihulls World Community Member for free and get exclusive benefits
Become a member
What readers think
Tell us your opinion