Aluminium is a noble material, but it is poorly suited to mass production. The commercial offer is therefore rare, especially in modest sizes; the Galileo 41' meets the demands from owners convinced by the qualities of this type of one-off construction.
The Galileo 41's philosophy.
The original approach fills a gap in the blue water cruising catamaran market; the 41' stands out from the standard production by asserting its identity as a customised project. It can be delivered in various stages of finishing; the digital files supplied by the designers facilitates the cutting out and assembly of the accommodation, for amateurs.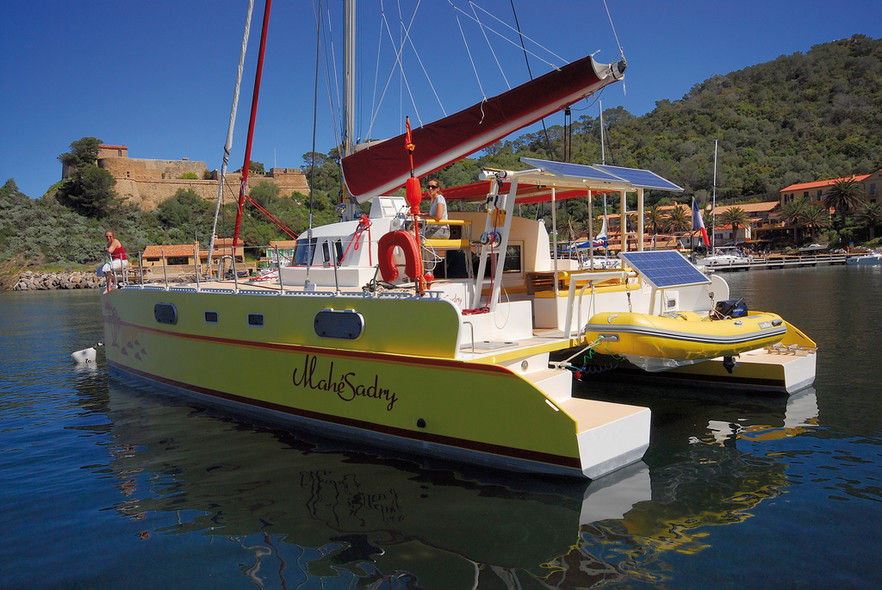 MAHÉ SADRY: a prototype for a round the world trip.
Patrick wanted to roam the wild oceans with his family; he had a precise idea of the arrangements to be made to avoid the risks of such a programme! The boat chosen would be a simple, strong catamaran, which would, if necessary, make up for the crew's lack of experience, through its rusticity. The choice of the builder, Jet Alu (which has since disappeared), was logical, because of its expertise in cutting sheets of Sealium with a water jet; Olbia, in Hyères, looked after the accommodation and the final preparation, close to the family's home.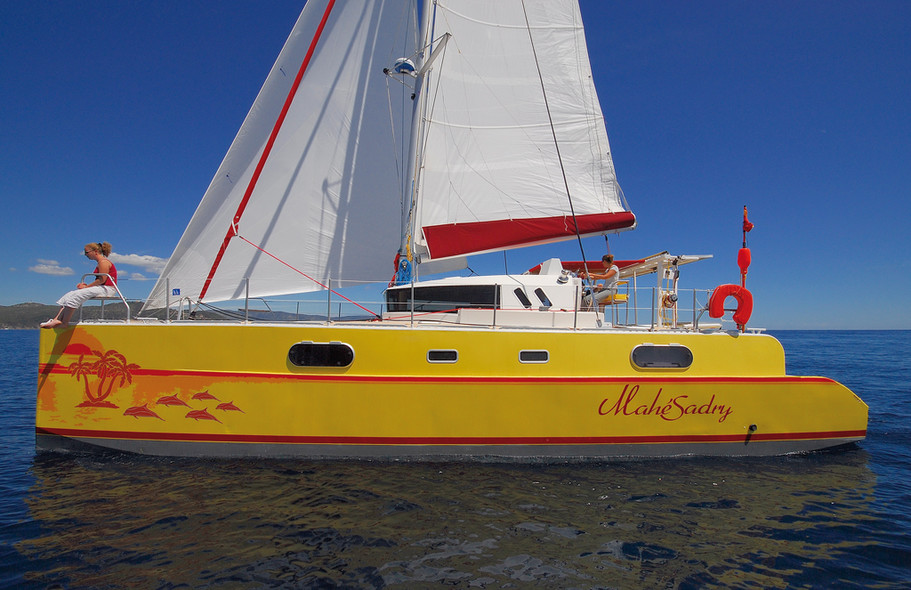 To read in full,
Buy the boat test
Boat Test price$5.00Inc. tax
Purchase
What readers think
Post a comment
---