This best-seller from the 1970s remained in production for 27 years – without doubt a record for cruising multihulls. Of course, this little catamaran has evolved, but with its two coachroofs, central cockpit, aftstepped rig and canoe sterns, it retains a personality all of its own, whichever version it is!
In 1971, the Heavenly Twins 26 had a few competitors in its country of origin, Great Britain: we remember the famous Iroquois (see MW172). But unlike this model, which clearly displayed a desire for performance, the Heavenly Twins would be defined as a minimalist adventurer, not unlike the Catalac 8M - even though the latter had certain house-boat qualities. The tour de force of the Heavenly Twins is to manage to fit two coachroofs separated by a central cockpit on hulls only 27 feet (8.20 m) in length.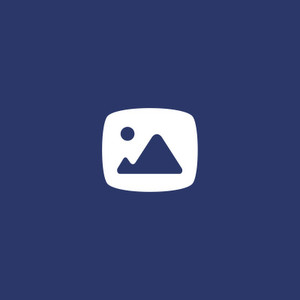 Well-restored and equipped, the Heavenly Twins makes an excellent pocket cruiser!
27 years in production!
In the end, the competitors of this baffling catamaran are in fact monohulls. British skippers looking for a large living space are seduced by this small multihull, especially since its general design is based on "classic" codes such as the canoe sterns and the central cockpit. Its name also helps to finish convincing a sailor who might be still reluctant to switch to a multihull. All the more so as this name fits perfectly with a sailing boat with two hulls and two coachroofs... If we dig a little deeper, the influence of James Wharram is hard to dismiss. But it is
To read in full,
Buy the boat test
Boat Test price$3.00Inc. tax
Purchase
What readers think
Post a comment
---