A new boat in the 12-metre catamaran segment is always an event worthy of interest. The Lagoon 39', with its original technical and ergonomic arguments, stands out from the competition and also upsets the balance of positions which has set in in the range, between the 'unbudgeable' 380 and the recent 400.
1,400 hulls later!
Launched in 1999, the 380 has written a significant page in the history of Lagoon. At the rate of one per week throughout this period, the 'biggest of the 12 metres' will have marked the decade and influenced the whole of the category. 700 boats later, it is still in production as a totem which one would not dare to touch. The 100,000 euros difference which separates it from the 39' could prolong this amazing success.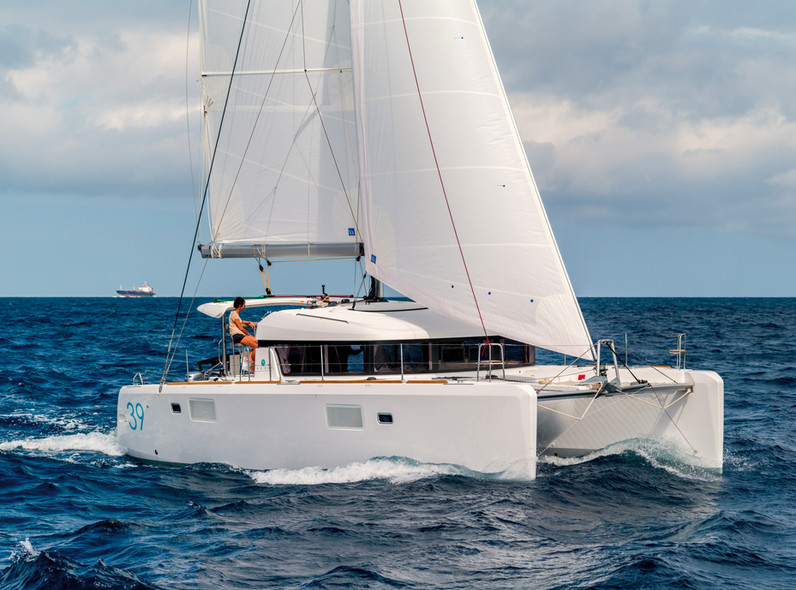 For 1 foot more or less!
From the market positioning angle, it may seem curious to telescope three boats of between 38 and 40 feet! On examination, Lagoon's choice is probably more strategic than it appears. The 38, a modest star, is the entry ticket into the Lagoon multihull brotherhood. The 40 is a more sophisticated catamaran, mature and spacious, which has opened up a new era in terms of build quality. Between the two, the 39' offers a creative interpretation of the concept by interposing a different vision of the accommodation space and the rig.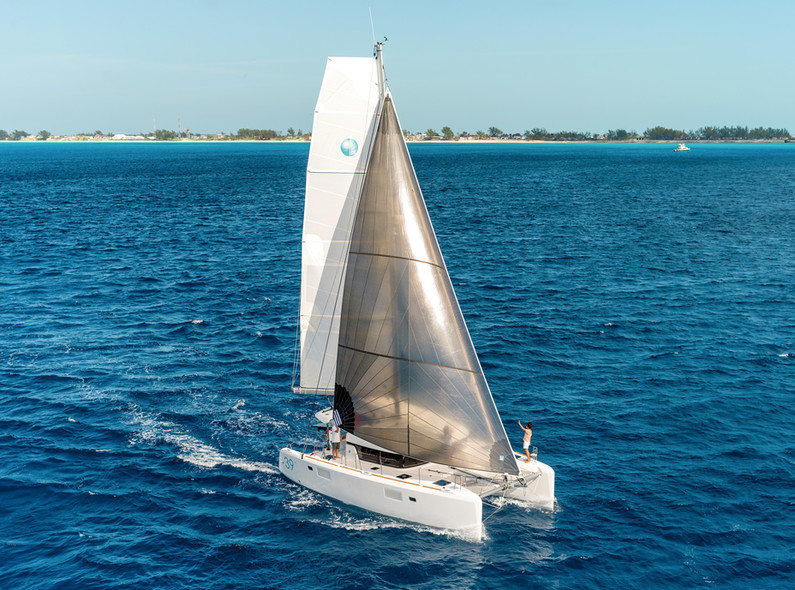 To read in full,
Buy the boat test
Boat Test price$5.00Inc. tax
Purchase
What readers think
Post a comment
---