Published on 01 february 2004 at 0h00
The 35 m prototype maxis, spawned by the Jules Verne Trophy and The Race might suggest the (apparent!) ease with which they prompt all the superlatives, is opening a new royal avenue to the nautical industry. This is both true and false, because the specification of these stratospheric rockets, in the hands of tightrope walkers, is a long way from what clients or owners expect of a yacht. The equation between performance and comfort, maneuverability and reliability, is difficult to resolve with such extraordinary sizes, and while the specification is for a pig that flies, the result may mean taking the helm of a technological pachyderm! With the assistance of the Vincent Lauriot-Prévost Marc Van Peteghem offices, the Sunreef team has just succeeded its challenge; it appears to have work around the many traps set for multi-yacht designers, and its 74' boat is a magnificent long haul cruising craft which is rational, (very) luxurious and agreeable to use.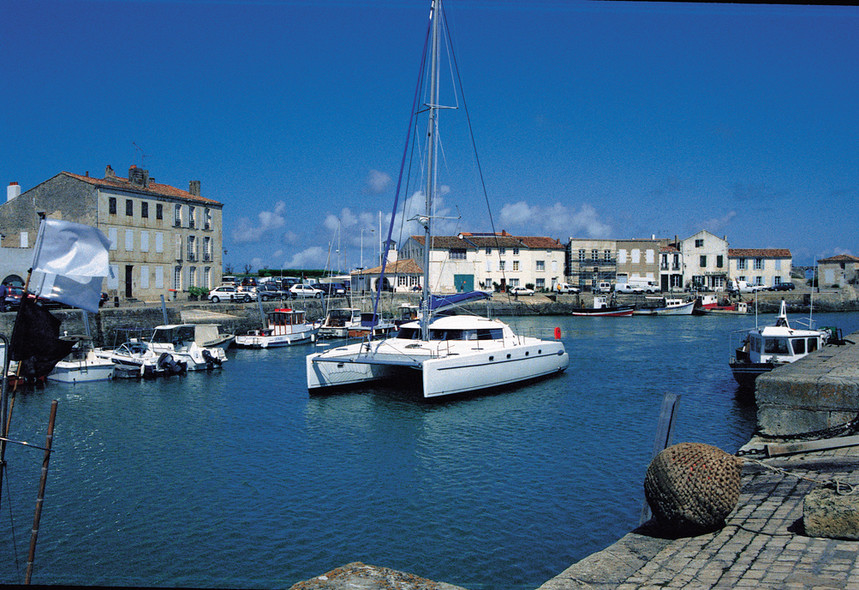 The Sunreef range
This family of multihull boats is in the upper segment of the world's production: betwee...
To read in full,
buy the test report
What readers think
Tell us your opinion