After a remarkable breakthrough in the late nineties, the concept of a "Power Cat" seems to be running out of steam and somewhat losing its identity. Some builders have carried on, even to the point of developing an active range, but sales remain relatively small. Today we are seeing a real revival: the major players are coming back with completely redesigned models, new players are appearing, charterers and owners are taking an active interest in this developing sector.
The paradox of the economic crisis
Their own qualities notwithstanding, power multihulls represent an opportune niche in a market which is yet to be fully explored. This potential market is generating specific interest in the way it is evolving (albeit slowly) within the sector. The Power Cat is offering a pertinent response to several types of potential buyers: ageing yachtsmen, newcomers or defectors from monohull powerboats and enthusiasts from countries which might not have a strong yachting tradition such as parts of Asia or South America. The downside of this is that these countries are often out of the running when the demand from the wealthy (sure, a small minority) keeps on growing, and the price of oil is attractive.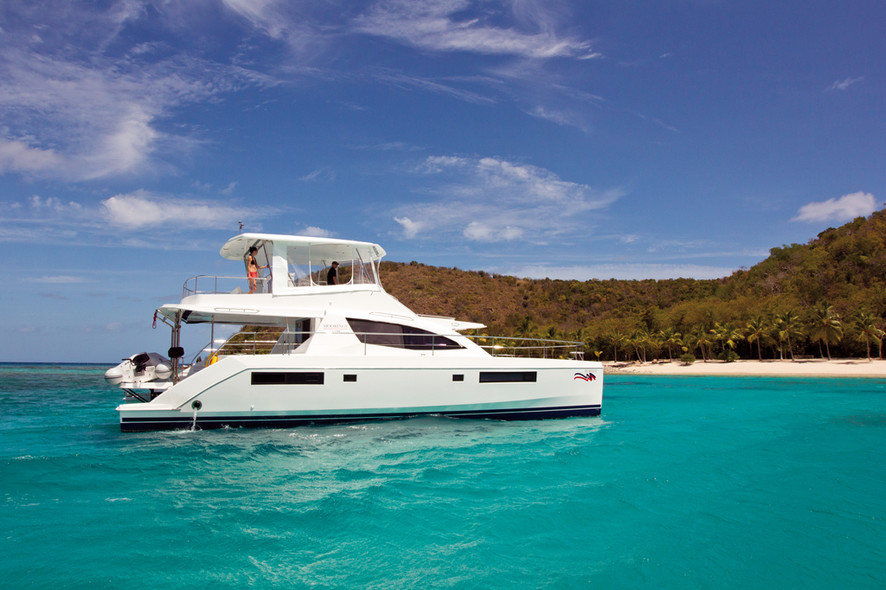 Leopard Catamarans and power multihulls
This South African industry leader, for several years now one of the three biggest multihull builders, produces a range of power catamarans designed by Morelli and Melvin: the 39 and the 47PC (see tests in Multihulls World No. 117 and 122). A builder acutely aware of the evolution of charterers' expe...
To read in full,
Buy the boat test
Boat Test price$5.00Inc. tax
Purchase
What readers think
Post a comment
---