charter
14 destinations to discover in a catamaran
1 - The British Virgin Islands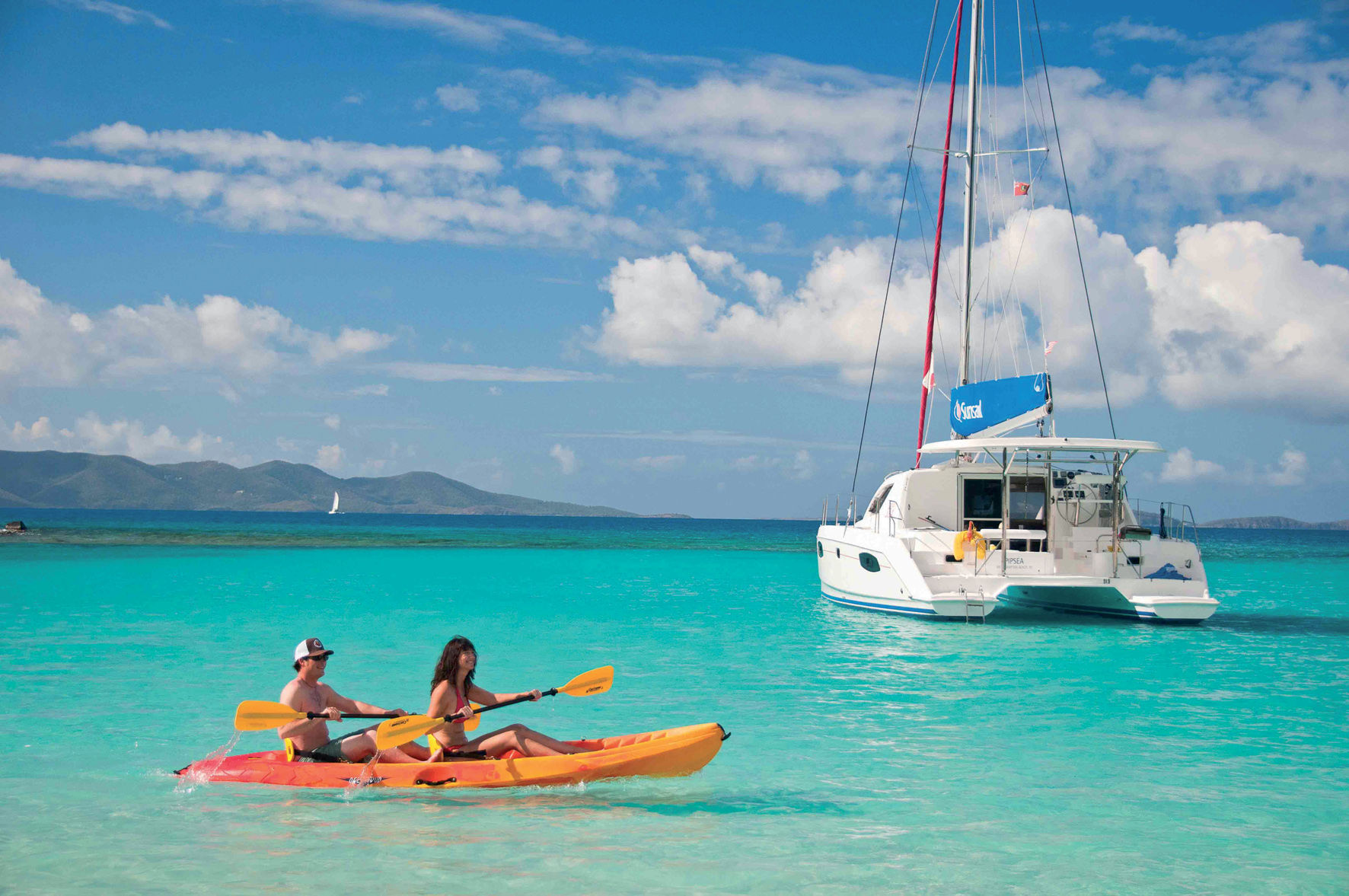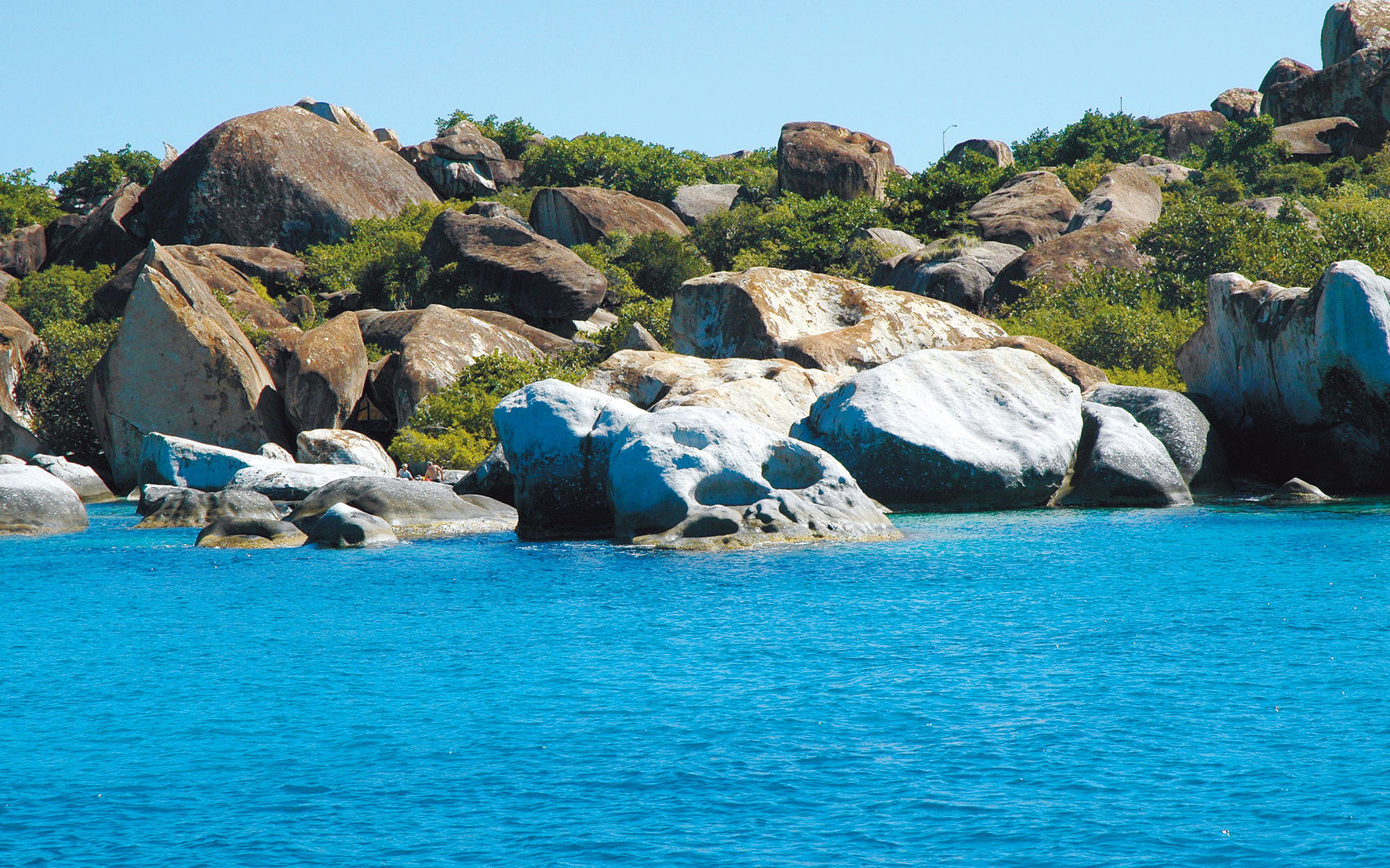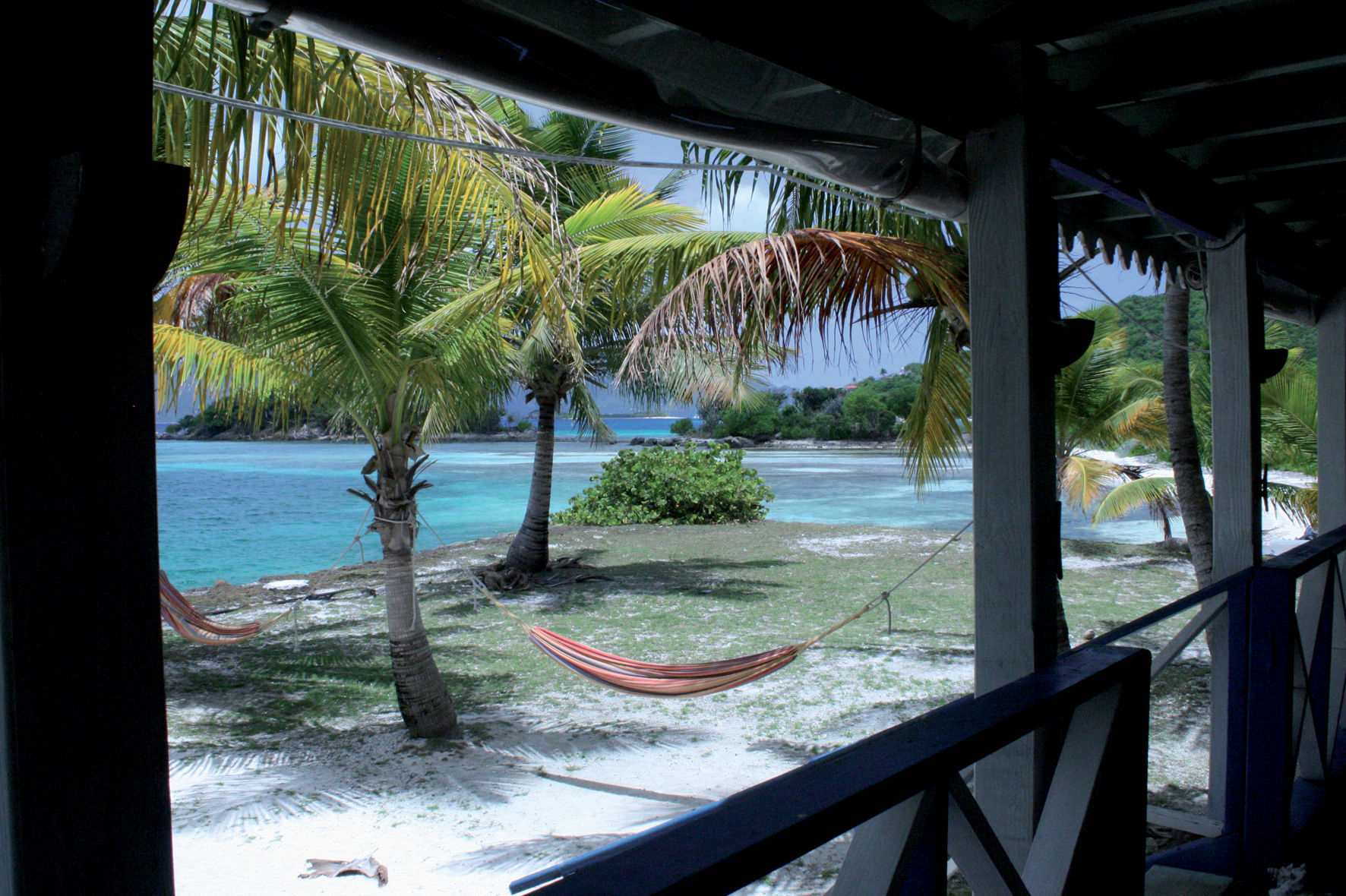 Around sixty large and small islands make up the British Virgin Islands, a paradise for easy unhurried cruising. With a calm sea, constant trade winds and numerous anchorages very close to one another, the BVI are a perfect destination for less experienced cruisers, or families cruising with young children...
This maze of islands, 50km long and 25 wide, offers white sand beaches bordered with palm trees, and clear water, which allows you to enjoy the particularly rich underwater life to the full.
---
THE DESTINATION'S 'PLUS'
Ideal for a first experience in a catamaran: numerous anchorages, with very short distances between them, and more often than not, on a mooring buoy.
NOT TO BE MISSED
The Baths, the 'Treasure Island' cave (The Caves – Norman Island), Anegada and its coral reef.
---
2 - The Grenadines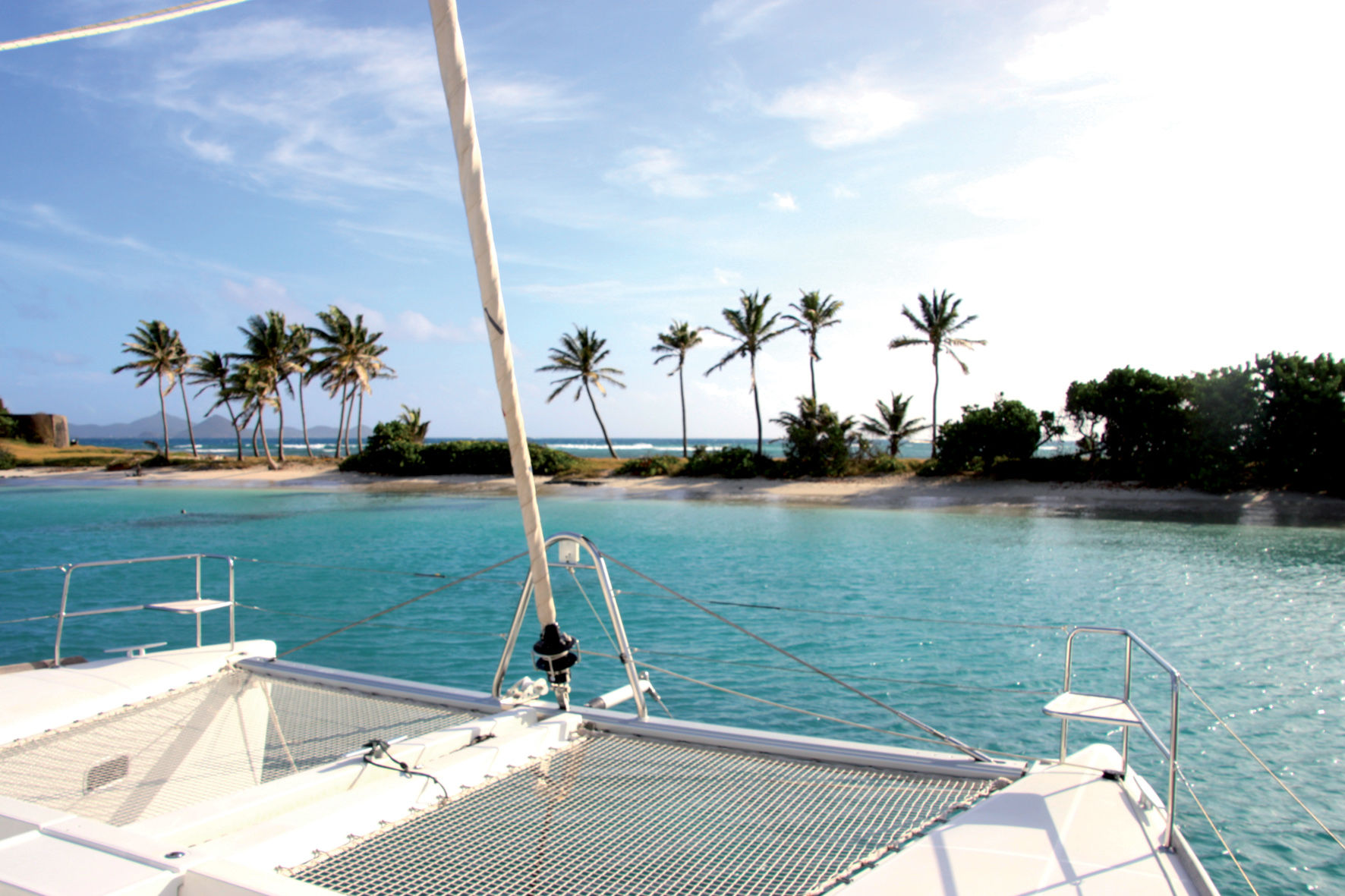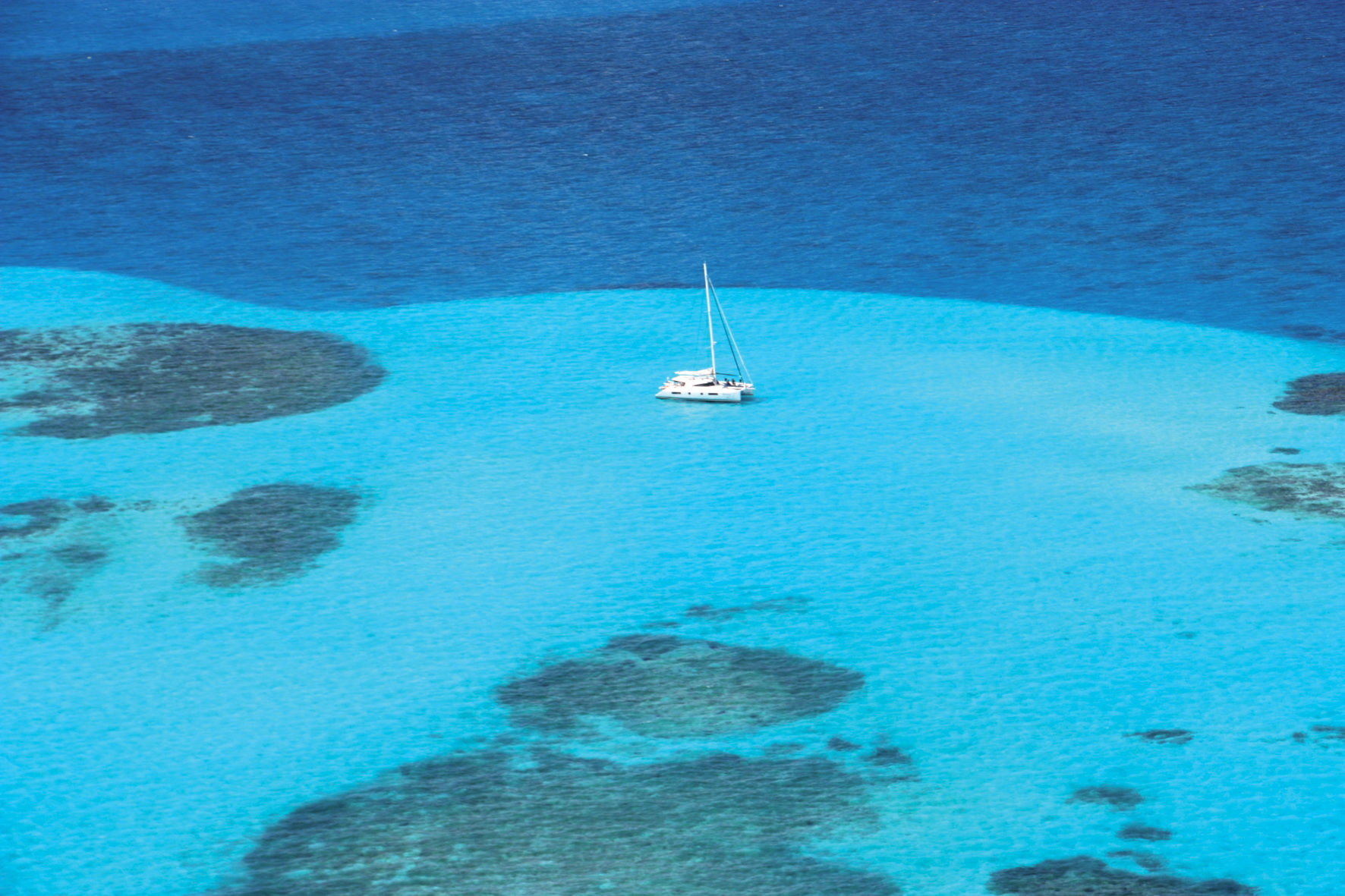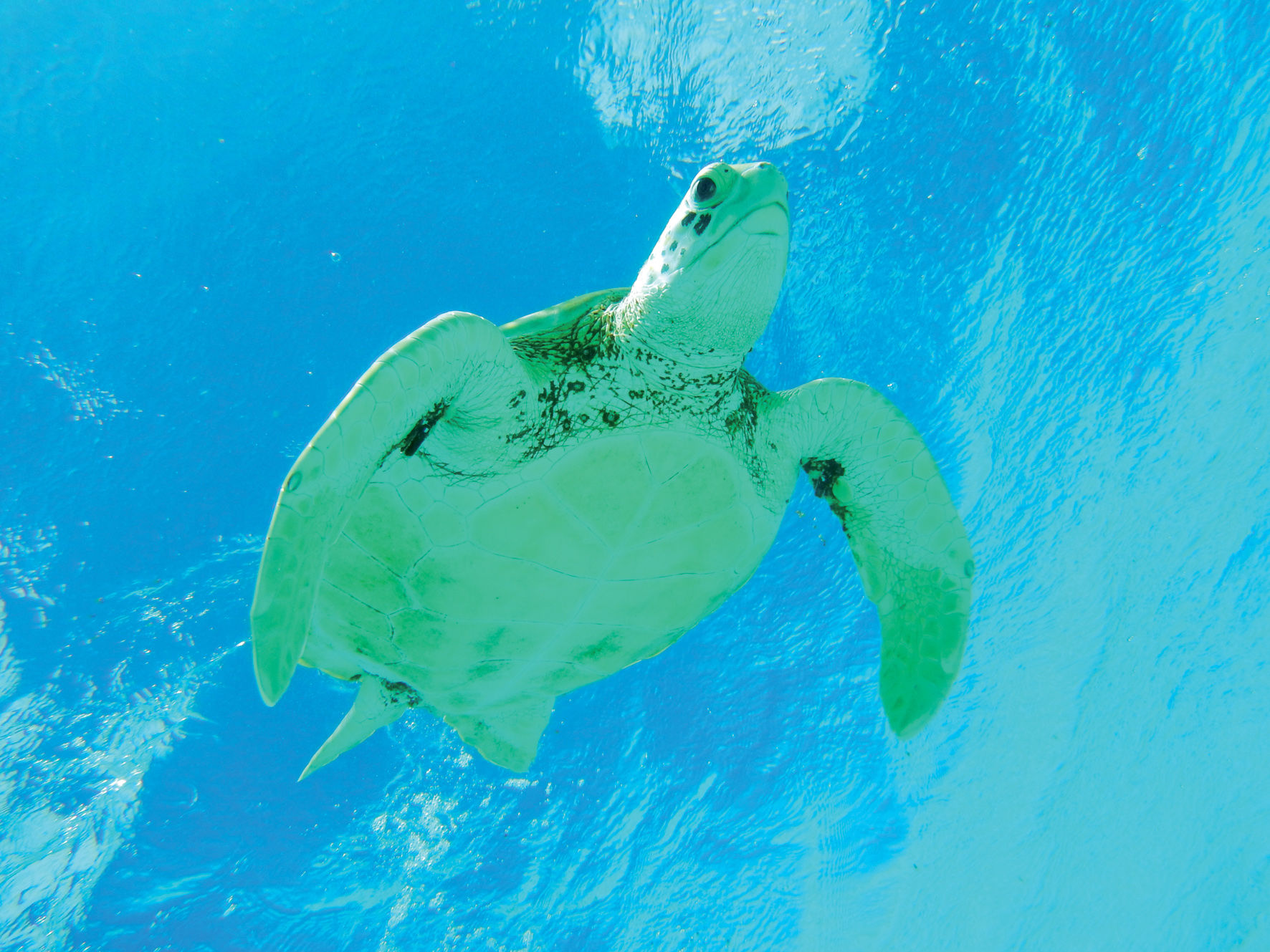 The Grenadines archipelago is a real sailing paradise: from Bequia to Grenada, via the famous Tobago Cays, there is no lack of perfect anchorages and cruising is particularly pleasant and easy. By studying the charts closely, nothing is simpler than finding your own little spot, with no neighbors in the anchorage...
All that remains is to choose your departure base: from Martinique you will have a wonderful passage of around a hundred miles before arriving in paradise, like a real discoverer. Otherwise, there is nothing to stop you chartering your catamaran directly on the spot... The rest is pure pleasure!
---
THE DESTINATION'S 'PLUS'
The biggest choice of catamarans available on the planet, to organize your cruise.
NOT TO BE MISSED
Bequia, the whaling island, Mustique, the millionaires' island, and of course the Tobago Cays.
---
3 - The Bahamas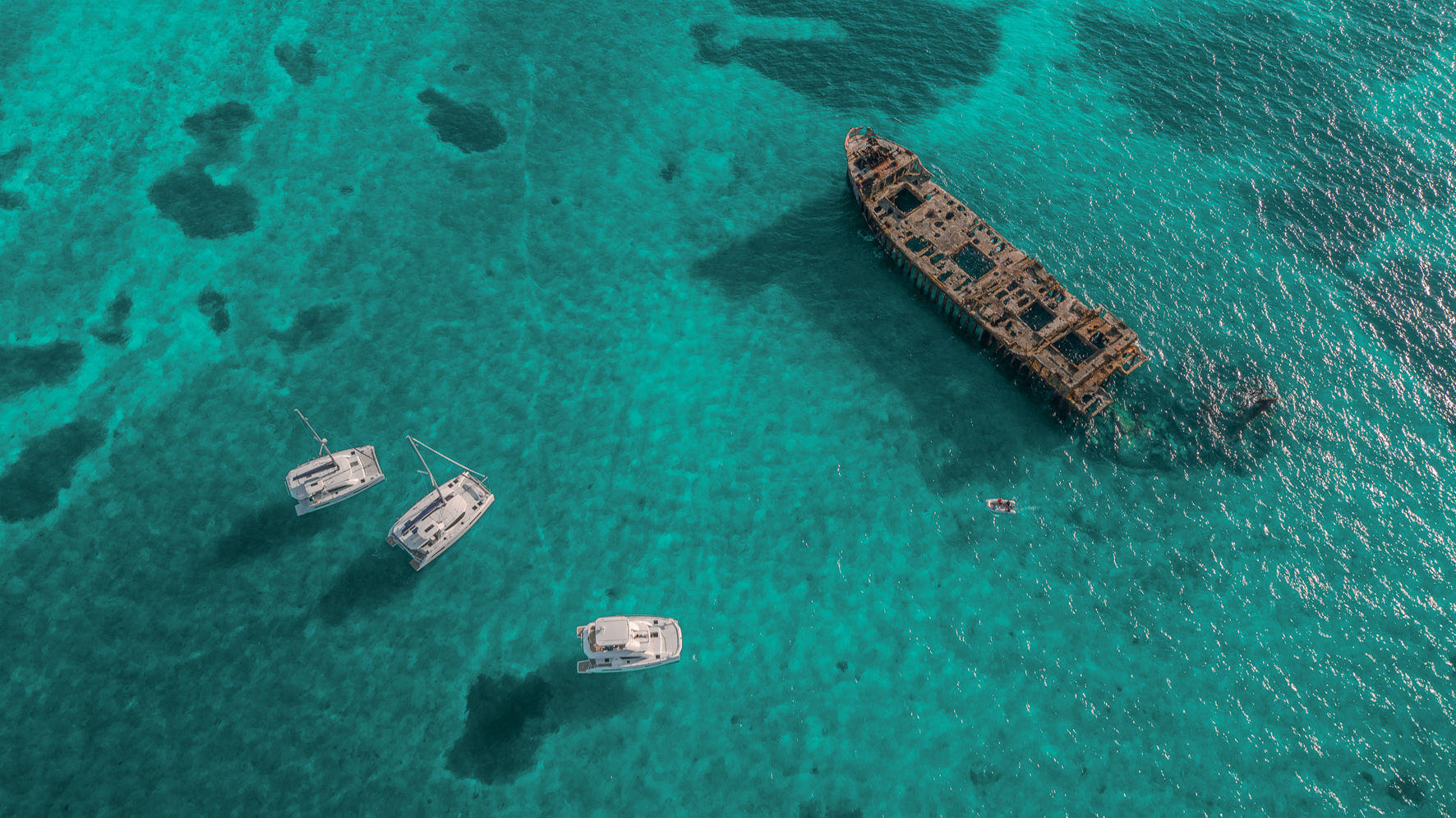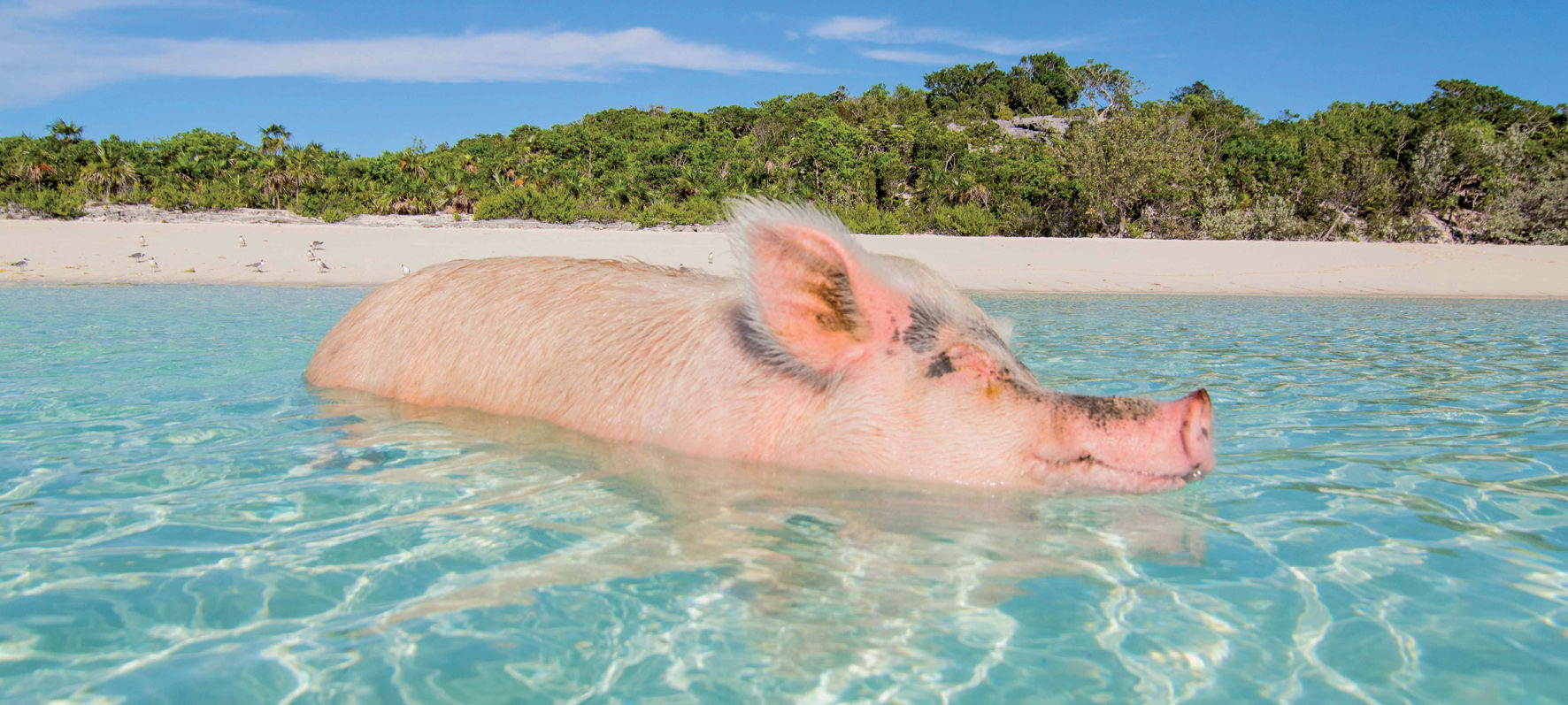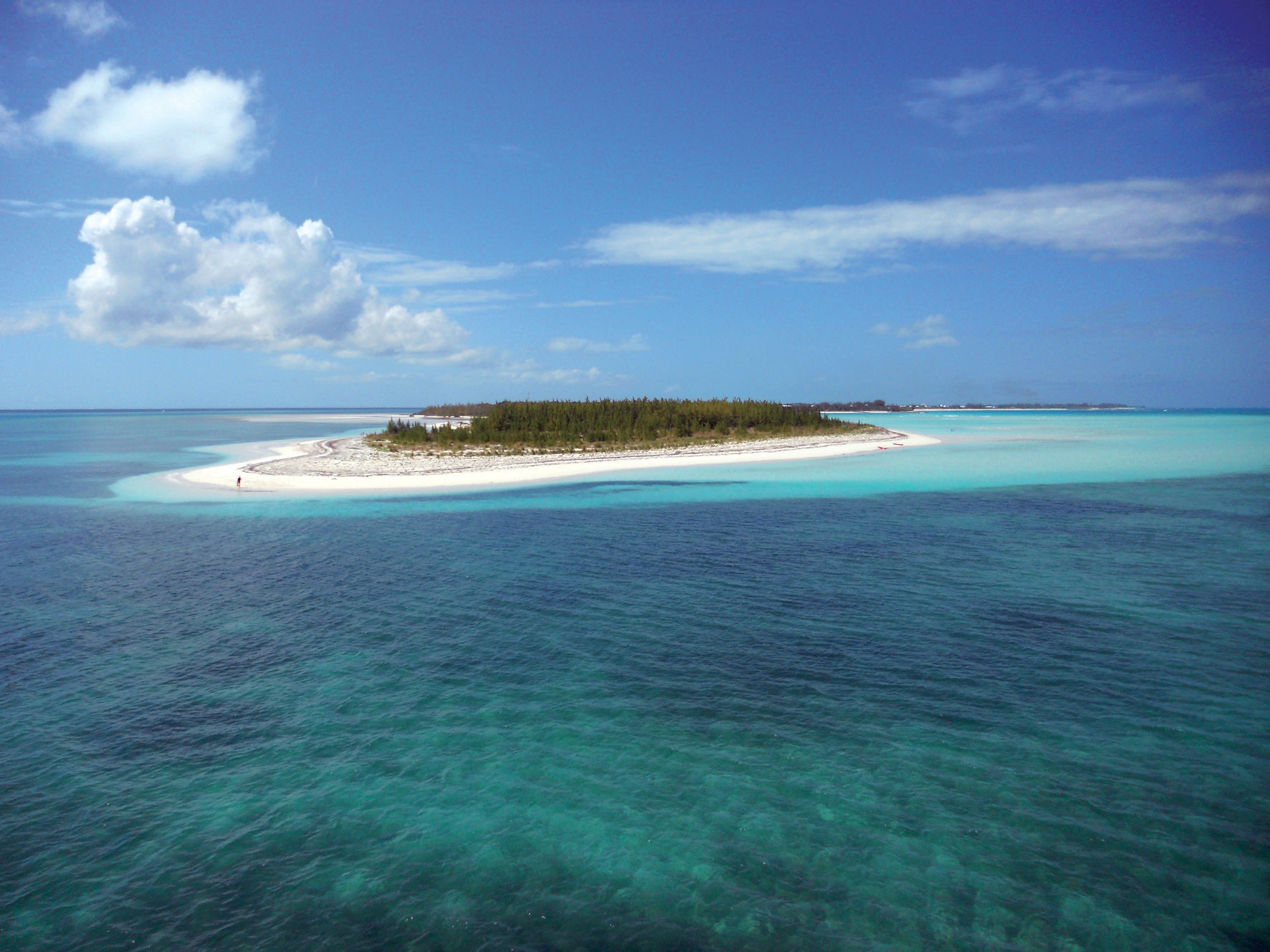 The Bahamas form an archipelago full of contrasts, offering everything you could dream of throughout its 700 islands, with clear waters speckled with lush green islands, endless white sand beaches and incredibly rich underwater life.
Imagine the water in a swimming pool: here it's of the same color, but the turquoise extends for miles and miles. You leave one heavenly island to reach another, (which is inevitable uninhabited), just ahead of your bows. This is what cruising in the Bahamas is like. And the water is so transparent that you feel as if you are flying over the seabed. Exceptional!
---
THE DESTINATION'S 'PLUS'
Uninhabited islands or American-standard marinas, there is something for all tastes. The choice is yours!
NOT TO BE MISSED
The underwater life, of course, Green Turtle Cay, Man O War Cay, Treasure Cay and Pelican Cay National Park.
---
 4 - The Seychelles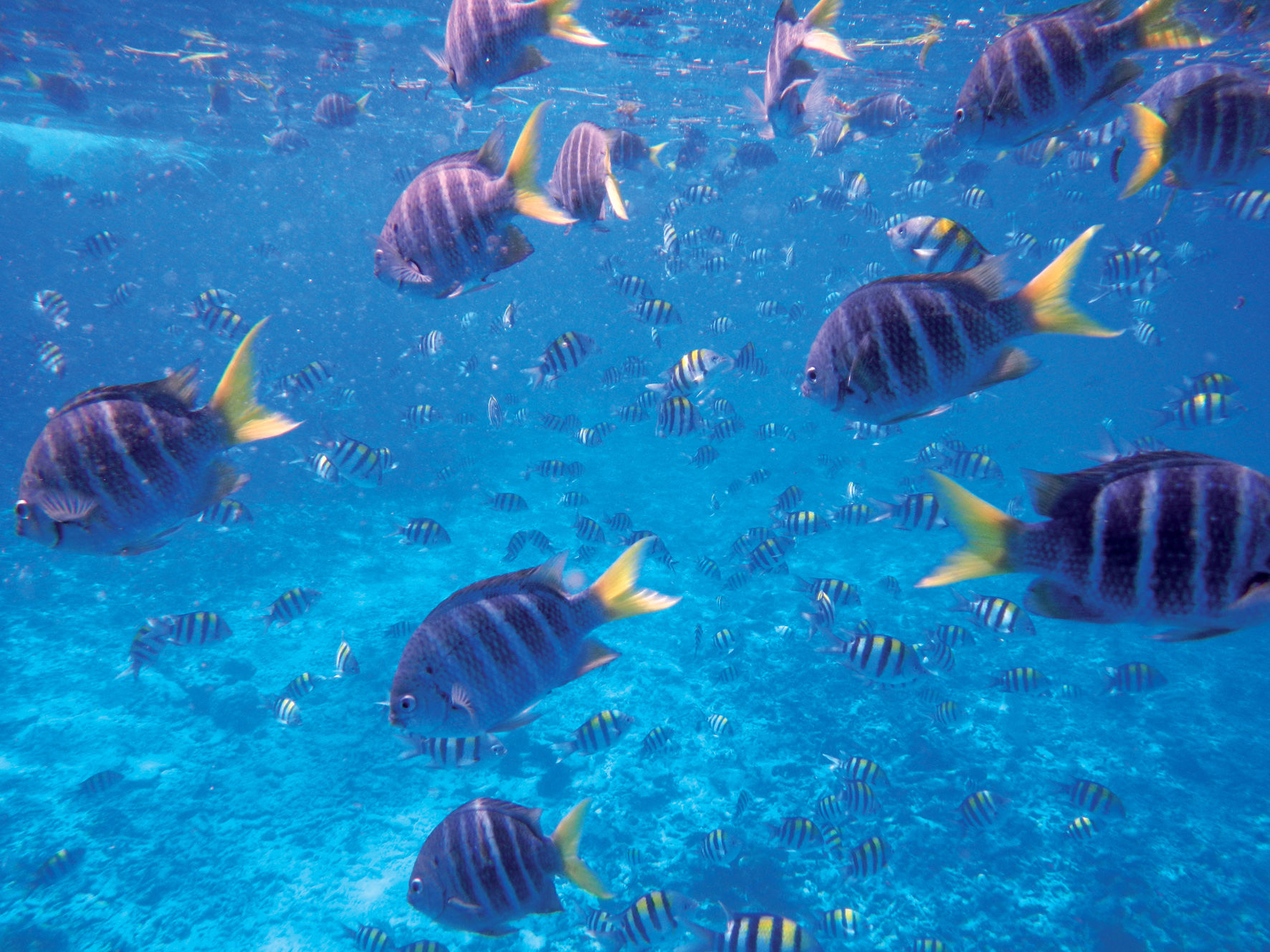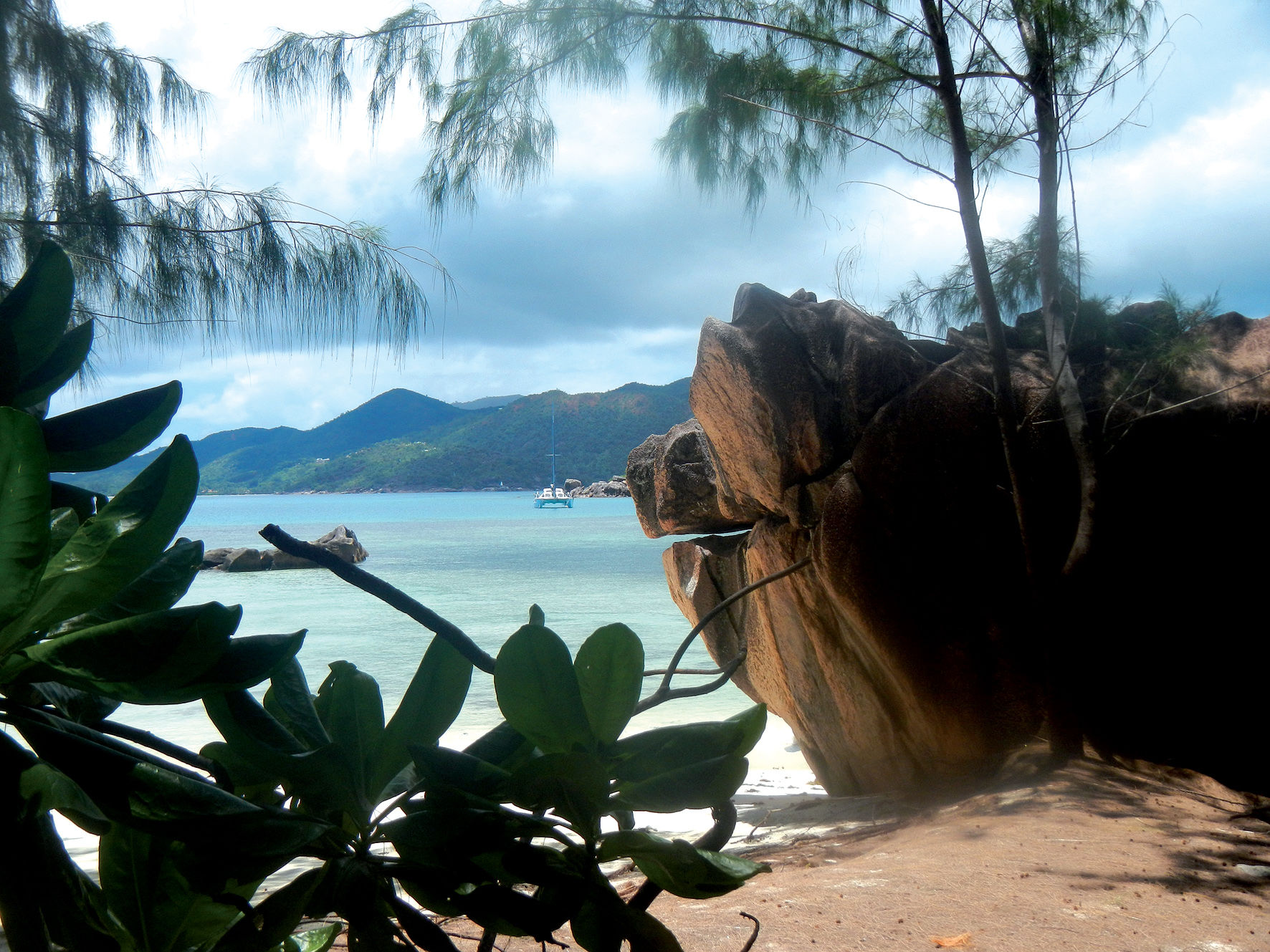 With the Seychelles, we enter the world of postcard images: the flora and fauna are jealously protected by the authorities, and as a result, the scenery is sublime and the underwater life is of an unequalled richness...
There is no need to say more about these wonders, the splendor of the beaches and lagoons, the extraordinary possibilities these islands offer ...
Become a member
Become a Multihulls World Community Member for free and get exclusive benefits
Become a member
What readers think
Tell us your opinion