Cruising
Blue Water Health
Blue Water Cruising Health - How to prepare?
"One boat in every two setting out long-distance has had to deal with a medical problem at sea or at a stopover". This statistic comes from a recent survey conducted by Médidistance (a French organization which assists people preparing for traveling out of range of professional medical help). The question of health at sea arises as soon as you have left the dock, and becomes unavoidable when ocean cruising.
In his preparations, the skipper can put his blind faith in Neptune to look after the boat and the health of the crew. But it's more sensible if he optimizes everything that he can. Once en route, the management of medical problems is indeed complicated by the degree of isolation in which the sailor is located. Access to help can be a long way away, or difficult. The medical knowledge of the crew, the medical equipment and the means of communication present on board facilitate the management of an incident...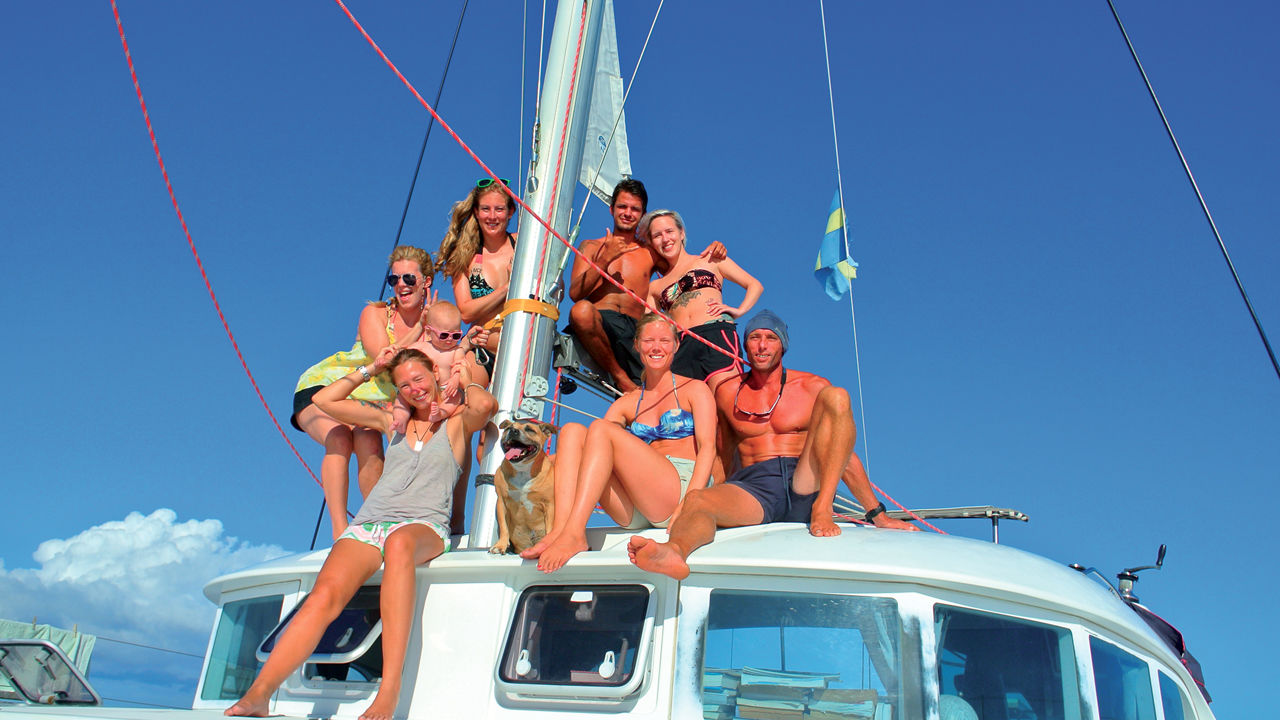 What medical problems are encountered?
In contrast with information from offshore races or shorter nautical events such as the ARC rally, the Médidistance survey was intended to provide an overview of medical problems encountered at sea or at stopovers, by sailors cruising long-term (from 6 to more than 24 months). (Table 1)
The details of the health problems encountered constitute a long and varied list.
Some crews have been confronted with some serious problems: a head trauma off A Coruña, requiring evacuation, heart attack, deep propeller injury at anchor, kidney stones in the middle of the ocean with no means of communication on board, crush and finger fracture during anchoring maneuvers, infection requiring antibiotic treatment not present on board and the diversion of a freighter during an Atlantic crossing...
Fortunately, other crews had a quieter time of it, but didn't escape some of the common problems: traveler's diarrhea, ENT or cutaneous disorders, various wounds and fractures...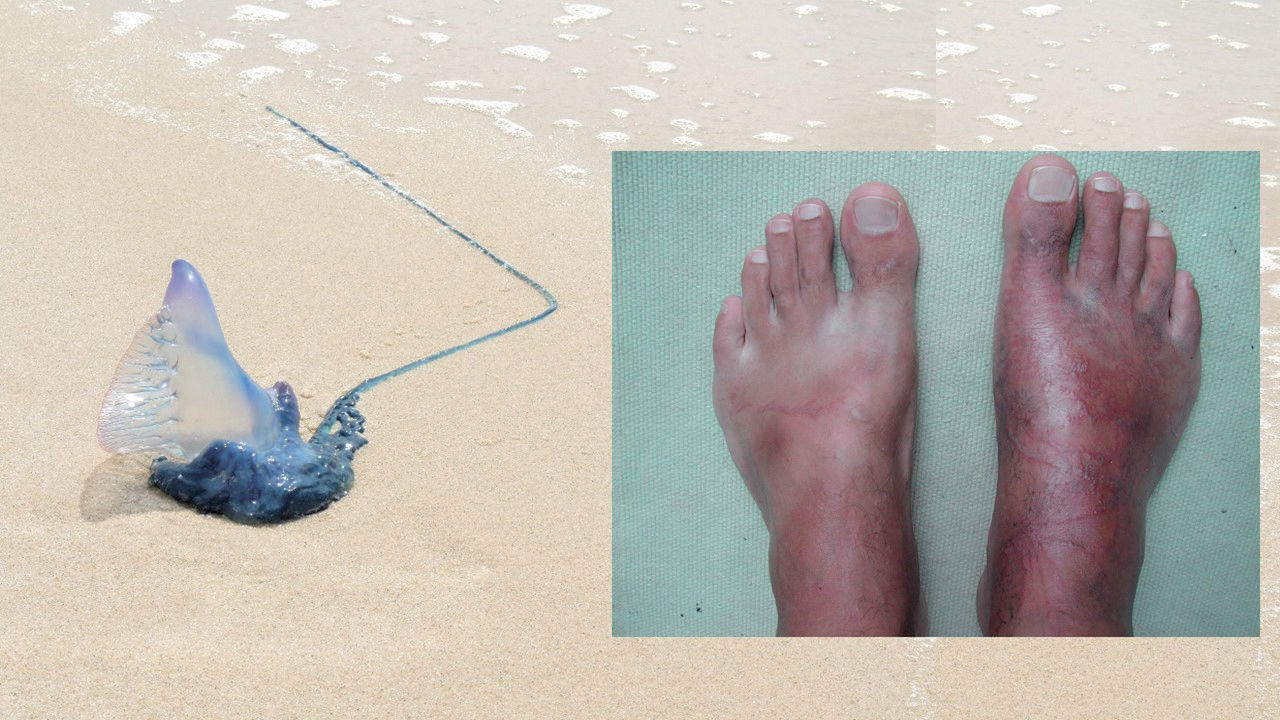 In general, the survey shows that all the medical problems of our daily life occur at sea or at stopovers and that their gravities are as varied as those encountered in an Emergency Room.
With an equivalent frequency, illnesses and traumas are the cause of problems for the crew (Tables 2 to 4). When cruising, infections are a major cause of illness (50%). Trauma more specific to nautical activities (ropes, winches, fishhooks...) or related to marine wildlife is common.
But the cruising sailor worried by this table can be reassured. Today, it is possible to deal effectively with these medical problems. Specific and adapted medical training is available; the content of the medical kit to be carried aboard is known and validated. And in addition, modern means of communication make it possible to use telemedicine, if necessary.
How to prepare before departure?(3 to 6 months beforehand)
1 - Preparing the crew.
The crew must get in shape for setting off, and check their state of health. ...
Become a member
Become a Multihulls World Community Member for free and get exclusive benefits
Become a member
What readers think
Tell us your opinion