boat show
BOAT SHOWS The new boats to be discovered at the forthcoming boat shows
Alibi 54
Although the Thailand-based builder will be present or represented at the coming shows, you will have to wait until the 2017 Multihull Boat Show in La Grande Motte, to discover the comprehensive re-styling of the Alibi 54's accommodation. Apart from this, the builder is working on a particularly sexy flying boat...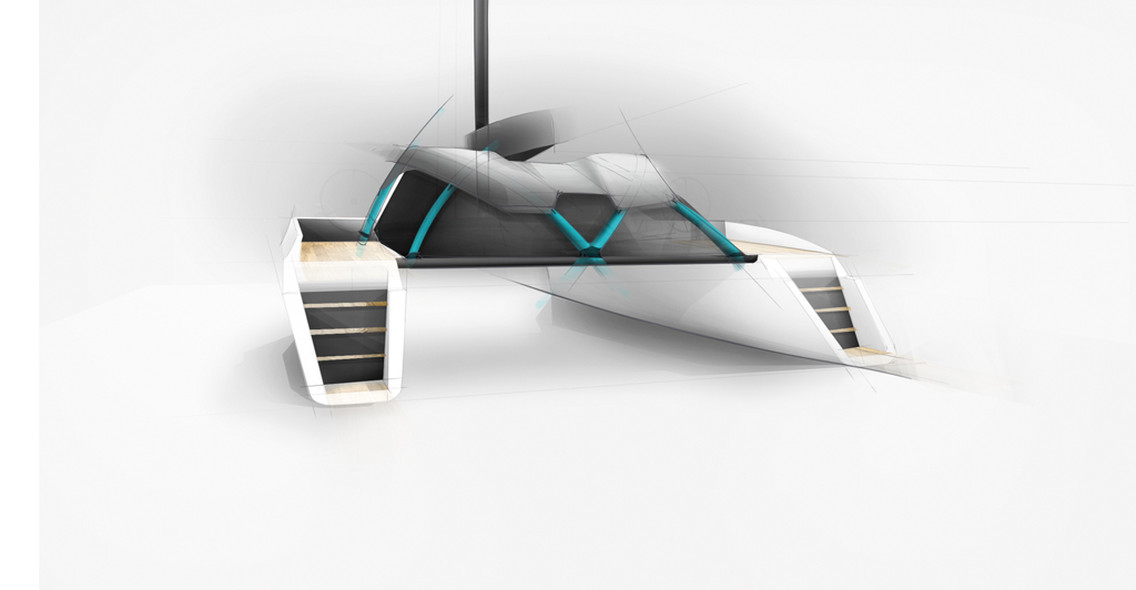 Aventura 10 Power
Aventura will be presenting its brand-new boat for its world premiere at Cannes. The Aventura 10 Power is a very liveable motor catamaran with modern looks, advertised at less than 220,000 euros exc. tax.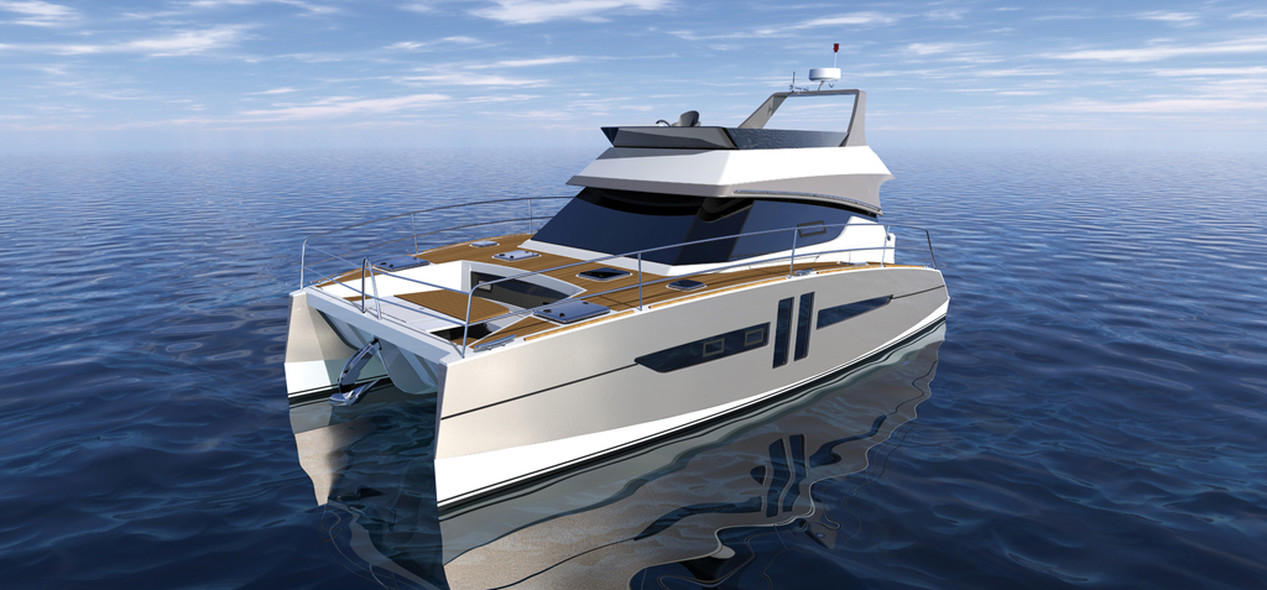 Balance 526
Discovered at the last Miami show, the brand-new Balance 526 will be on show at Annapolis, in October. This fast blue-water cruising boat has been designed to be above all easy to sail shorthanded.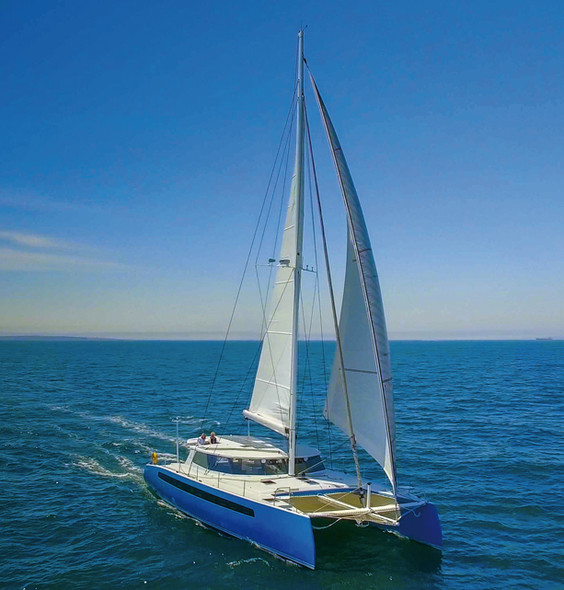 Bali 4.0 & 5.8
Bali Catamaran will be presenting its latest boat (the Bali 4.0) at Cannes, La Rochelle, Annapolis and most of the major boat shows all over the world. On the other hand, you will have to wait until 2017 to see the flagship of the Bali fleet, the 5.8. A catamaran with XXL volumes which promises to revolutionize the way of life in a catamaran a little more.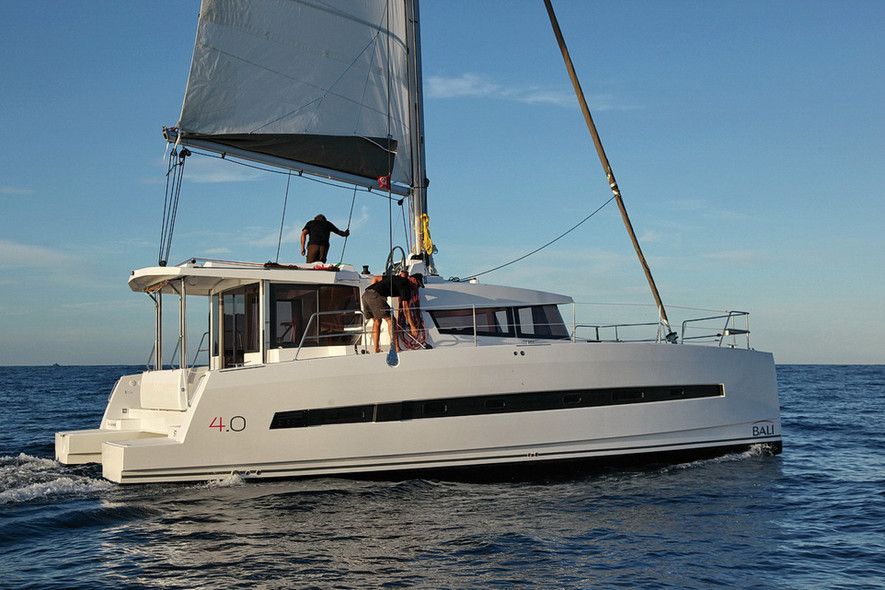 Catana 53 & 62
Catana is offering us a big year, with two nice new boats. At Cannes, we will be seeing the brand new Catana 62, whilst the 53 will be presented to the public for the first time at the Multihull Boat Show in La Grande Motte, in April 2017.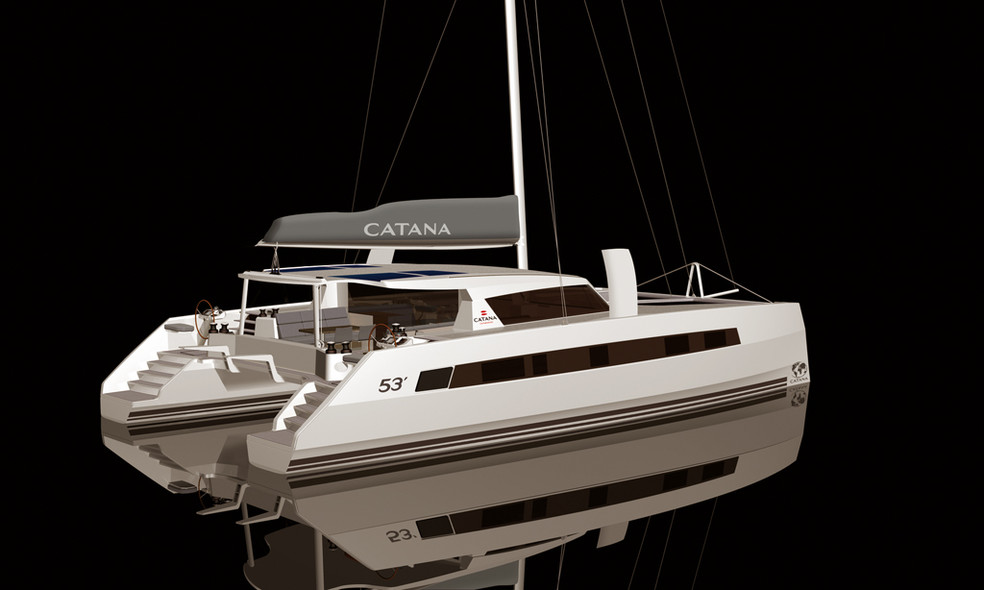 Corsair 760
In ten years, more than 700 Corsair 24s have been built. An impressive success for this fun, sporty trimaran. As a replacement, Corsair has just presented a brand-new boat designed by Perus Yacht Designs, called the Corsair 760. You will be able to see it next January in Düsseldorf, then in Miami.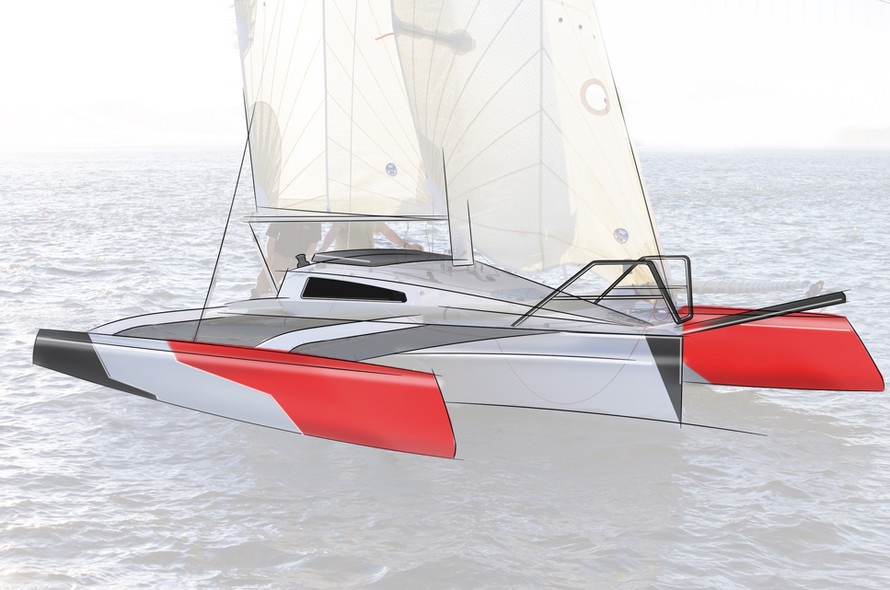 Eos 54
You will have to go to La Rochelle, and nowhere else, to see the latest boat designed by Christophe Barreau and built at Marsaudon Composites. A fast ocean cruising boat capable of providing excitement under sail. The builder will also be presenting two TS 42s at La Rochelle's Grand Pavois, and will be announcing the start of production of the TS 5 (a 50-footer) and the TS 3...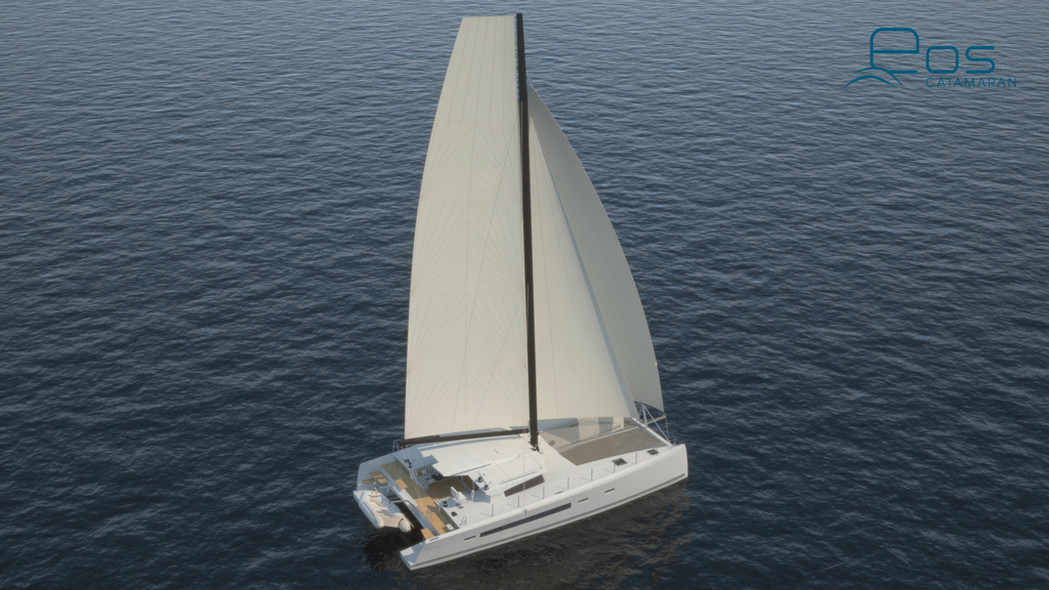 Fountaine Pajot
Fountaine Pajot is in a more than positive dynamic, and is again presenting numerous new boats this year, with the Lucia 40, Helia 44 Evolution, and for 2017, two brand-new boats – the MY 44 motor catamaran and the New 47...
We saw the Lucia 40 at the last Paris Boat Show. The builder's new 40-footer immediately appealed through the volumes it offers and its good performance under sail, in its category. It can be seen this year at all the shows, from Cannes to Annapolis, via La Rochelle, Genoa, Southampton and Barcelona. With its Evolution version, the Hélia 44 optimizes its volumes and offers a new, successful design. See it at Cannes, Annapolis, Genoa and La Rochelle.
You will have to wait until 2017 to see the builder's new 47-footer, whose code name is New 47. A catamaran which fits perfectly into the builder's range, between the ...
Subscribe
Subscribe to Multihulls World and get exclusive benefits.
Subscribe
What readers think
Post a comment