charter
CHARTER OUR FAVOURITE ITINERARIES... IN POLYNESIA
RAIATEA ITINERARY
Raiatea Island's airport is just a 45-minute flight from the Tahiti-Faaa international airport, and Raiatea is the ideal departure base to discover the magic of the Leeward Islands. Its lagoon, which surrounds the islands of Raiatea and Tahaa, is an aim for a cruise in itself. But in just a few hours' sailing, you can reach the mythical Bora Bora and the no less wonderful Huahine.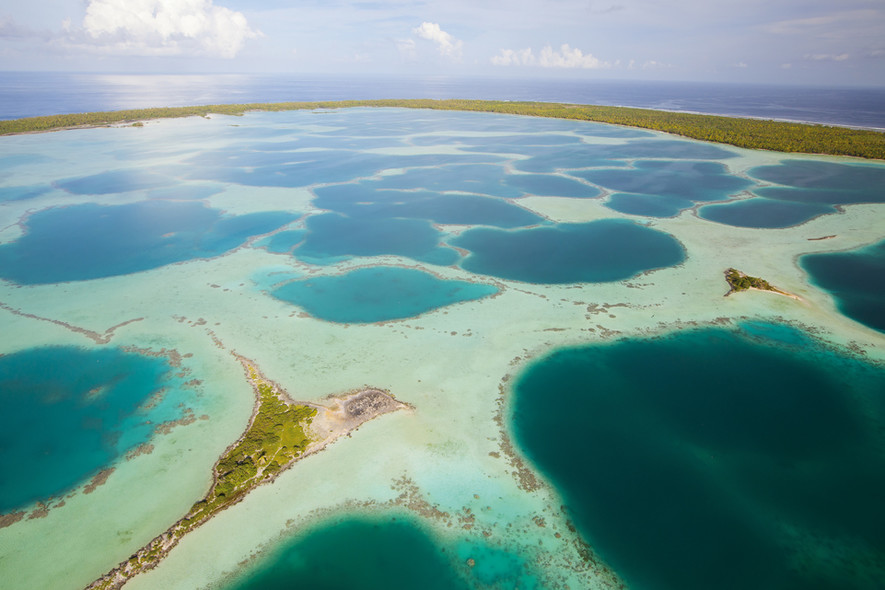 Why go there?
To finally find out if the reality is equal to the myth. But be careful, once you have had a taste, it is hard to let it go...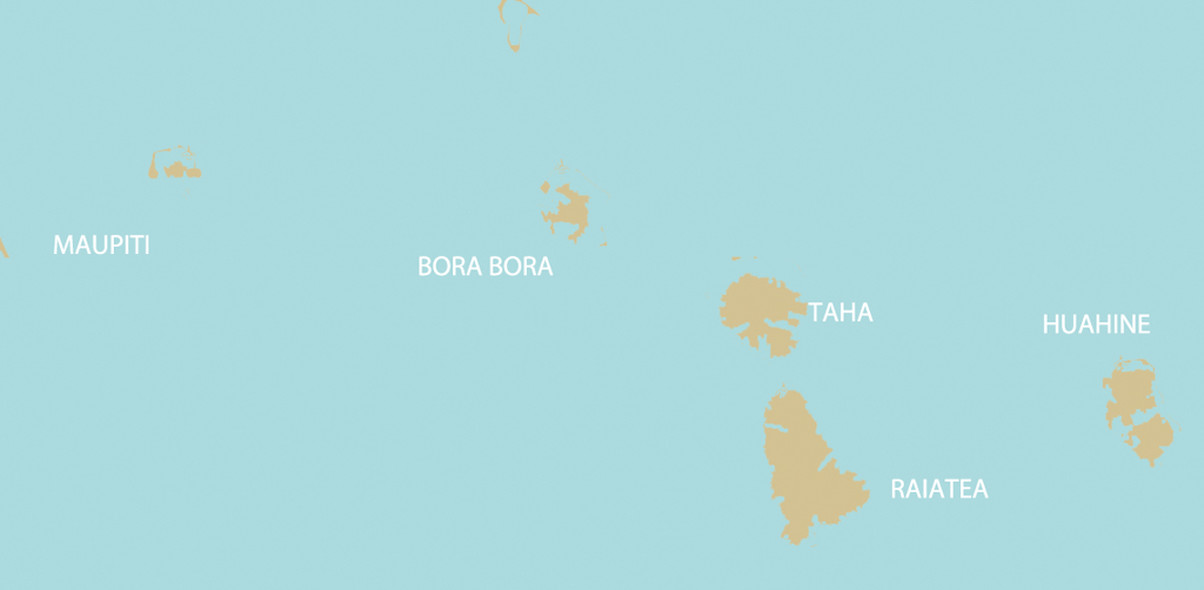 ITINERARY IN THE TUAMOTUS
The atolls of the Tuamotus are genuine crowns of sand and coral, placed on the Pacific Ocean. An exceptional collection of jewels, of a unique, wild beauty, far from the usual circuits. These are ideal waters for a dream cruise and to sail in complete safety and serenity. In the passes, you just have to let yourself drift with your mask and snorkel to discover sharks, turtles, dolphins and an abundance of multicolored fish.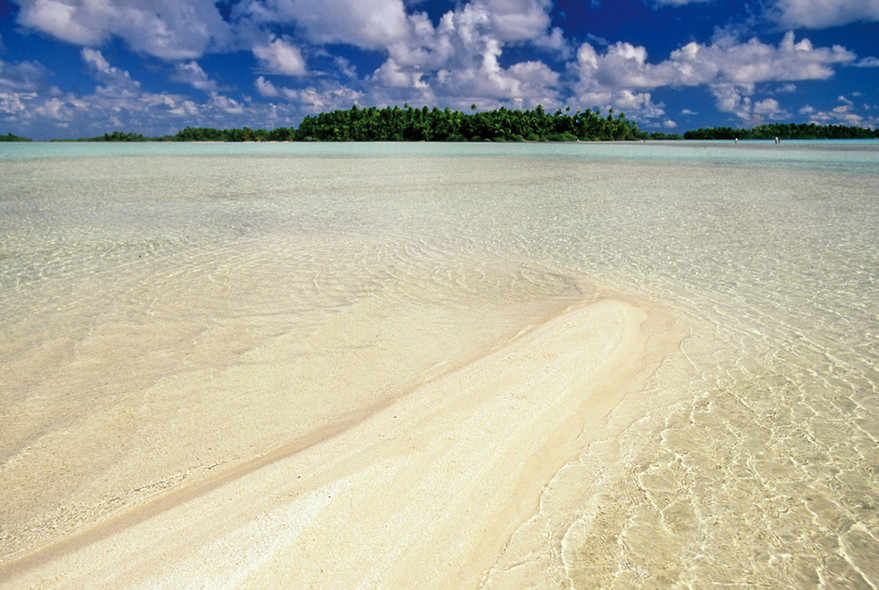 Why go there?
To experience a 'Robinson Crusoe' cruise, alone in the world, and in an area which is still exceptionally well-preserved. Unique!

Subscribe
Subscribe to Multihulls World and get exclusive benefits.
Subscribe
What readers think
Post a comment