charter
CHARTER OUR FAVOURITE ITINERARIES IN THE CARIBBEAN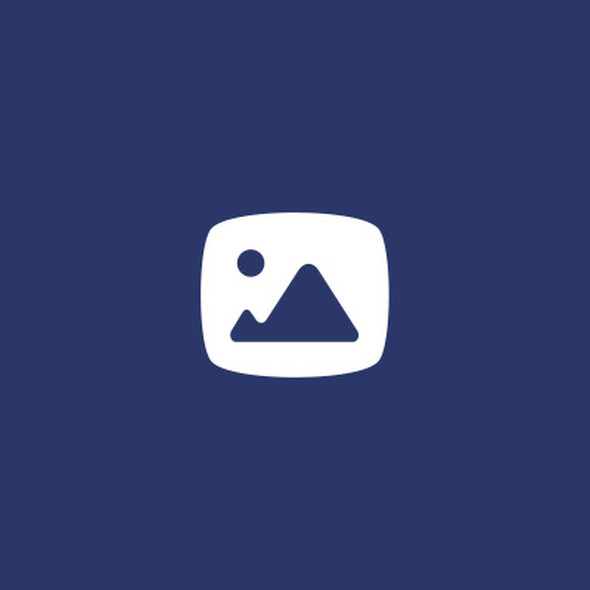 ITINERARY IN THE GRENADINES
The usual departure base is the port of Le Marin, in Martinique. From there, you either sail south, stopping in the various islands bordering your route (St Lucia - St.Vincent – Bequia...), or you descend in one go, overnight. If you don't want a long sail, there remains the solution of chartering directly from Grenada or Canouan.

Day 1: Le Marin (Martinique) - Rodney Bay (St Lucia)
Day 2: Marigot Bay (St Lucia)
Days 3 to 5: Bequia - Mustique - Canouan - Mayreau - Union – Carriacou
Days 6 and 7: Sail back up to Martinique, with a stopover in Rodney Bay. But the sail back is long and tedious. Prefer a one-way trip, or leave for 10 days to enjoy it to the full.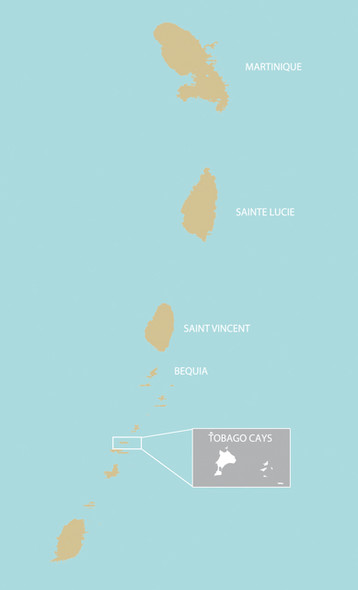 Why go there? You must, at least once in your life, have anchored in the Tobago Cays, one of the most beautiful anchorages in the world, even though it is often overcrowded...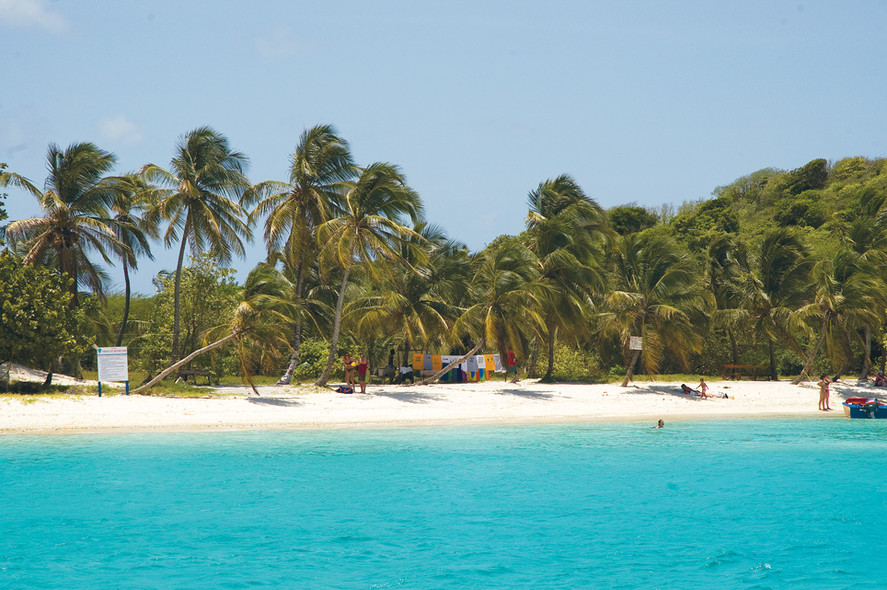 BVI ITINERARY
The simplest way to reach the BVI is to pass via St Martin, and take a connecting flight. The other solution consists of chartering in St Martin and leaving in a cat for the BVI. It will take one night's sailing, and the return trip will almost inevitably be...to windward!
Day 1: Departure from Road Town for Cooper Island: a short 6.5-mile sail, as a warm-up...
Day 2: Virgin Gorda.
Day 3: The most beautiful, the wildest, the one when you will (probably) be alone in the anchorage...Anegada.
Day 4: Marina Cay.
Day 5: Cane Garden Bay.
Day 6: Head for Great Harbour, on the mythical island of Jost Van Dyke. Why mythical? We'll leave you to discover the surprise... The evenings here are...hot!
Day 7: It's already finished. You have to go home. Next time, you'll stay for 2 weeks!!!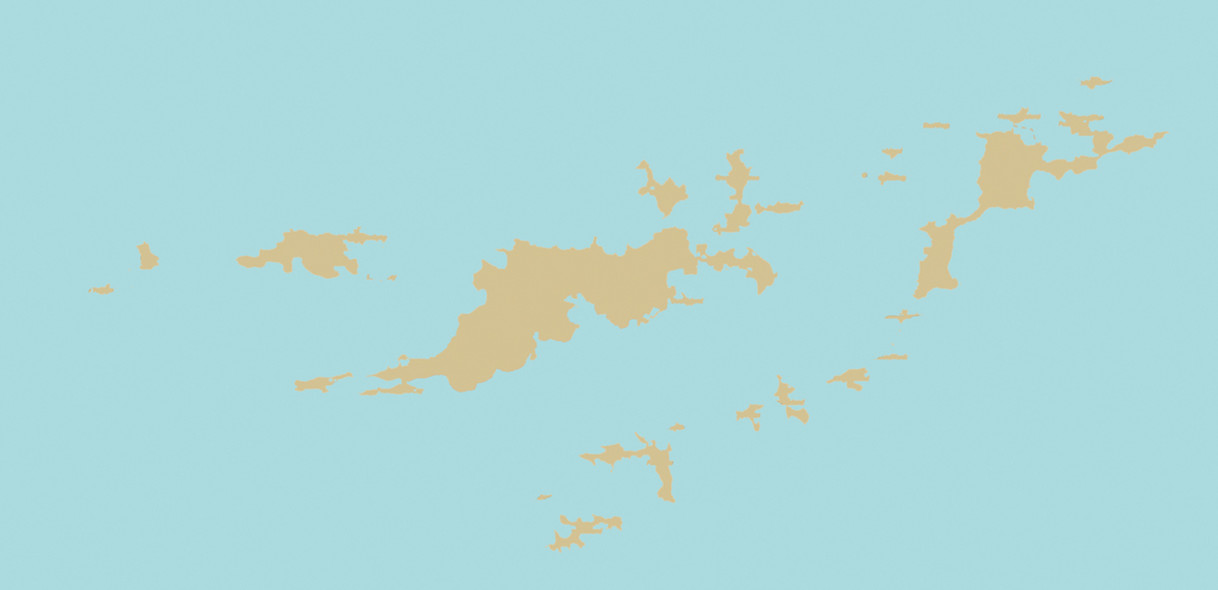 Why go there?
Easy access, easy sailing, and reassuring anchorages: it's the ideal place for a first cruise in a cat... But the BVI also offer something to please everyone: couples looking for deserted anchorages (Anegada), or party animals looking for a lively atmosphere (Jost Van Dyke...).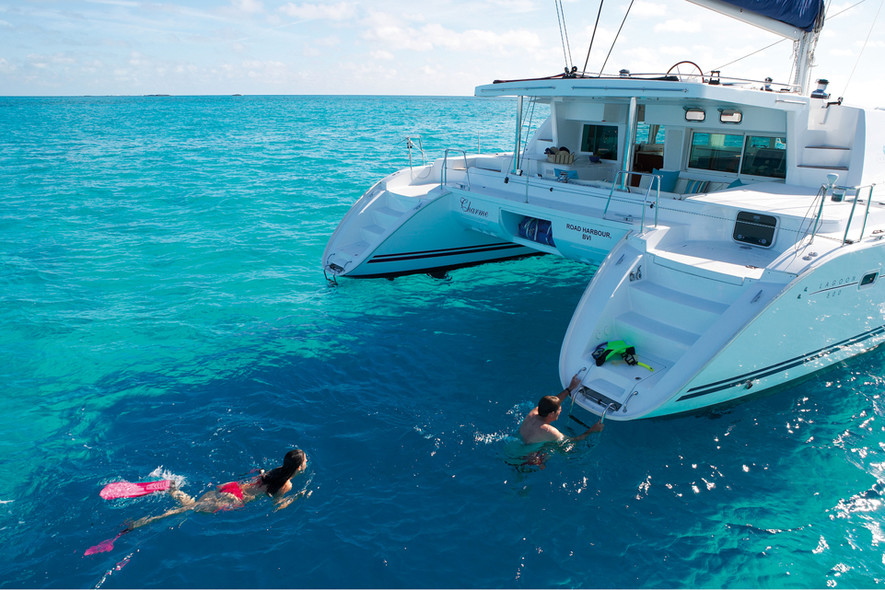 ITINERARY IN THE BAHAMAS
The Bahamas are well served by numerous airlines. From the USA (via Florida), there are connecting flights to the main islands. From Europe, there are direct flights to Nassau, or via Miami. The departure zone for charter boats is the Abacos (Marsh Harbour), from where you will discover some dream anchorages, well protected by numerous islands.
Day 1: Departure from Marsh Harbour, heading north towards Great Guana Cay.
Day 2: Green Turtle Cay.
Day 3: Treasure Cay.
Day 4: Hope Town.
Day 5: Little Harbour.
Day 6: White Sound.
Day 7: 10 miles back to the charter base.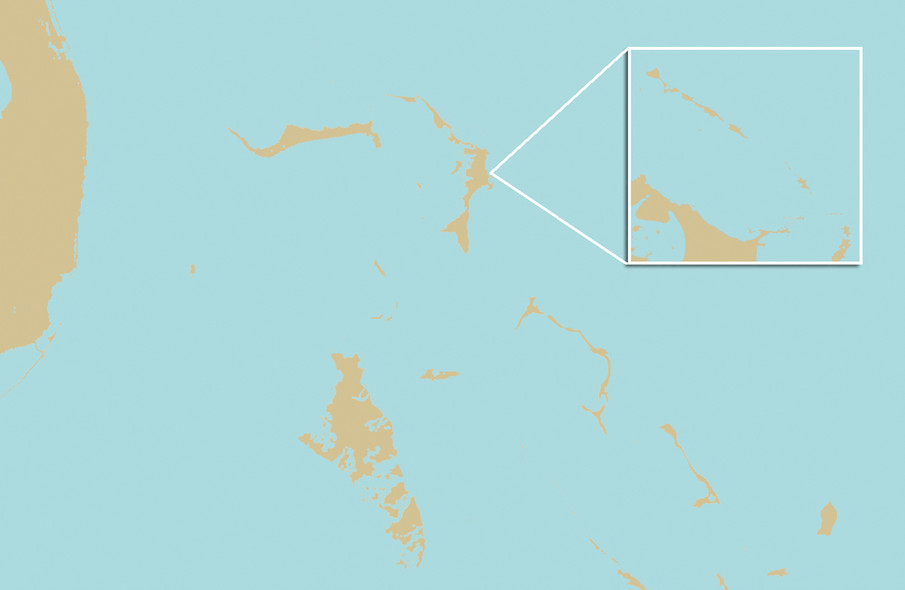 Why go there?
The archipelago is made up of 700 islands. More than enough to spend a lifetime visiting them... Man-O-War Cay is one of the most beautiful beaches in the world, according to National Geographic. And the underwater life is magical: it is impossible to dive in the fish-filled waters of the Bahamas without coming face to face with a ...
Subscribe
Subscribe to Multihulls World and get exclusive benefits.
Subscribe
What readers think
Post a comment