Caribbean
Hitch-Hiking a Transat
It was September 2016. I was at work on the pontoons at the sunny Cannes Boat Show. It was here that I met Hervé and Mona from Harel Yachts.  They knew that I dreamed of doing a Transat, and they suggested that I set off in April 2017 to take a Lagoon 45 or 52 across the Atlantic.   
It was a really difficult choice to make. The big one or the small one? For the moment I had only sailed on monohulls… 
Wanderlust and the call of the sea made my decision for me. I would go whichever boat it was! The thought of doing a Transat gave me a real lift, especially as winter was looming and as well as grey days there was also a lot of work ahead to get the Nautic ready on time. 
However, I soon had bad news in my inbox : the April trip had been cancelled. A few days later, a certain Jérôme, who I'd never heard of, sent me a text (end of January) offering a boat delivery at the end of February.   
I went straight to my boss's office to tell him that I wanted to bring my vacation forward by a few months and that I would need a 5 week break if I wanted to fulfill my dream. In the end I actually needed another week on top, something which didn't surprise the boss of the Boat Show, given the realities of transatlantic crossings!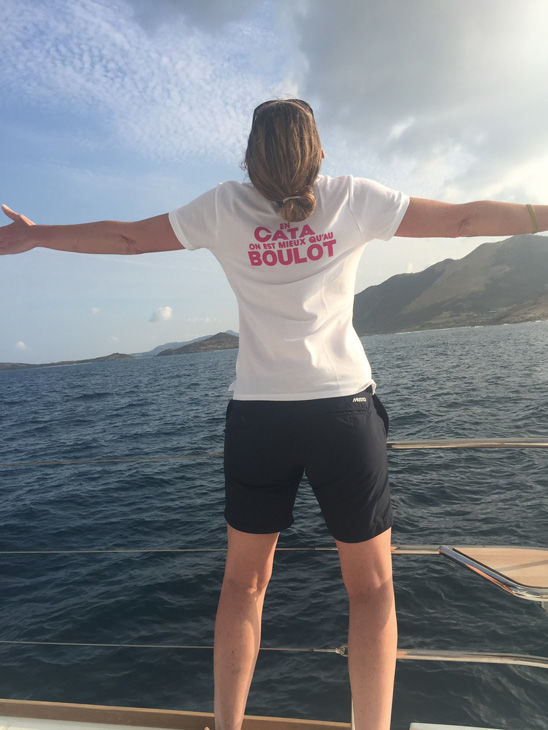 Almost Ready To go!  
In mid-February I bought my flexible ticket for the flight back from the West Indies (with hindsight I should have bought it once I had arrived there). 
On the train on the way to the boat I met up with Jérome who would be our skipper for at least a month. He told me that there would be 7 of us in the crew. John the Venezuelan (who insisted that he was Australian when we arrived in Bordeaux), Fabien, a Belgian, and three other French people: Lucille and David had just arrived from India, and Camille.  
After a first, freezing night on board (around 2°C) we were ready to get organized for the departure. Getting supplies on board was obviously the first thing to do (you should work on €350 per person, which includes rum and beer). We bought all the utensils that we would need to ensure a very comfortable month on board (glasses, cutlery etc).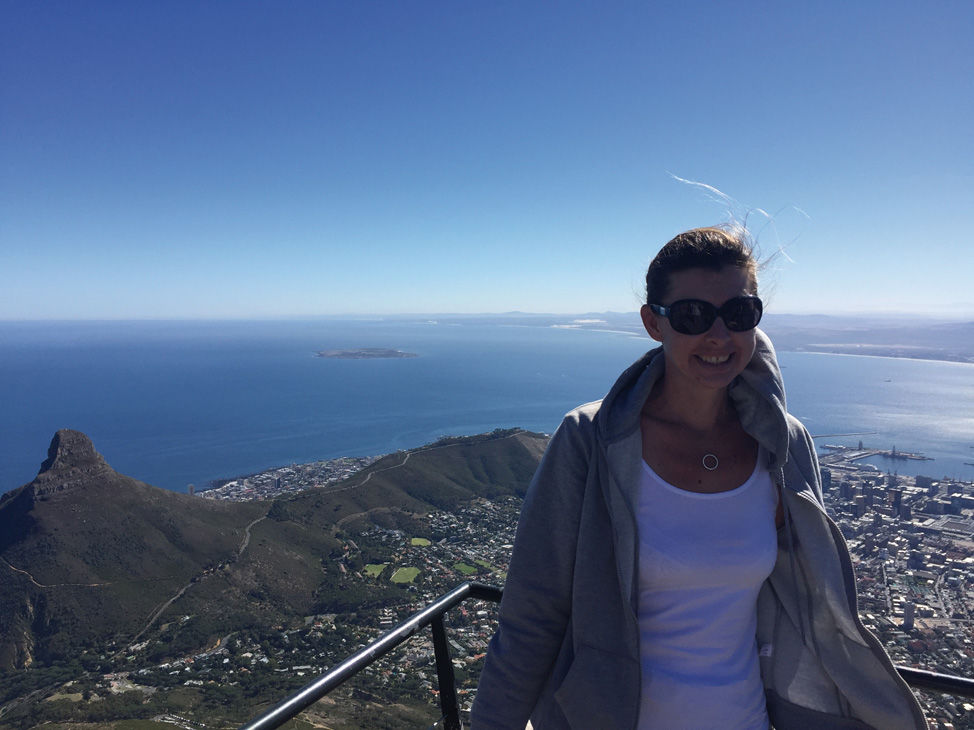 With a huge list of foods to get on board, teams had to be dispatched to different shopping centers. We had to be quick and efficient to fulfill this essential task! It took each team five hours to make all their purchases, fill the van and then unload everything on the quayside.  
After a rather liquid dinner with Snoopy and François, the owners of "our" catamaran, "Champagne", we finished of protecting the interior of the boat so that it would arrive in perfect condition on the other side of the ocean.  
It's Transat Time!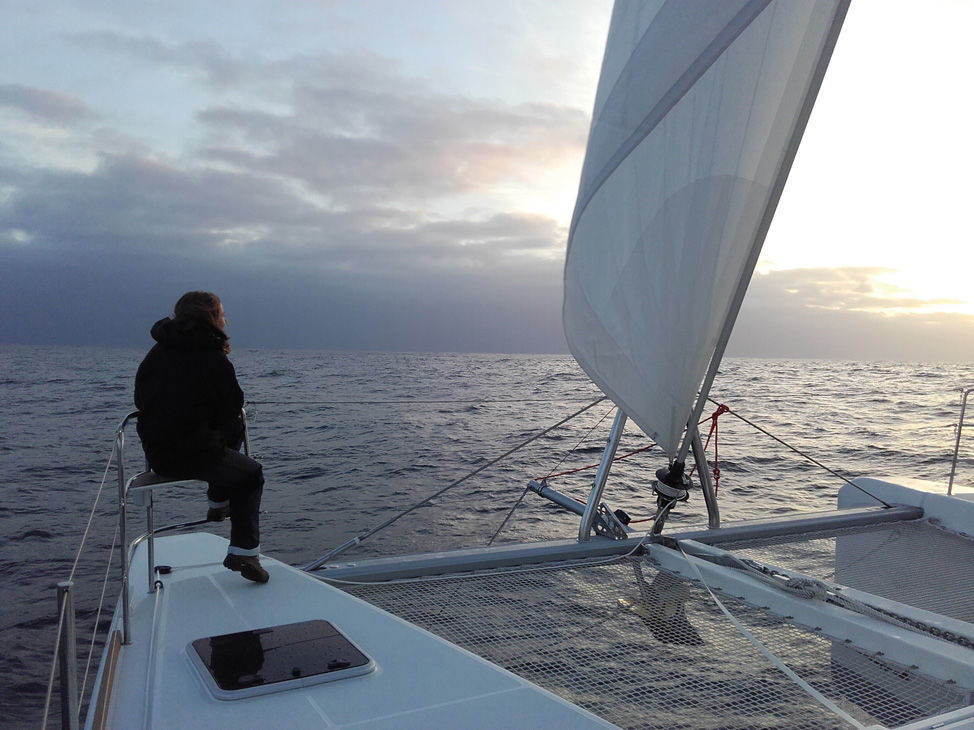 It was time to leave: the 25th of February. In the cold and the dark, we sailed up the Garonne River. We stood on the deck, well wrapped up against the cold, looking for any floating objects (identifiable or not), so that we could avoid them. We were mainly on the lookout for tree trunks. After our first breakfast on ...
Subscribe
Subscribe to Multihulls World and get exclusive benefits.
Subscribe
What readers think
Post a comment