Buyer's guide
2018 Buyer's guide: Multihulls from 50 to 69 feet
Published on 23 november 2017 at 0h00
NEW-Lagoon 50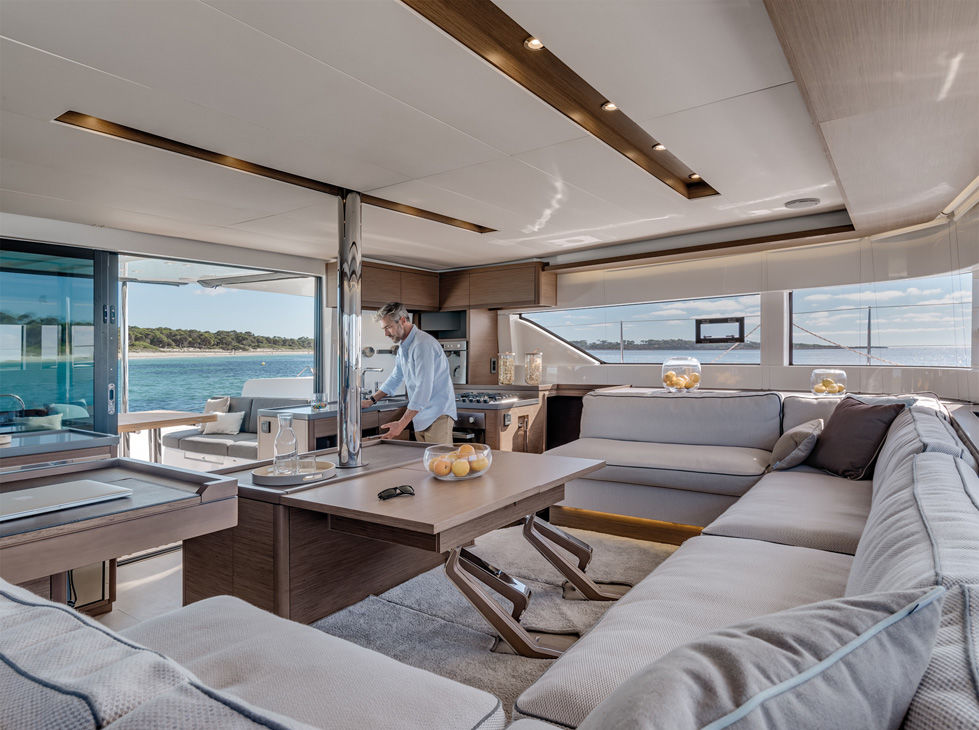 The Lagoon 50 is a brand new catamaran presented for the first time to the public at the Cannes show last September. In the builder's range, the 50 sits in between the 450, versions F and S, and the 52. Of course on this unit the rig is set further aft, common to all the new Lagoons and which offers a centering of the optimum weights and especially, great ease of sailing. But what strikes when boarding the new Lagoon 50 is of course the incredible living space and the impressive volume for a 50 footer. The catamaran is available in three, four and even six double cabins.
TECHNICAL SPECIFICATIONS
Builder: Lagoon Catamarans
Length: 14.75m
Beam: 8.10m
Light displacement: 20.8 t
Draft: 1.40 m
Mainsail area: 158.10 m²
Genoa: 60.3 m²
Spi: 240 m²
No. of cabins: 3 to 6
Water: 2 x 240 l
Diesel: 2 x 520 l
Motors: 2 x 57/80hp
Price: 540,000 euros ex-tax
NEW-Gunboat 68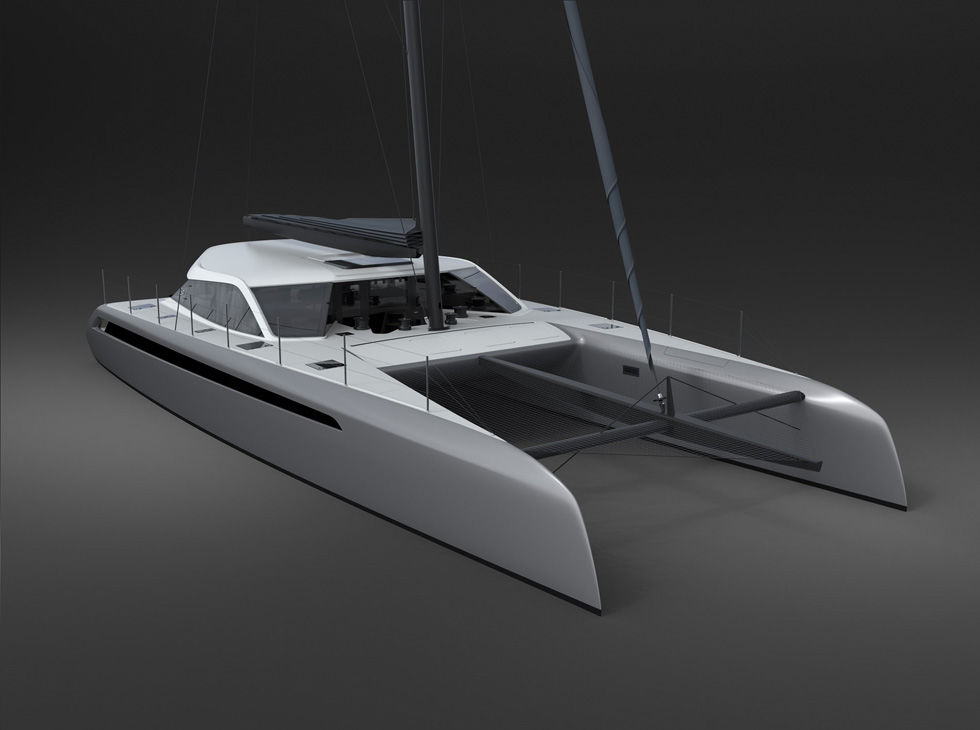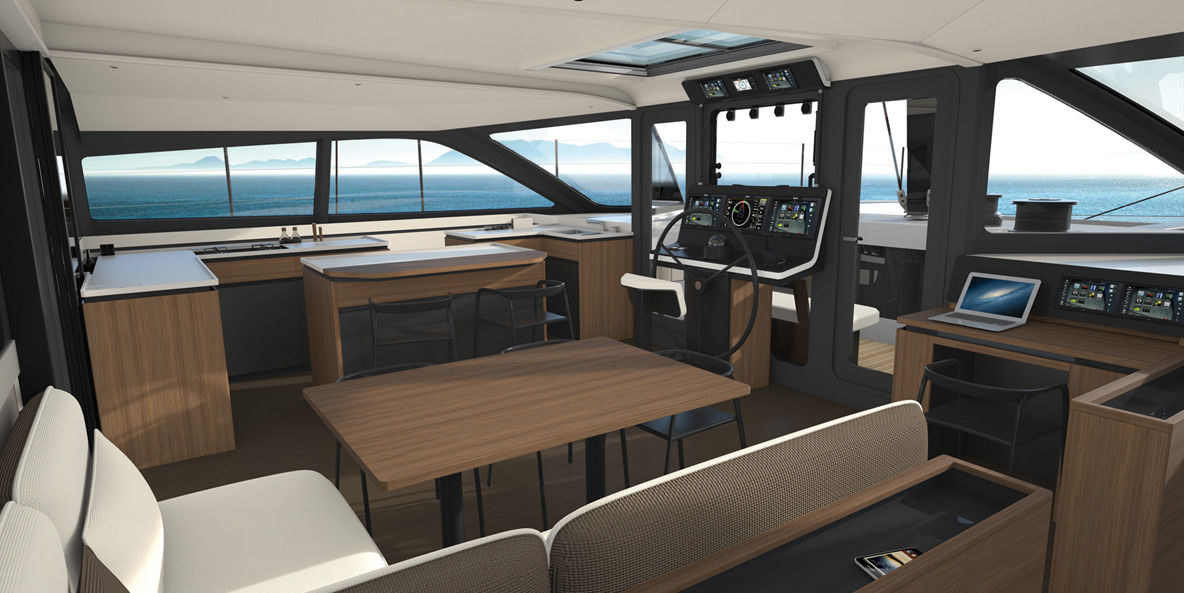 The brand new Gunboat 68 is currently under construction at the new shipyard in the South of France.  Designed by VPLP, this high-end unit picks up on the formula that made the success that is Gunboat - for example the sail-handling cockpit at the mast, forward of the coachroof.  But a Gunboat must be fast on the water. The 68 offers curved daggerboards, an epoxy carbon construction and featherweight yet with beautiful amenities including 4 VIP cabins with island beds and private bathrooms.  Other versions are also available with 5 and even 6 cabins.  Launch of hull number 1 ...
Become a member
Become a Multihulls World Community Member for free and get exclusive benefits
Become a member
What readers think
Tell us your opinion