charter
A round the world trip…on a chartered boat.
Published on 21 june 2016 at 0h00
I have dreamt of sailing around the world since I was a young girl, ever since my holidays at my grandparents' house in Corsica. I used to see the boats sailing in the Bay of Ajaccio, and would dream of setting off on one of them to discover the island, and perhaps then to go further and discover whether Corsica really is the most beautiful destination. To be able to one day fulfill my dream, I set about spending all my holidays on that famous trio: Optimist-420-Hobie 16!
Although the sea has always played an important role in my life, I had never really been in a position to follow my dream and leave everything behind and set off on the « big journey », the sabbatical year or the round the world trip. That's not to say that it didn't play on my mind constantly. With a view to setting off one day, I managed to come up with a plan which would allow me to sail regularly.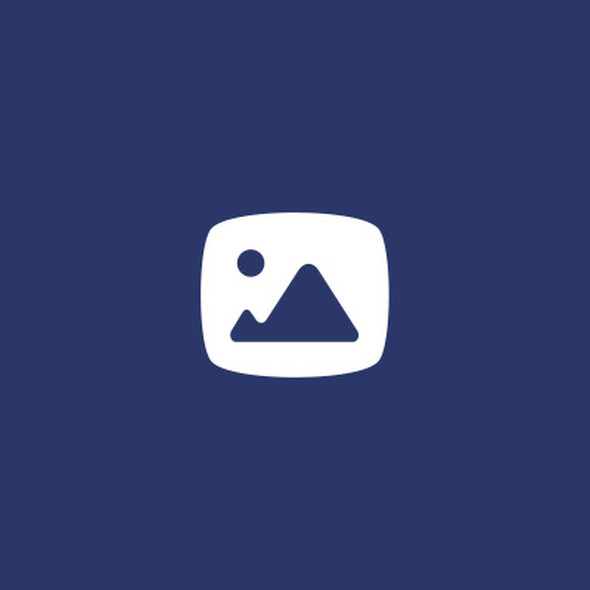 Setting off…on an airplane…
To be able to live out my dream with my family, I had to come up with all sorts of ruses. I have to say that the idea of sailing the seas with very young children was not something which appealed to my husband, who was like a fish out of water when at sea. Never mind the fact that he was well aware of my total incompetence with regard to anything mechanical, any DIY and just any practical things in general. He had no intention of ending up in the middle of the ...
Become a member
Become a Multihulls World Community Member for free and get exclusive benefits
Become a member
What readers think
Tell us your opinion