Technical
A story about colors
Published on 21 june 2017 at 0h00
The ensign is probably the defining characteristic of a ship.  Back in the day, it was the only way to know whether the vessel was a friend or an enemy. Today, it makes it possible to know if the ship is in distress, if it wants to communicate with you, or if the captain is on board, for example. In short, flags are still used for communication, and it helps to know how to use them before setting off around the world.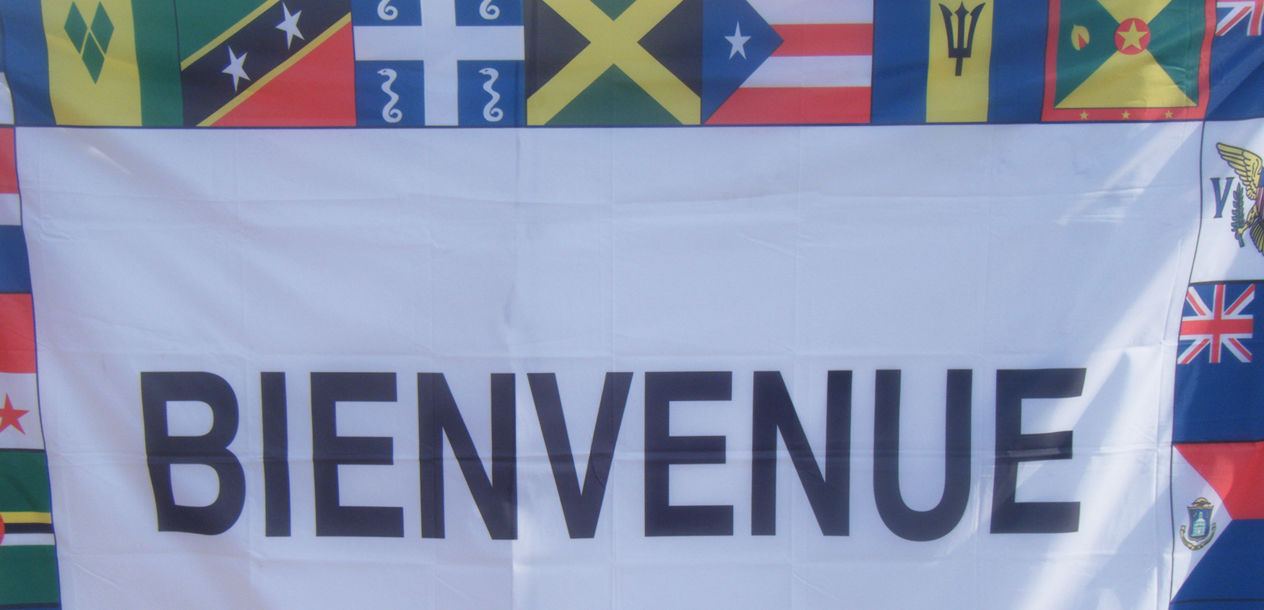 Use of the National Ensign
This subject is part of maritime etiquette that we all tend to forget, and it has a lot of peculiarities.
The national ensign, also known as one's "colors", is used to identify the ship's nationality and possibly its status. The ensign is definitely not a "flag". This is not the correct maritime term. In Switzerland, as in the UK and other countries, there is a difference between the national flag and the maritime Ensign. In France, even though the appearance is the same as the tricolor flag, it is still slightly different. The width of the strips is progressive: blue 30%, white 33%, red 37%. This gives the impression of identical widths when the ensign flutters in the wind. Logical, since the last slice (red) waves more than the first (blue) that is attached to the mast.
Leisure craft use the same national ensign as the country's Merchant Navy. It must always be in good condition, because in case of serious deterioration one could be reproached with an act of insult to the national flag.  Hoisting and lowering colors ...
Become a member
Become a Multihulls World Community Member for free and get exclusive benefits
Become a member
What readers think
Tell us your opinion