charter
CHARTER OUR FAVOURITE ITINERARIES IN THE CARIBBEAN
Published on 01 october 2014 at 0h00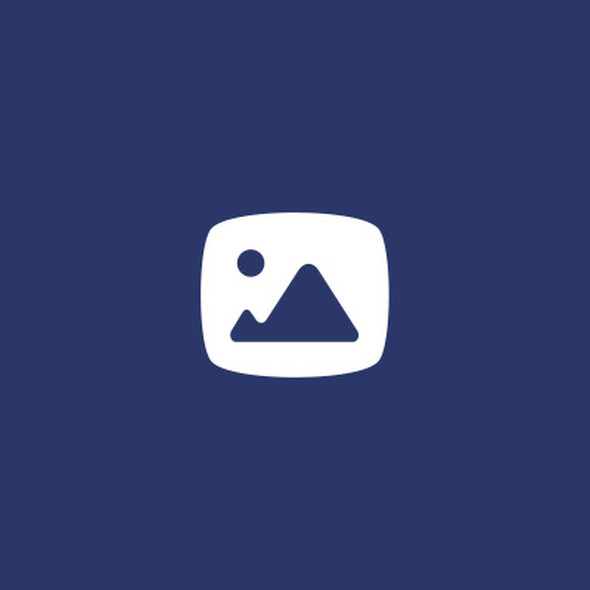 ITINERARY IN THE GRENADINES
The usual departure base is the port of Le Marin, in Martinique. From there, you either sail south, stopping in the various islands bordering your route (St Lucia - St.Vincent – Bequia...), or you descend in one go, overnight. If you don't want a long sail, there remains the solution of chartering directly from Grenada or Canouan.

Day 1: Le Marin (Martinique) - Rodney Bay (St Lucia)
Day 2: Marigot Bay (St Lucia)
Days 3 to 5: Bequia - Mustique - Canouan - Mayreau - Union – Carriacou
Days 6 and 7: Sail back up to Martinique, with a stopover in Rodney Bay. But the sail back is long and tedious. Prefer a one-way trip, or leave for 10 days to enjoy it to the full.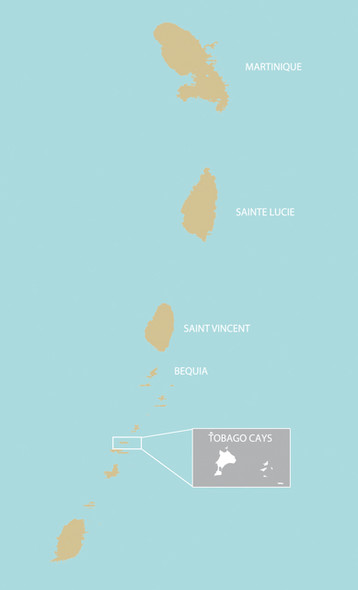 Why go there? You must, at least once in your life, have anchored in the Tobago Cays, one of the most beautiful anchorages in the world, even though it is often overcrowded...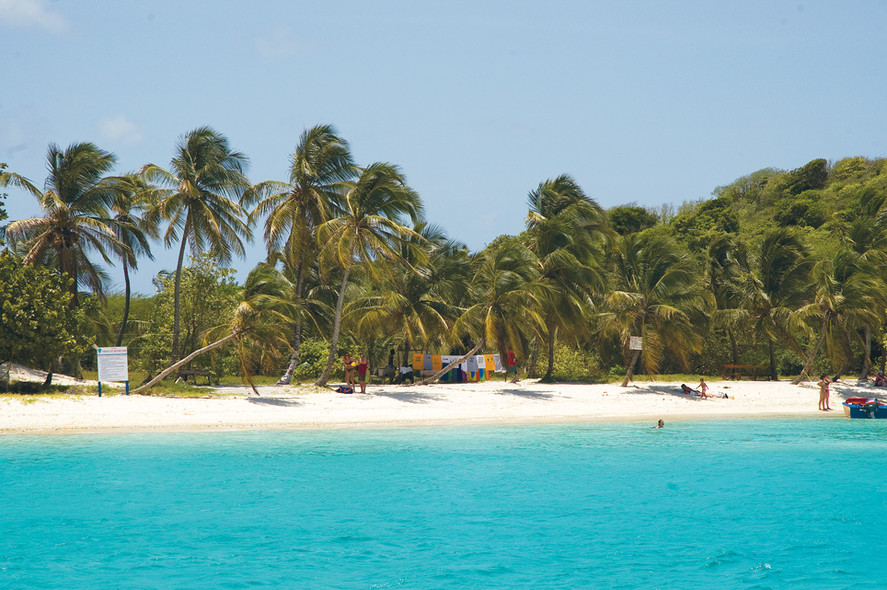 BVI ITINERARY
The simplest way to reach the BVI is to pass via St Martin, and take a connecting flight. The other solution consists of chartering in St Martin and leaving in a cat for the BVI. It will take one night's sailing, and the return trip will almost inevitably be...to windward!
Day 1: Departure from Road Town for Cooper Island: a short 6.5-mile sail, as a warm-up...
Day 2: Virgin Gorda.
Day 3: The most beautiful, the wildest, the one when you will (probably) be alone in the anchorage...Anegada.
Day 4: Marina Cay.
Day 5: Cane Garden Bay.
Day 6: Head for Great Harbour, on the ...
Become a member
Become a Multihulls World Community Member for free and get exclusive benefits
Become a member
What readers think
Tell us your opinion