charter
Chartering a multihull: the price of happiness!
Published on 01 october 2014 at 0h00
Of course, this dream has a price! There is the air ticket to get to the other side of the world, where the weather is good and hot all the year round, and then there is the charter of the longed-for boat. Not to mention the essential provisioning and fuel top-ups... Yet if you look closely, holidays on a boat may not be as expensive as all that... Here then, according to the budget you have available, are the different possibilities for chartering a multihull all over the world. And you will see that there is something for all tastes and all budgets!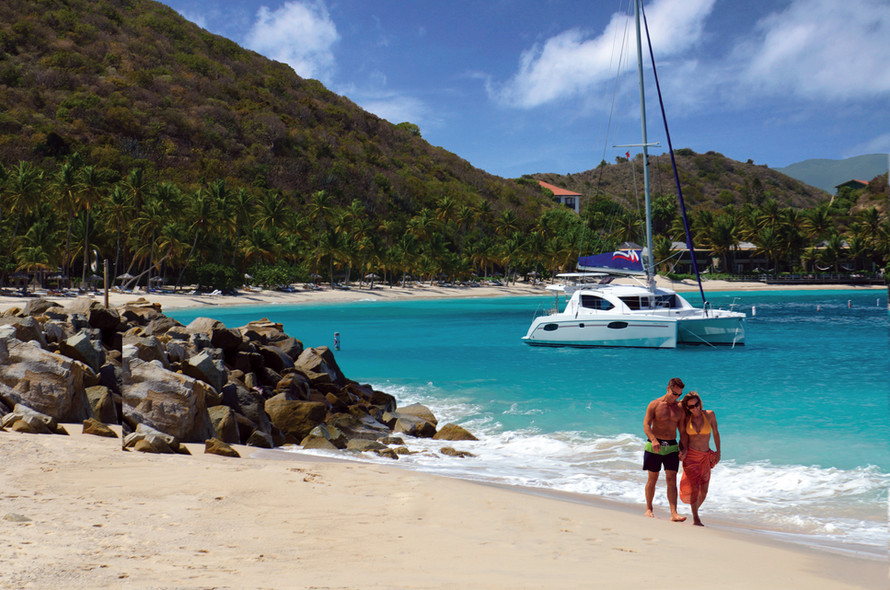 Where to charter?
After an exhaustive comparative study, we can now tell you loud and clear: you can go cruising in a boat whatever budget you have available, and the most beautiful destinations – those which have you dreaming, with translucent waters and sumptuous marine life – are completely accessible. But you have to be a bit crafty, and play with the different boats and periods... Boat charter is actually particularly sensitive to the seasons. June in the West Indies or April in the Mediterranean offer deserted anchorages and good sailing conditions at bargain prices. Why not take advantage?
Become a member
Become a Multihulls World Community Member for free and get exclusive benefits
Become a member
What readers think
Tell us your opinion