preparation
Ocean cruising: A question of preparation
Published on 21 june 2017 at 0h00
PREPARING FOR BLUE WATER CRUISING
Aim: to leave, or how to prepare your ocean cruising boat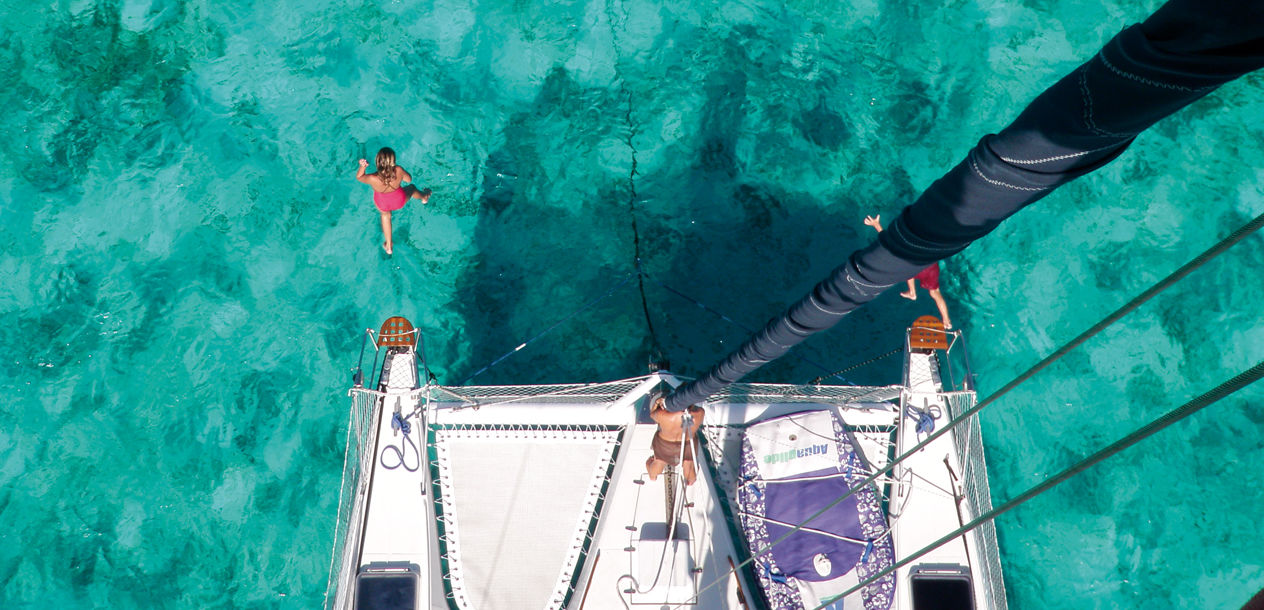 Atlantic crossing, circumnavigation, round the West Indies or the Mediterranean... The departure and life afloat remain a recurrent theme, an inexhaustible source of projects to be realized. But over the last 20 years, ocean cruising multihulls have developed fantastically. They are bigger and bigger, and equipped with comfort levels which were unimaginable not so long ago. The other side of the coin is that their preparation has to be even more meticulous!
The aim of the preparation is to obtain the safest and most reliable boat possible. Whether you have opted for a brand-new boat, or one with several transats under its belt, it's a question of leaving with an optimized boat, all of whose elements have been checked and approved.
The aim of meticulous preparation is therefore to obtain reliability, this being closely linked to the quality and above all the quantity of equipment aboard your boat. And thus to the boat's level of complexity! One of the keys to a successful ocean cruising program lies in the harmony between the boat and its skipper! Above and beyond its own characteristics, the catamaran or trimaran must come up to its owner's inner expectations, and this goes well beyond classic sales pitches.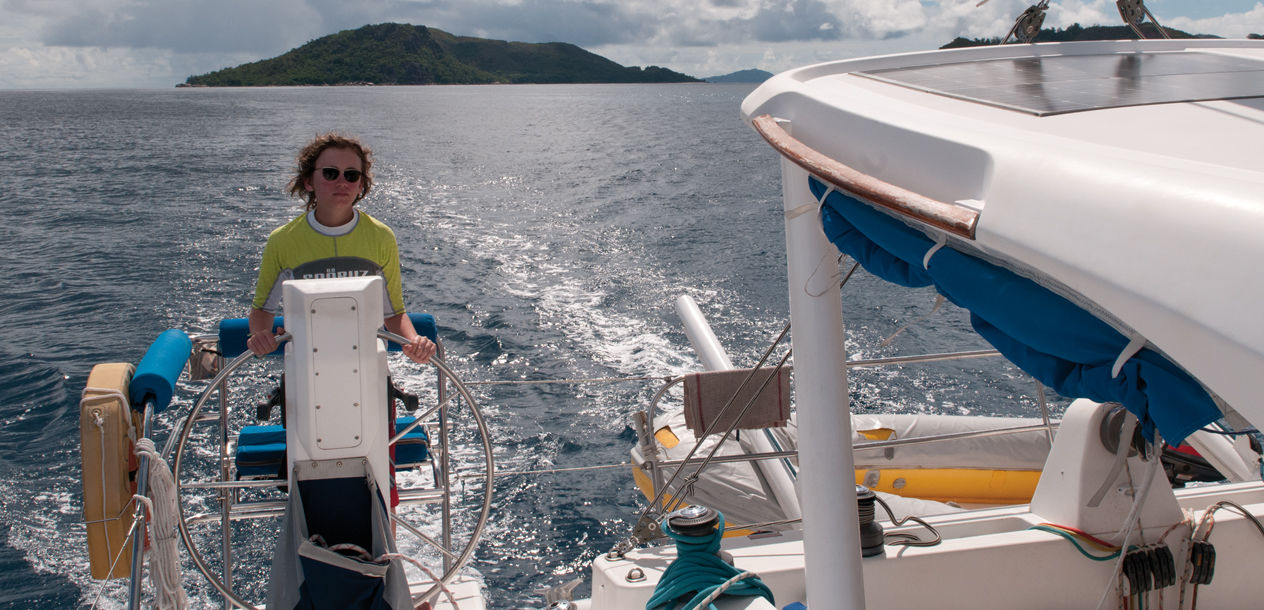 Do you like to cruise in the same comfort you have at home? No problem, if you are ready to accept the personal and financial implications that the ...
This article appeared in issue 11. To read the article in full, buy this issue individually
Become a member
Become a Multihulls World Community Member for free and get exclusive benefits
Become a member
What readers think
Tell us your opinion