Technical
Racing and Cruising !
Published on 01 august 2014 at 0h00
It was on a clear December evening, with 30cm of snow on the ground and a temperature of -20°C, that this idea was born. The team from Design Catamaran were having their monthly meeting at La Cage Aux Sports bistro in Repentigny, Quebec. The main aim of these meetings is to iron out any important issues, but there's always time in the "après-meeting" to relax among friends.
It was during this second part of the evening that Bobby made his suggestion: We should stick the Toro in a container and go and race in the Heineken Regatta in St. Martin! Were we up for it? It didn't take long for Bob to convince us, as we are all seasoned racers! Beers in hand, we agreed to do it.

Firstly, the Toro 34 needed to go into the shipyard for a full service, and to be made race-ready and have reef points and some electronics fitted. We had got a month and a half before the container was due to leave. After that, some of the crew were due to go and take delivery of the boat. As the arrival wasn't expected before February 15th, we had three weeks to take the boat out to sea and to make any adjustments.
The rest of the plan involved Sylvain taking his family cruising, along with Augustin the Design Catamaran engineer, in the week following the regatta. What more could we ask?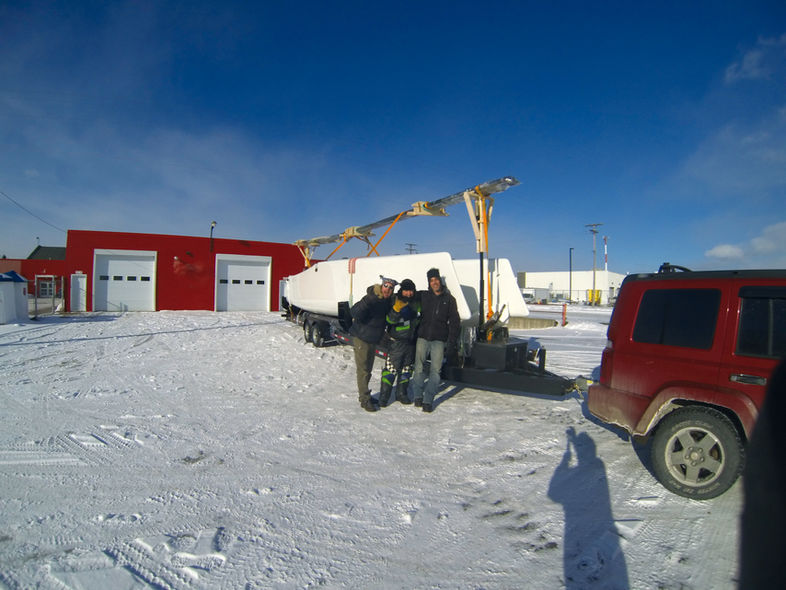 First Race Day
Our base in St. Martin is in the lagoon. We needed to go under the swing bridge ...
Become a member
Become a Multihulls World Community Member for free and get exclusive benefits
Become a member
What readers think
Tell us your opinion