Blue water cruising
Round the world: the last word?
Published on 21 june 2016 at 0h00
Changing your life... An aim for more and more of our contemporaries, tired of having to chase time and not seeing their children grow up. The aim: To live, to sail, with no other constraints than those we fix ourselves. To discover the world, have some nice encounters and above all, enjoy life, quite simply.
But nowadays sailing round the world is not reserved for millionaires or experienced sailors.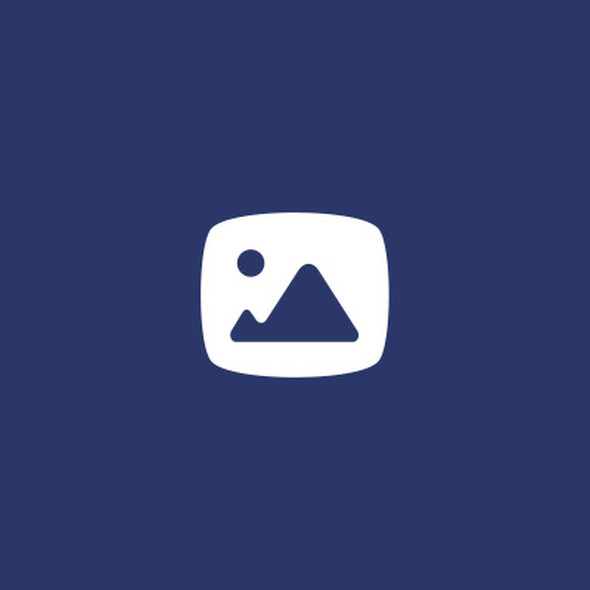 The Atlantic
However let's be clear: sailing round the world is a real adventure. It is no longer a question of a bit of eyeball navigation between the islands, but one of completing a full circuit of the earth. You don't leave for a voyage like this without being well prepared. The skipper and his or her crew must bear in mind what awaits them: A minimum of three years – but five years is ideal for enjoying it to the full and taking the time to discover the wonders which surround us, at your own rhythm. On a round the world voyage, there are stopovers in some wonderful islands, but also crossings of the Atlantic, Pacific and Indian Oceans, before returning via the dreaded Cape of Good Hope. A real high seas itinerary, which requires you to have a boat in top condition and perfectly maintained. In return for which, a round the world trip is perfectly feasible. The only ...
This article appeared in issue 10. To read the article in full, buy this issue individually
Become a member
Become a Multihulls World Community Member for free and get exclusive benefits
Become a member
What readers think
Tell us your opinion