Crusing
Sabbatical year or round the world: it's time to go!!!
Published on 21 june 2016 at 0h00
We all dream about it...

Leaving for a year or for ten years! But is it really possible? What is it like? How do we do it? How do we finance it? And is it really worthwhile? How will the children live this adventure? These are among many questions asked by prospective ocean cruisers.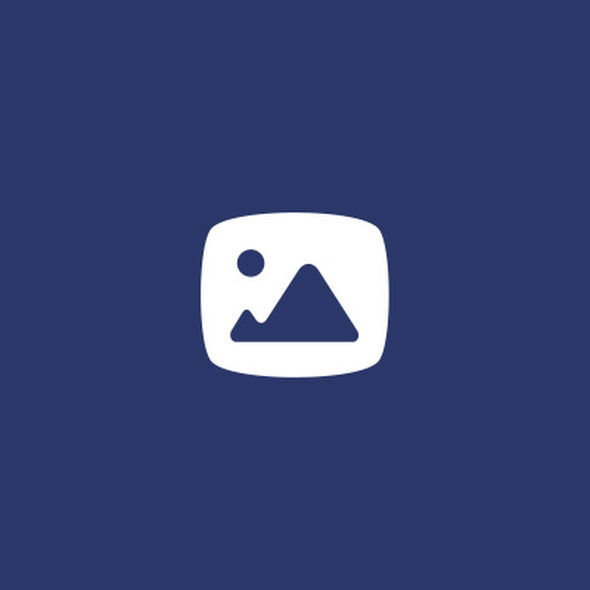 Changing your life: myth or reality?
In 30 years of this magazine, we have seen several generations of prospective cruisers pass through. There are those who 'just wanted to take a break', and those who wanted to change their lives completely. They left, they returned; some of them are still cruising around the world and still send us photos and reports. Often the magazine's journalists have been these adventurers' confidants, and our photo collection is full of their memories, immortalized in the most beautiful places in the world. From these thousands of experiences, lived differently, according to the people involved, we can draw one conclusion: leaving to live on a catamaran, alone, as a couple, or as a family, is really worthwhile... And that is certain!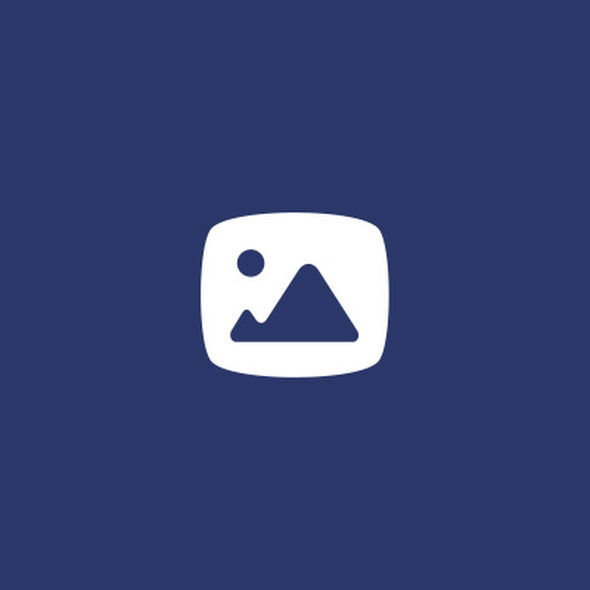 How to go about it?
All our readers who have 'taken the step' are adamant: the hardest part is taking the decision to leave...the rest is just organization! Certain people have to prepare their boss, with tact and consideration, and take a sabbatical break. Others quite simply resign from their job. Finally, the luckiest sell their business, or take ...
Become a member
Become a Multihulls World Community Member for free and get exclusive benefits
Become a member
What readers think
Tell us your opinion