charter
The 10 golden rules for a successful holiday in a catamaran…
Published on 01 october 2014 at 0h00
1-With whom and where to go?
Yes...life aboard a boat is not the same as in a hotel. And even though a catamaran remains voluminous (compared to a monohull), there is nevertheless a real lack of privacy, which with certain people can prove difficult. To avoid any problems, it is best to either go away with people you don't know at all (this is very easy with the 'per cabin' system of charter), or with friends whose faults you are perfectly familiar with, and who you know are capable of adapting to life aboard a boat... As for the destination, this also depends on the people you want to go away with: sailing friends will not be put off by long passages, even to windward (the return trip from the Grenadines to Martinique, or from the BVI to St. Martin, for example), while with young children, destinations such as the Virgin Islands or the Seychelles are a dream!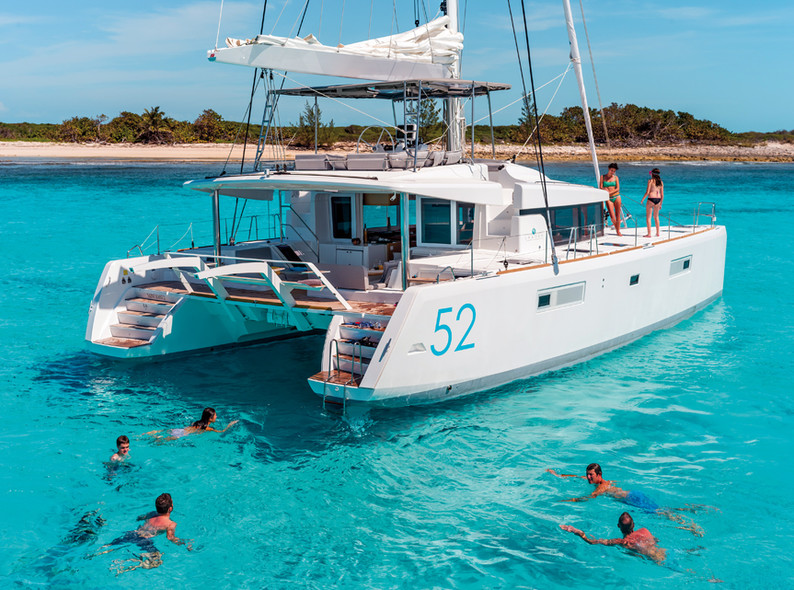 2-Skipper, or no skipper?
In many destinations offered by the charter companies, you don't have to be an experienced sailor to set off at the helm of a catamaran. You just need to know the basics of navigation, and use your common sense. The question of whether to hire a skipper or not can therefore quickly arise, if one of the participants feels capable of taking responsibility for the ...
Become a member
Become a Multihulls World Community Member for free and get exclusive benefits
Become a member
What readers think
Tell us your opinion