Crusing
The plan: Around the world - A voyage in a boat, or the pleasure of going ahead of the others
Published on 21 june 2017 at 0h00
The World's best places to sail 
Cruising guru Jimmy Cornell on what is driving the migration of yachts around the globe and where you can still get away from it all.
People complain ever more frequently that their favorite anchorages are now overcrowded and that in many places, if you don't book ahead you won't get a place in the harbor. Yet, astonishingly, the number of foreign-flagged vessels visiting the world's key cruising hubs is down by at least 20 per cent overall since the start of the Millennium. So what is going on? Where have all the boats gone?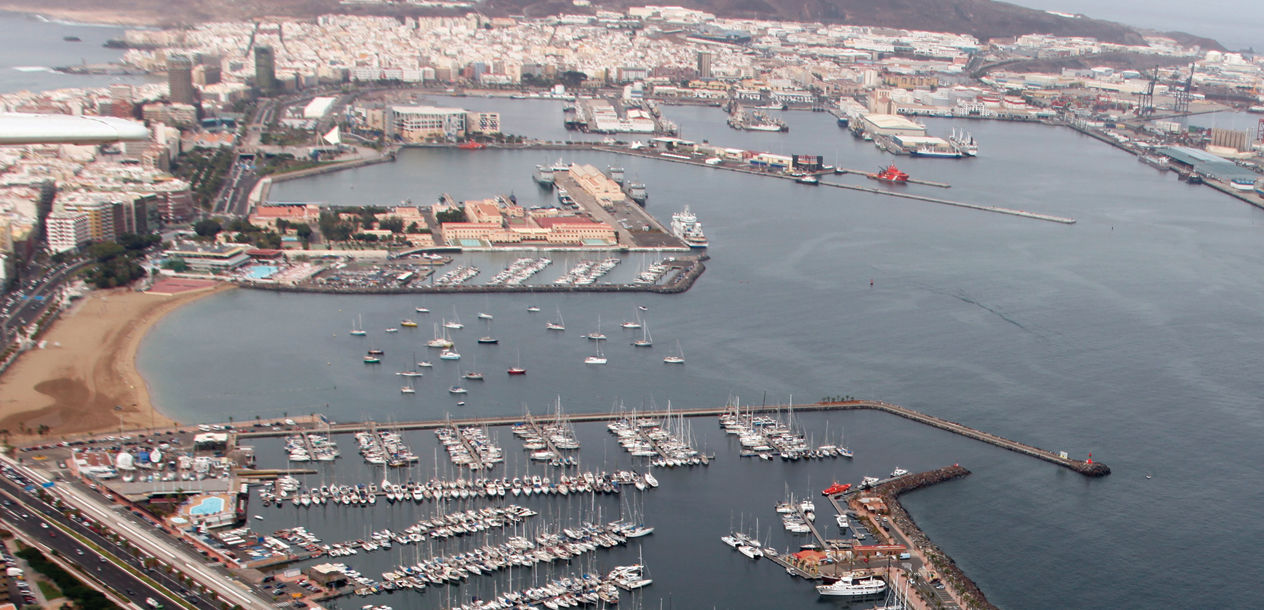 Since my last global yacht cruising survey in 2010, politics and climate change have affected offshore cruising both in the short and long term, but in order to understand the changes, we need to know exactly where the 8,000 or so ocean cruising yachts actually went (and where they didn't), what size the boats typically are and how many people were on board. The survey is a good opportunity to find out the actual proportion of catamarans there are among cruising yachts and should prove that you can still find unspoiled, uncrowded harbors and destinations.
The political upheavals in the Middle East and North Africa have greatly affected cruising in the Mediterranean as well as passages through the North Indian Ocean and Red Sea, but while those effects can be regarded as regional, the consequences of climate change are now affecting the entire world. Global weather conditions in 2015 were also affected by ...
Become a member
Become a Multihulls World Community Member for free and get exclusive benefits
Become a member
What readers think
Tell us your opinion